我们很高兴地宣布 星火学校 is officially live and open for enrollment! The official launch of the website took place on July 15th, during a press conference in Cluj-Napoca, Romania.
星火学校 是一所提供剑桥国际课程的混合型国际高中。该学校继承了我们的传统K-12学校--特兰西瓦尼亚学院的传统和专长,并在网络环境中提供高质量的教育。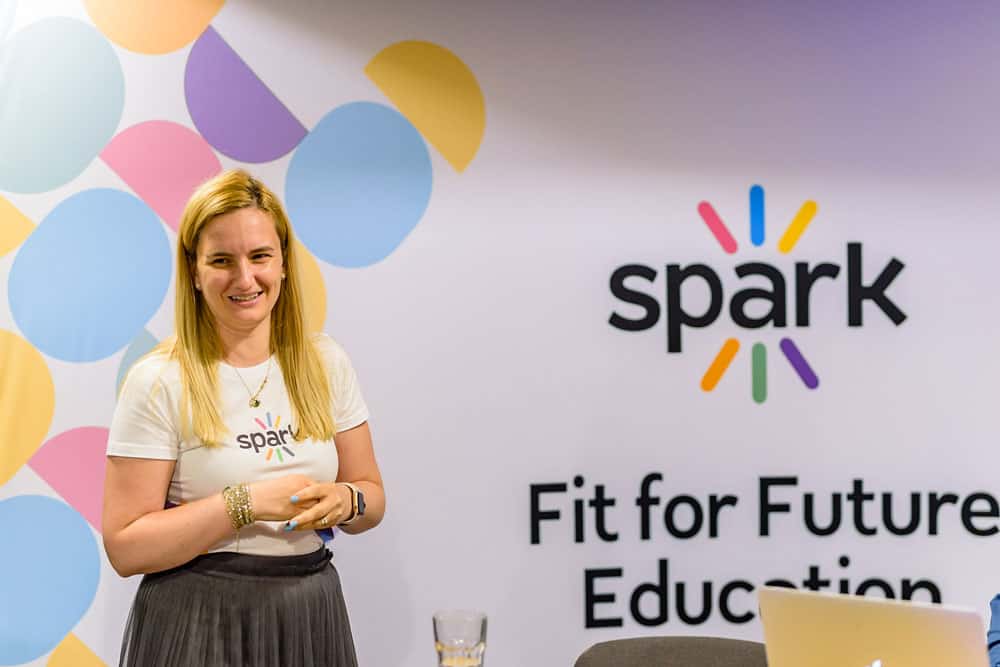 所提供的独特机会 星火学校 使学生能够完全接受共享学习环境的文化和精神。虽然大多数网校平台只提供学术机会,但星火学校的四线教育模式(学术、领导力、福祉和全球意识)理念提供了全面的发展。
录取过程
除了提供最高国际标准的优质教育外,我们对提供自定进度的学习计划感到自豪。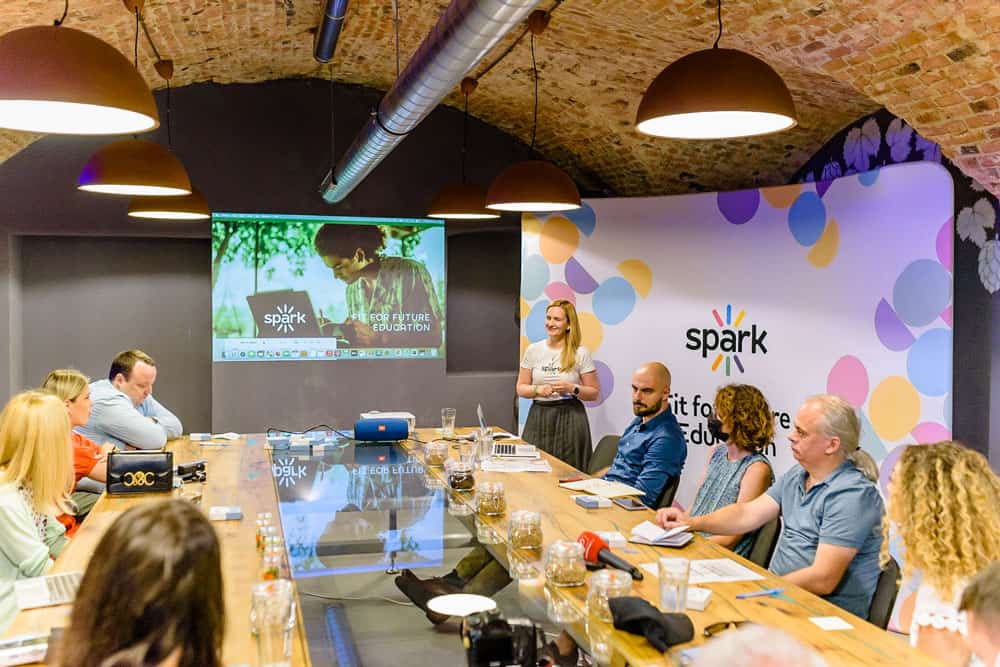 Our admissions process is open throughout the whole year, as we accept students on a rolling basis. For more information on the school and to begin the enrollment process, please contact us at admissions@spark.school.或者,你可以提交你的申请 这里.
星火课程--学费和杂费
Spark Courses are fully accredited by Cambridge International, and our entire curriculum follows the standards of the Cambridge International Curriculum.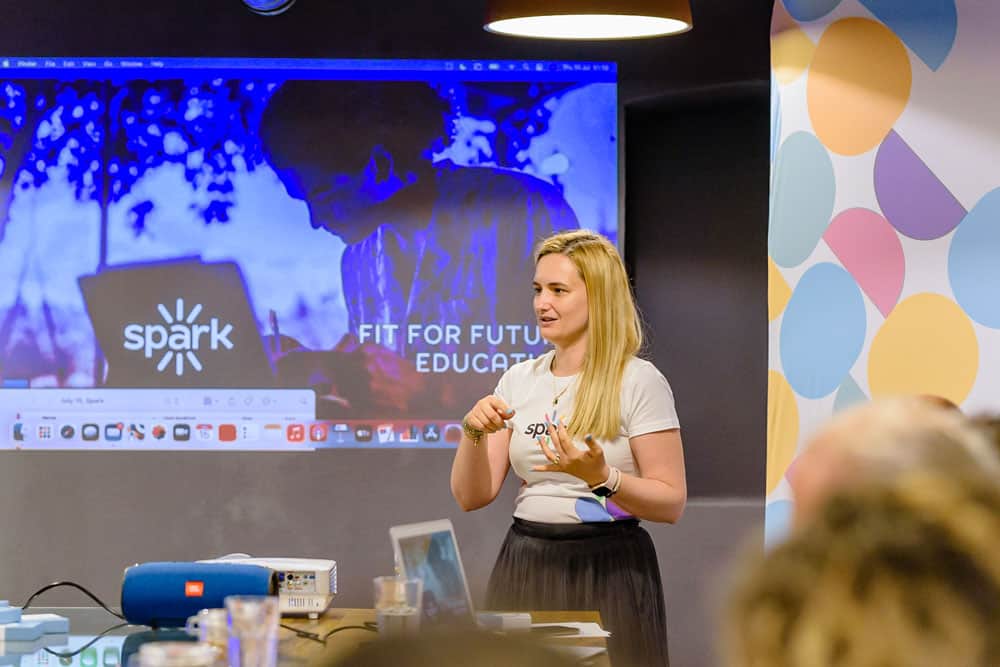 The Wellbeing, Leadership, and Global Awareness programmes are accredited by Transylvania College, which has successfully implemented them for over a decade.Our Learning Packages are based on a student's level of learning and desire to access personal development programs for a well-rounded educational experience. Read all about Spark School's offers and packages 这里.