您的孩子在学习过程中的每一步都有助于塑造他们对未来可能做的事情的期望。他们探索的每一个科目,他们遇到的教授,他们去参观新社区的远征,都有助于他们不断扩大对世界的看法和他们在其中的位置。
Schools are often asked when the 'right time' is for conversations at-home or in school to be had around making decisions for the future. Rather than recommend a specific time in which these decisions need to be made, we suggest parents keep in mind two key milestones in the secondary school calendar and how decisions at each of these stages help to open up potential future pathways and opportunities.
九年级,塑造一条通往大学的道路
In Year nine students encounter the first point in their school career in which they can elect to study particular subjects. At this stage it's recommend to keep International General Certificate of Secondary Education (IGCSE) choices broad and varied. The aim in Year 9 is not to place students under pressure to decide what they would like to study at University and therefore how they should shape their subject choices, but instead to focus on where their strengths and interests lie across a mix of different subject types. By choosing subjects your child enjoys and can excel in, it sets them up with a great foundation for the 国际文凭课程(IBDP) 在十二和十三岁的时候。
十一年级,确定学生的兴趣,以便进入他们选择的大学。
十一年级是学生做出最重要的科目决定的时候,因为他们要展望未来。 IBDP 他们将在十二年级开始学习。这一决定过程通常在9月进行,也是学生从学校的大学指导顾问那里获得最实质性大学指导的时候。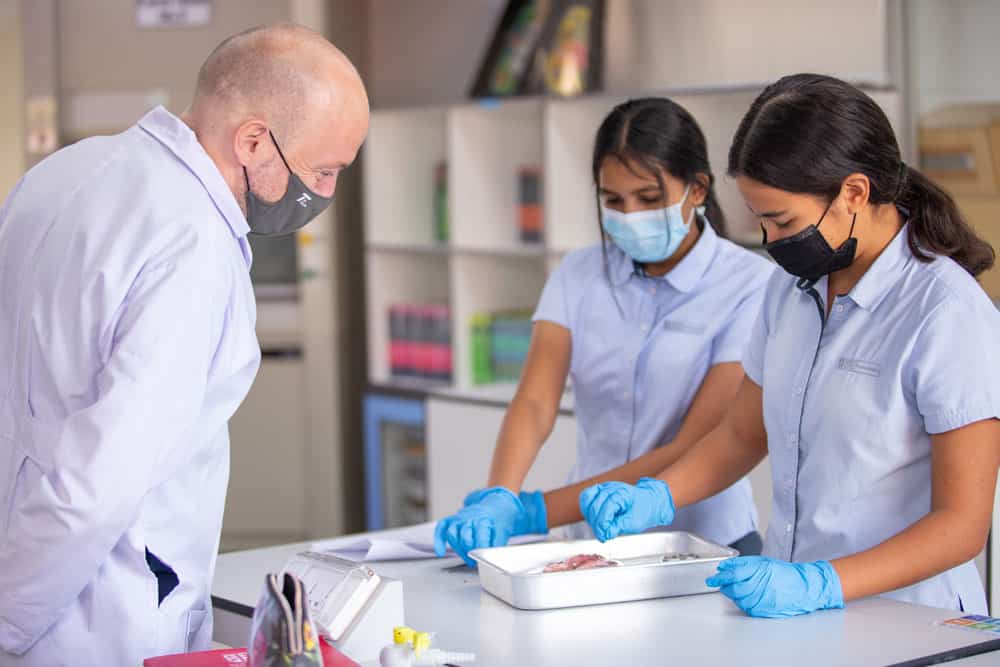 ǞǞǞ IBDP is designed to equip students with a broad range of skills so that their potential future pathways are widened rather than narrowed through specialism at too early a stage. One method schools use to help students approach this is to think about their education not as a specific destination, but as a journey. In practice this means that instead of encouraging a student to say that they would like to study at UCL in London, for example, schools can encourage students to think about what values and interests underpin their subject interests. Instead, they might identify that they are passionate about making a contribution to healthcare and securing an internationally recognised degree which helps them to do this around the world. A school can then help to identify what skill sets and subjects students would need to pursue that direction and achieve their ultimate goal.
Many 15-16 year old's have a limited idea of what careers exist because they simply haven't been exposed to them yet, so it is important that schools help young people to explore their options, particularly for those who may not have an idea yet of where their interests lie. It's important to consider a school that offers University preparation support, such as sessions to help students think about different career pathways and possibilities, understand University systems, and gain a better understanding of which careers different University courses can lead to. Look for a school that has a University Guidance Counsellor who can provide online resources, webinars, careers workshops and career showcases in which students can explore jobs through the experiences of people who work in the field.
重要的是,在选择科目时,专业的六年级教师可以引导11年级学生思考并理解获得可转移的、跨学科的技能组合的重要性。工作的世界永远在变化,现在可能存在的传统职业途径,在未来可能不存在。学校的工作是为他们做好准备,帮助他们建立一个强大的、有竞争力的技能组合,为他们在多样化和不断变化的就业市场上取得成功做好准备。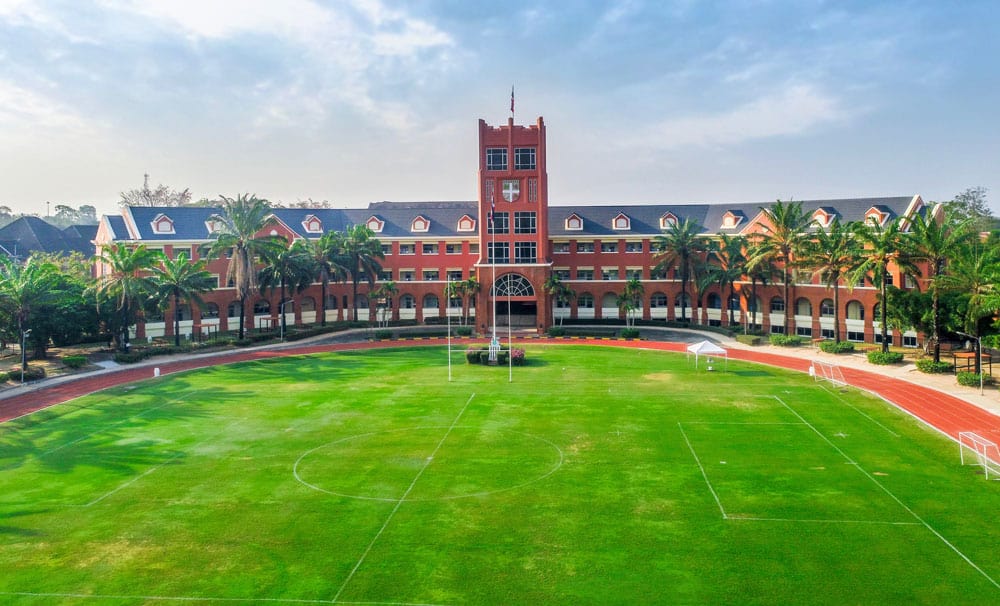 了解更多
芭提雅摄政国际学校 与泰国其他学校不同。作为分布在世界各地的73所诺德安吉利亚学校大家庭中的一员,我们提供的独特学习机会远远超出了普通学校。我们是一所令人兴奋、充满活力和包容性的学校,在我们充满活力和多样化的社区中,每个孩子和每个家庭都可以得到一些东西。
Contact Admissions
我们现在开放给学校预约参观。我们的招生团队非常乐意帮助您了解更多关于 执政者 and to guide you through the Admissions process for your child, contact Admissions@regents-pattaya.co.th