This academic year the advanced Economics and after school Young Enterprise Society Club students have deeply benefited from 布里兰特蒙特's connection with the Zurich based financial and entrepreneurial training institute the Young Enterprise Society (YES).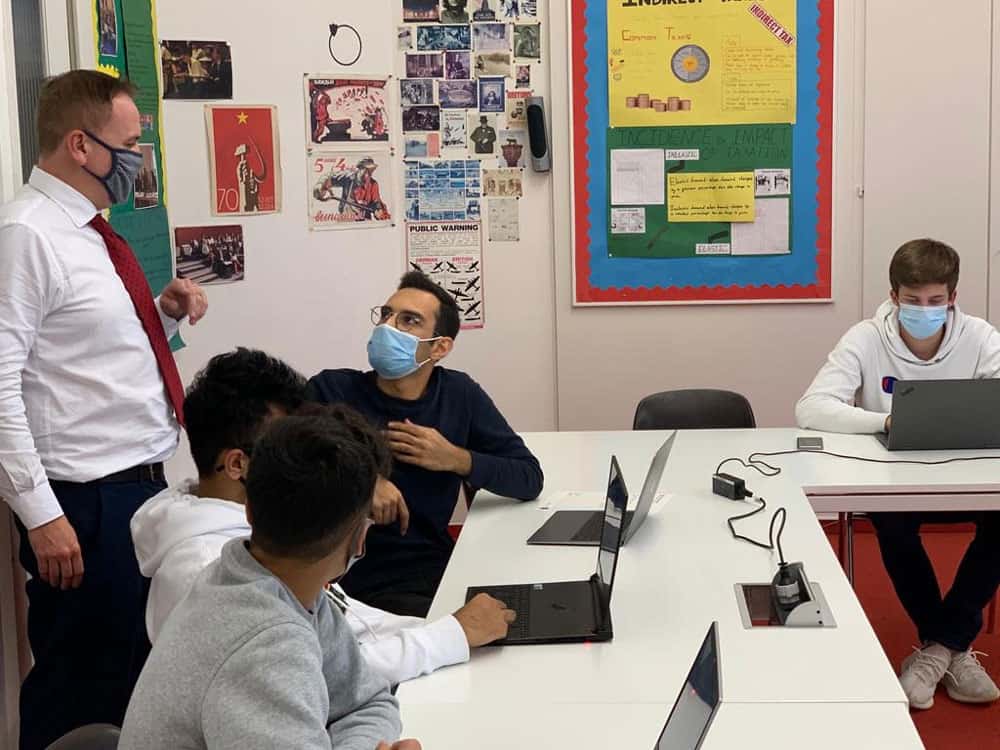 Mr. Dominic Vomsattel is the programmer manager at YES and has connected our students with wonderful mentors from one of the world's largest banks, UBS. These entrepreneurial and finance mentors have worked with our students growing several important skills, such as investment strategy, business start-ups, and interview and CV writing skills. All the important skills learned by our eager 布里兰特蒙特 学生们将会被转移到他们未来的职业和成功。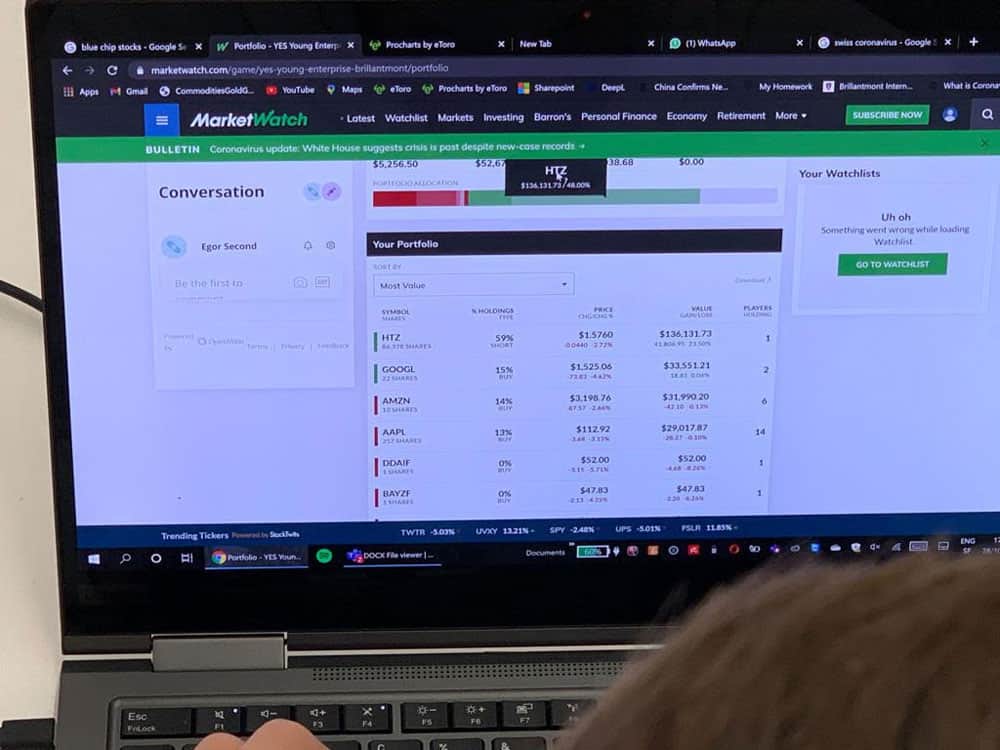 布里兰特蒙特 的专业知识,学生们从中获得了 赵丹丹女士 (资产管理模型验证主任)。 Ophelia Ribes女士 量化分析师),以及 卡德尔-雷米尔先生 (Finance Director), all of UBS. They have selflessly given their time to virtually meet with our students via Zoom on an ongoing basis. Brillantmont would like to thank the YES program's 多米尼克-沃姆萨特尔 和我们的 瑞银的导师们 为促进我们学生的教育而无私地提供志愿服务。

在 布里兰特蒙特 我们的优秀学生将他们在课堂上学到的理论技能转化为现实生活中的应用,以创造未来的成功。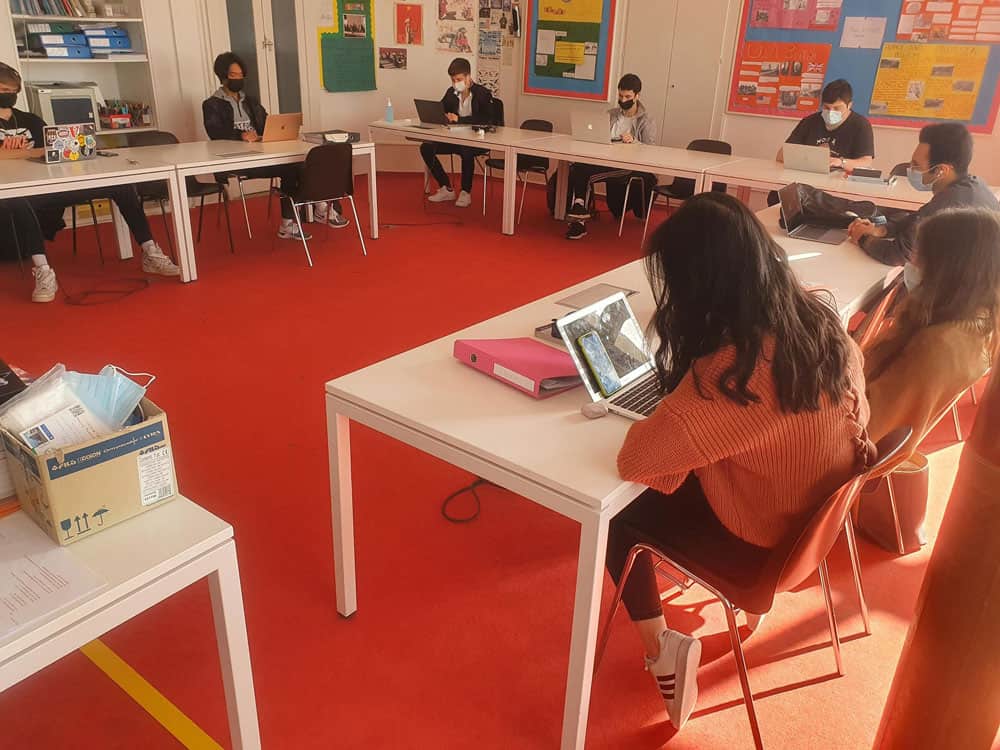 The YES Club's talented members reflect our cultural diversity and includes students from Switzerland, Mexico, Spain, India, Luxembourg and Iran and are led by Mr Joe Brogan, our Economics /History teacher.