This January, Surval students were invited to attend the World Economic Forum in Davos. As world leaders and activists were discussing issues such as Ending Modern Slavery, and Our Disposable Society, our students noted recurrent themes and enduring understandings that they can apply to their experience here at Surval. The following are four key takeaways which schools should look to in preparing students for innovation and leadership.
勇气
在 "青年的力量 "会议上,小组成员集中讨论了年轻人的无畏精神,以及他们承担风险和动员他人的坚韧和意愿是一种应该被鼓励和发展的力量。在这个历史上一直低估和庇护儿童的世界里,诸如以下运动 为我们的生命而游行 他们翻转了剧本,提出了一个问题:学校如何才能培养下一代的勇气和韧性?
同理心
This was perhaps the most persistent theme throughout the conference as panelists and speakers emphasized the need for people to look after each other and our world better as we tackle the issues of the 21st century. At Surval we teach a broad global curriculum, encourage social enterprise, and ensure students have rich and diverse experiences in order to foster this sense of empathy which is so crucial.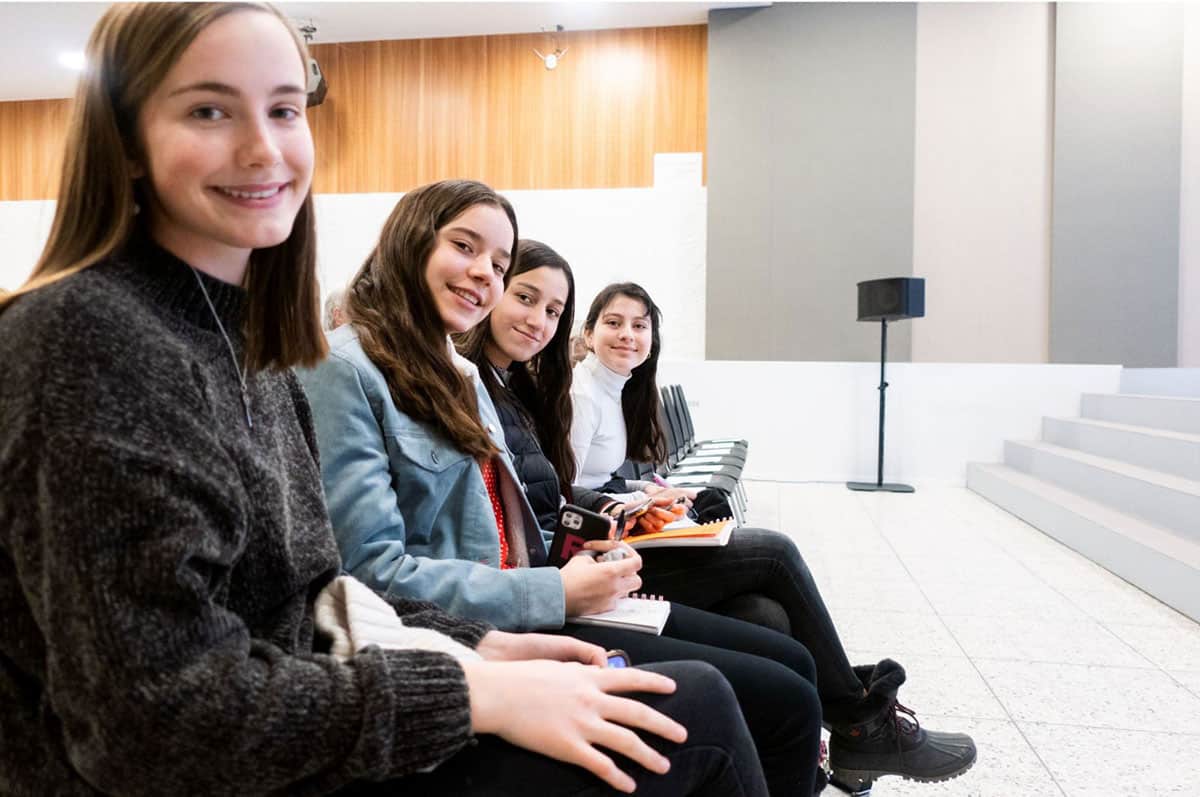 真实性
Panellists in the Digital Safety for Youth forum stressed the need for young people to be socially responsible in the digital world. They stressed that in addition to being kind, it's important to be your authentic self as you look to make meaningful connections and build relationships. As social media is pushing companies to be more transparent for communications, the workforce will greatly need people who are practiced in building connectivity in authentic ways.
对教育的影响
世界经济论坛通过第一手的经验向苏瓦尔的学生表明,我们的世界需要一种不同的领导力。作为他们的老师,我们的任务是专注于全面的学习,让我们的学生有机会获得资源和经验,从而进一步发展这些品质。