在布里兰特,我们努力为我们的学生提供最好的教育。我们的课程旨在培养学生的知识和技能,同时也为他们的课后生活做好准备。无论学生是要进入大学,还是进入工作场所,我们的目标是使他们具备未来所需的一切条件。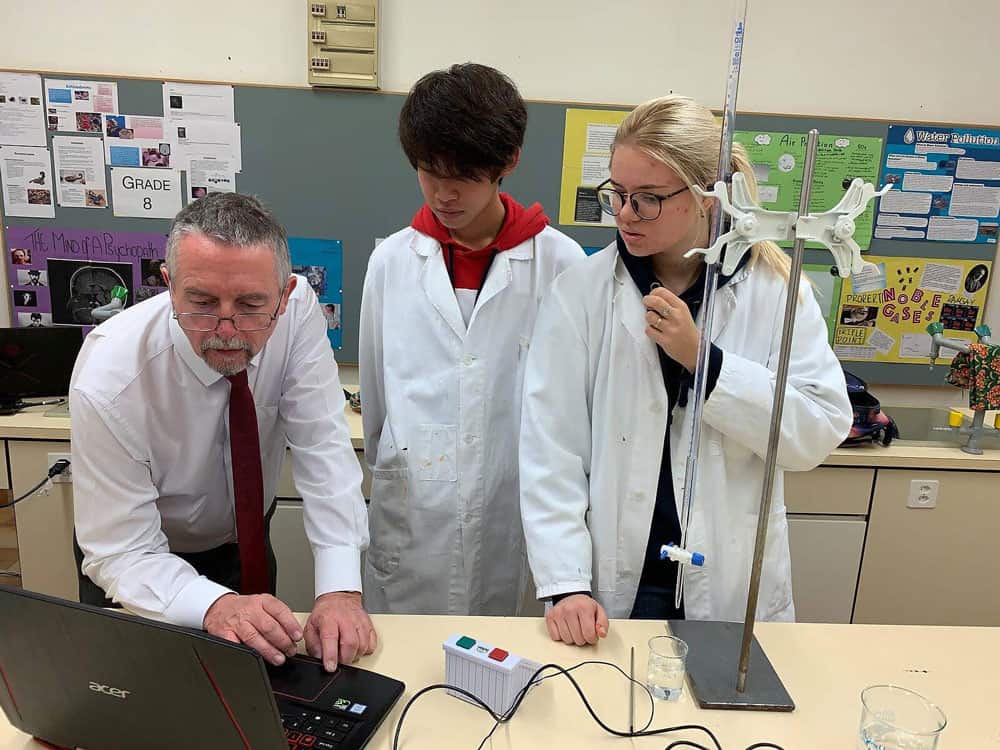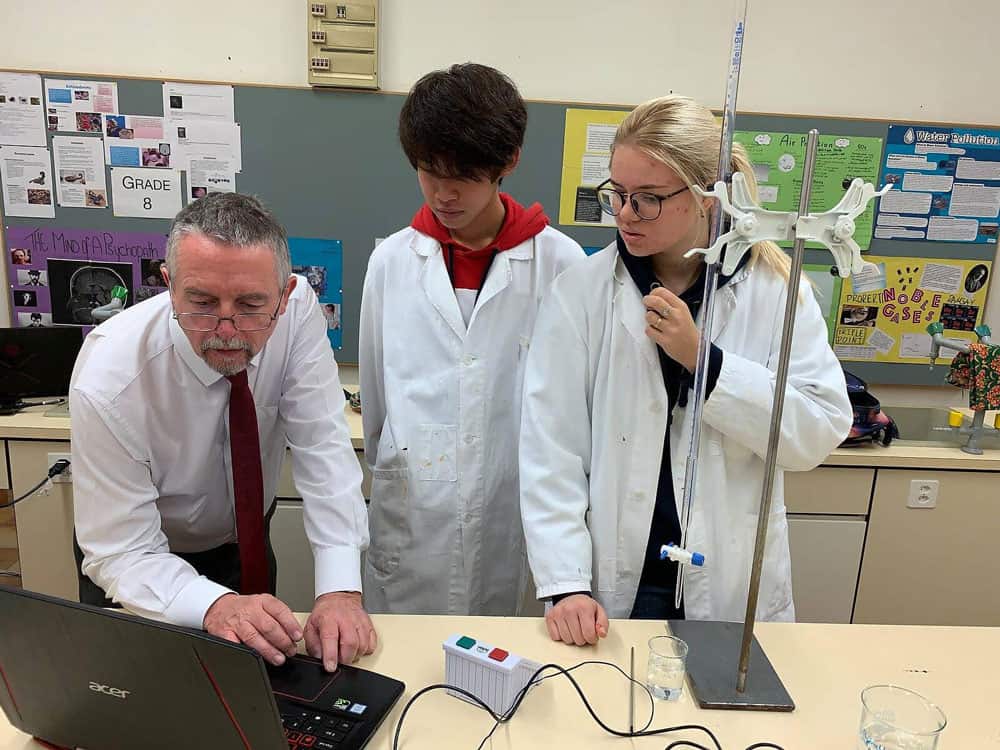 这意味着提供适合他们需求的强大的11/12年级课程。Brillantmont可以选择英国的A Level课程,或美国的高中文凭。与其他教育机构倾向于提供国际文凭不同,我们选择了A Level课程,因为我们相信它对我们的学生有很多好处。
A级课程或国际学士学位课程
国际学士学位课程 在欧洲学校中广泛开展。它是一个广泛的课程,通常涵盖六个科目:两种语言、一个人文科目、一个科学、数学和艺术。该课程还包括一个社区服务元素,要求提交一篇扩展论文,并涵盖 "知识理论"。
A级, on the other hand, focus on a smaller number of subjects (minimum three) in deeper detail. Much more emphasis is placed on coursework and the final exams. Students begin by studying AS Levels in the first year—usually in four or five subjects—before opting for their strongest few to continue at A Level.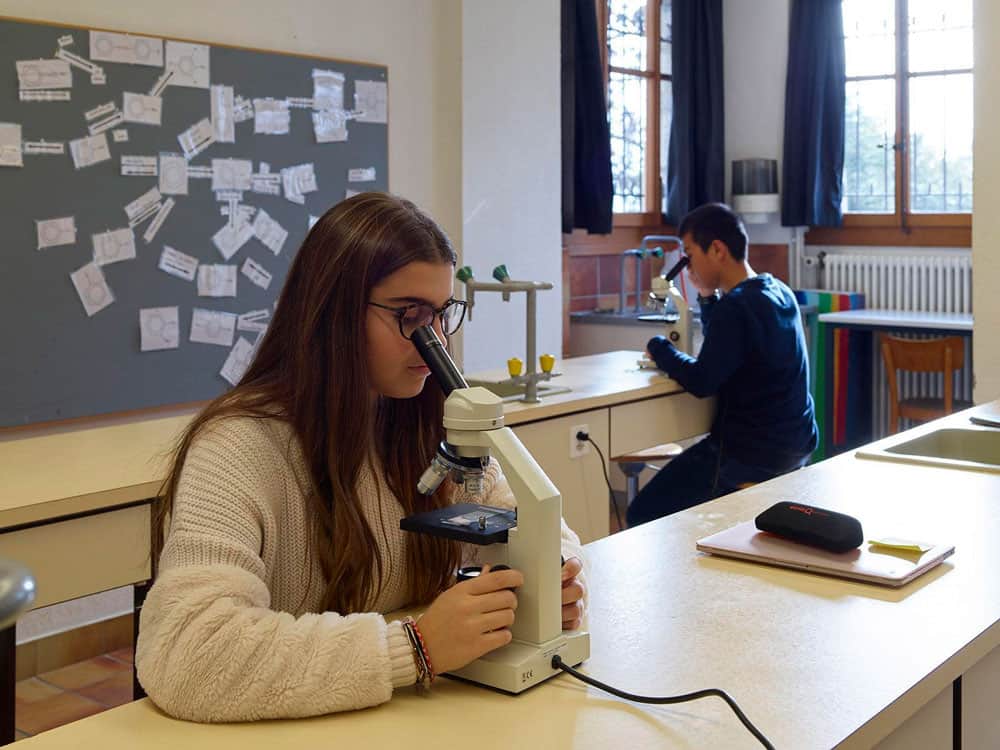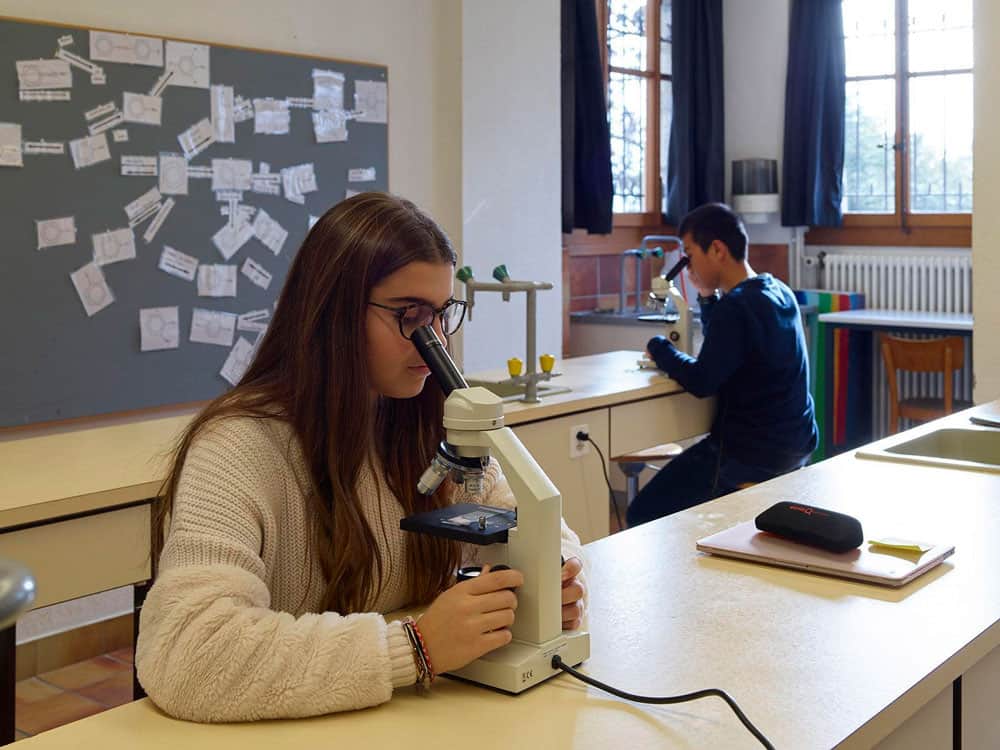 One of the big advantages of the A Level over the IB is the ability to drop subjects which the student finds difficult, or has little interest in, in favour of studying in the areas they enjoy the most and are most confident in. Not all students have a talent for art, skill in mathematics, or an aptitude for literature; instead, they excel in other areas, which the A Level allows them to explore and expand upon.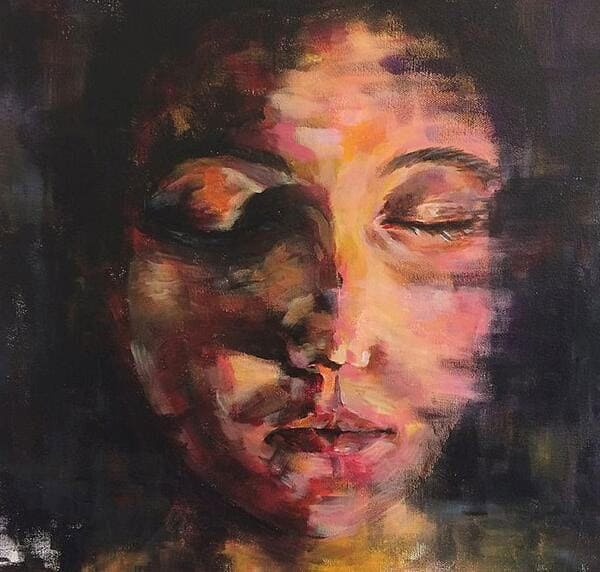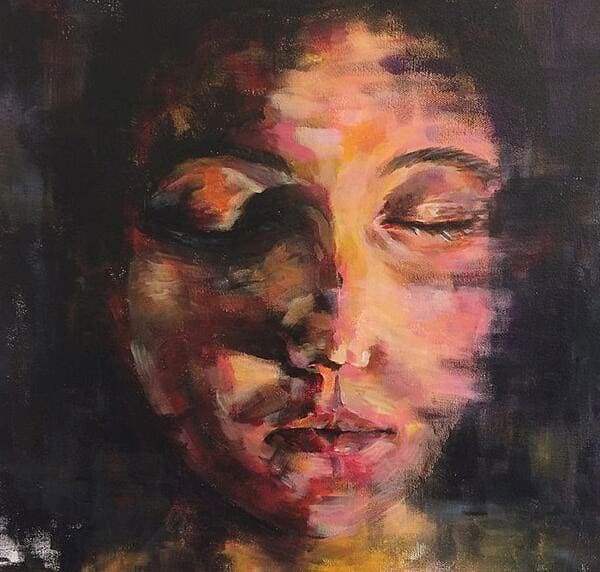 为大学做准备
Both qualifications are designed to build on knowledge gained during high school, and help students prepare for university—and later, the workplace. However, A Levels are better suited for making that jump into higher education. At university, students will usually focus exclusively on their chosen specialist subject (or two subjects, if they take the major/minor route). By studying for the A Levels, the student is already consolidating their skills in the subjects they will take at the undergraduate level.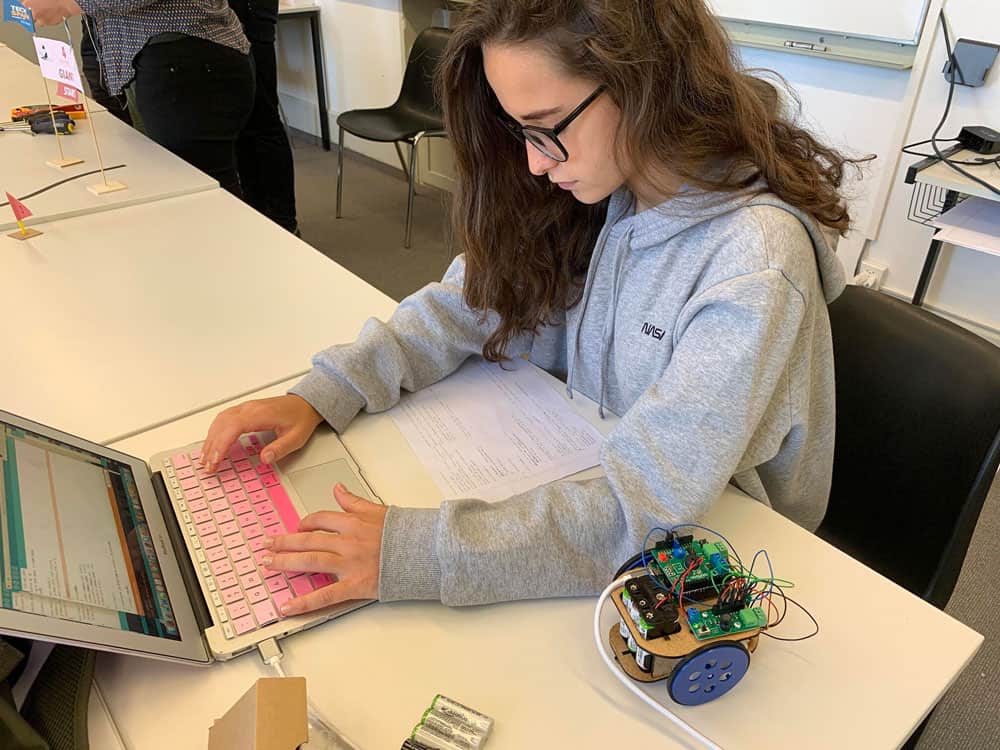 A级考试是非常理想的资格,被世界各地的大学所接受。最好的学院和大学欢迎以高分通过的A Level学生,为他们打开通往不可思议的课程和有价值的职业道路的大门。
高中文凭选项
Students who don't wish to take their A Levels, or who are planning to attend an American university or college, might prefer to consider our US High School Diploma programme. This still allows students to access universities worldwide, but they may often require a foundation year first. There are no external examinations apart from the all-important SATs and SAT subject tests; instead, students are assessed internally and have to attain a certain number of credits to graduate.