The hassle and tussle of finding a new international school can be daunting. Besides, both established and new schools experience a real challenge when breaking into the market. Without a proper marketing framework, it might take ages for potential parents and willing scholars to find your school. This is what "Best School Collection" is all about. We fill the void and make your search much more straightforward.
What's a "Best School Collection?"
At World Schools, we focus on helping schools market their services. In addition, we help parents wishing to enrol their children to the best schools ease the search and enrolment process. Since the inception of World Schools back in 2016, we have gained immense popularity. We rank as the best website for parents looking to find schools for their kids and schools marketing their front.
Subscribed member schools are featured in multiple "Best School Collections" categorized by the country of the school. This makes it easy for parents looking for schools to refine their search process. Also, parents can search for schools based on a specific region or country. We also provide a full description of individual schools, their specific location in the country, and the fee structure.

Over the years, we have earned trust and listed various types of international schools. This includes those that follow American Curricula, British Curricula, and IB schools. Also, we have listed French, German, and Bilingual Schools.
What are the Numbers?
Backing up our excellent service are the increasing number of schools and parents constantly searching for top schools from our website. With more than 10,000 admission inquiries on our hands, you have every reason to work with us.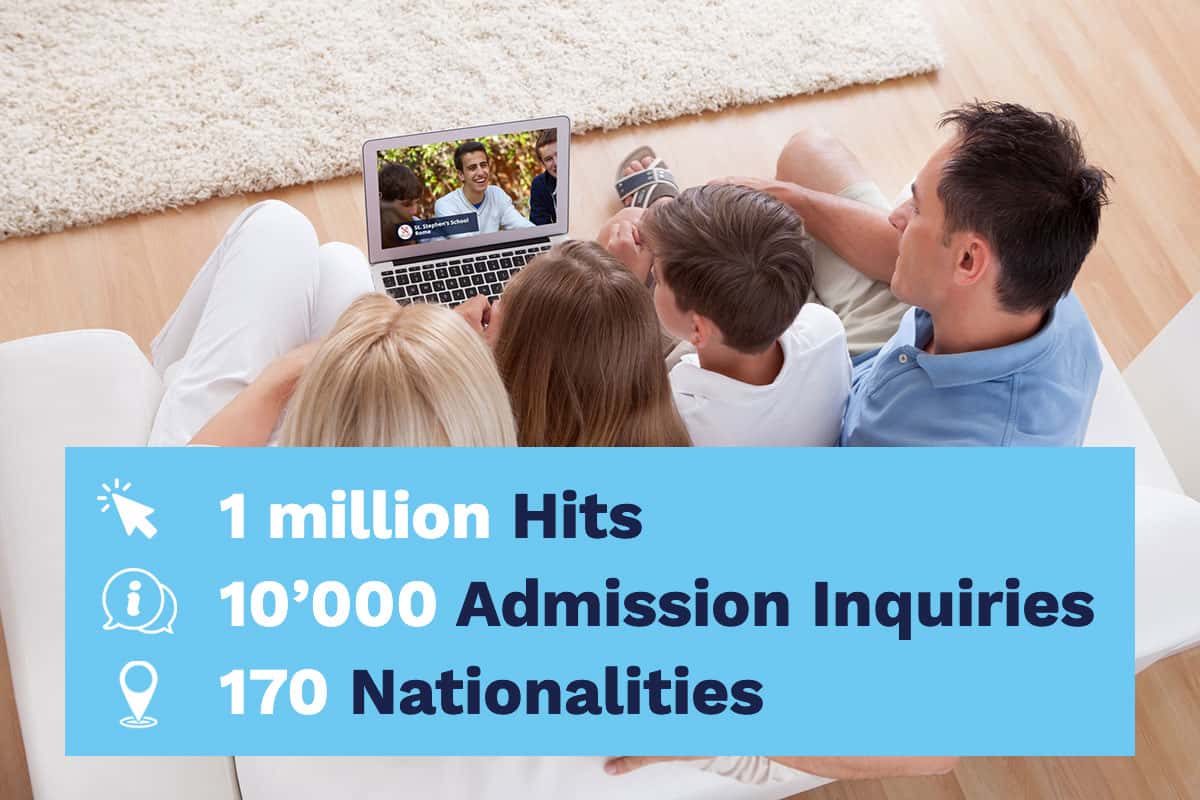 Our more than one million hits and 80% organic search, confirm our commitment to better service delivery. We also came as the number one Google rank result among websites for individuals looking for schools.
What are the Benefits for your School?
Both parents and schools benefit immensely by joining Best School Collection. For parents, they gain access to a plethora of school options with a detailed description. Fee structures, location, and navigation guide are also included on our website. It makes it easier to find the school online but also to trace it on the actual ground. In our school description, we outline the curriculum, gender, and if the school is for borders and non-boarders.
Our collection is translated into 7 languages. As such, families of different ethnicities can easily find suitable schools in new cities, far from home countries. Parents can start their search for schools in their mother tongue, making the process simple. The languages that Best School Collection supports include French, German, Chinese, Spanish, Russian, and Arabic.
When it comes to schools, our online collection is accessible to thousands of parents and students daily. Listing your school with us is a recipe for top visibility. You are assured of high-quality traffic and conversions from families searching for the best schools. We can broaden your school's international reach, with visitors from more than 170 countries visiting our website.
Through this, you can get more students request and increase student enrolment.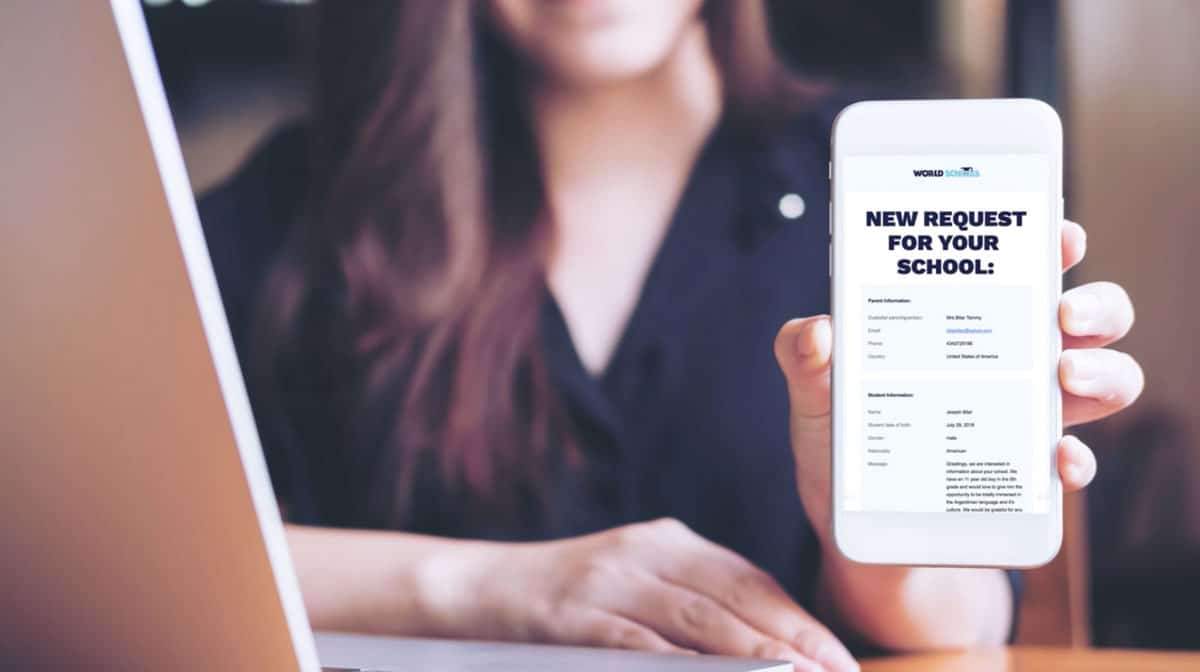 Register Your School

With all these at stake, it is prudent to become part of this unique global platform. It connects leading schools and families from even the remotest part of the world. Contact us for various membership options.