On Saturday, February 15th, SBS Chiangmai will be opening our doors to prospective parents as well as existing parents for our annual student showcase.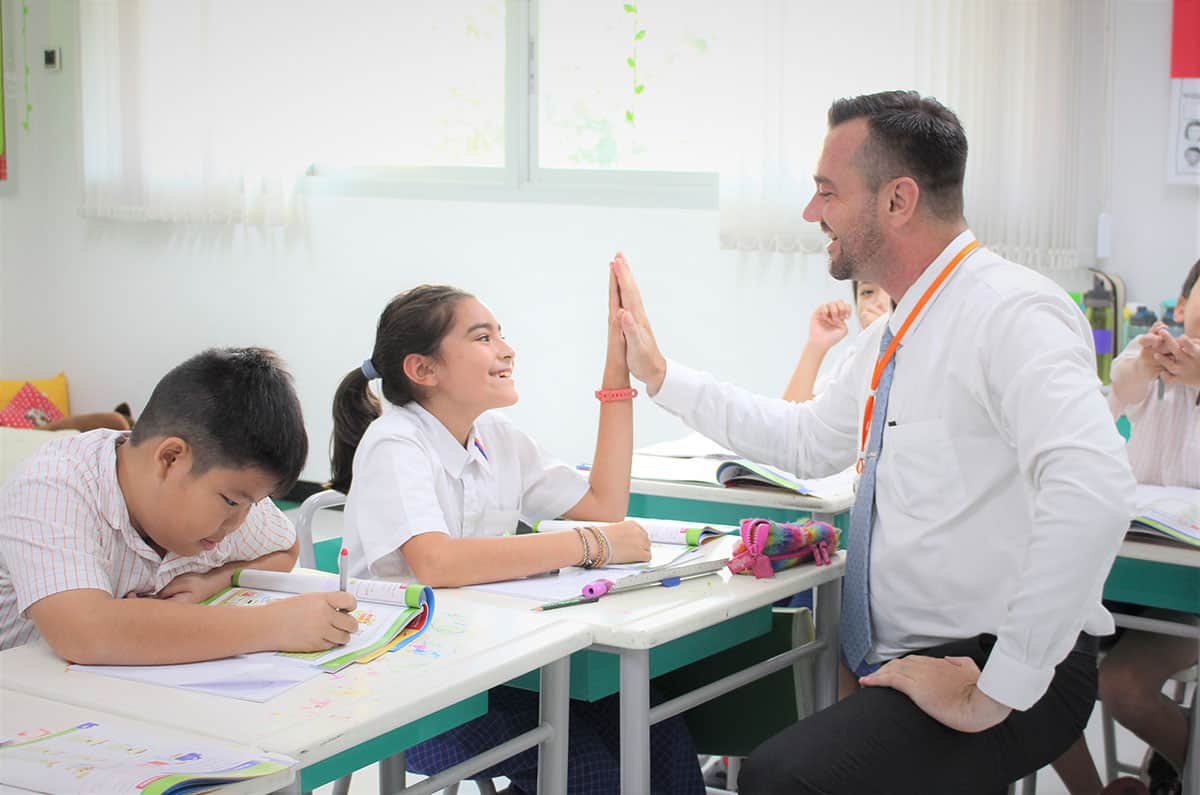 During the event, our Cambridge primary year students will showcase their current unit of Cambridge learning, allowing the parents to see how teachers focus to make sure our students are confident, reflective, responsible and engaged during lessons.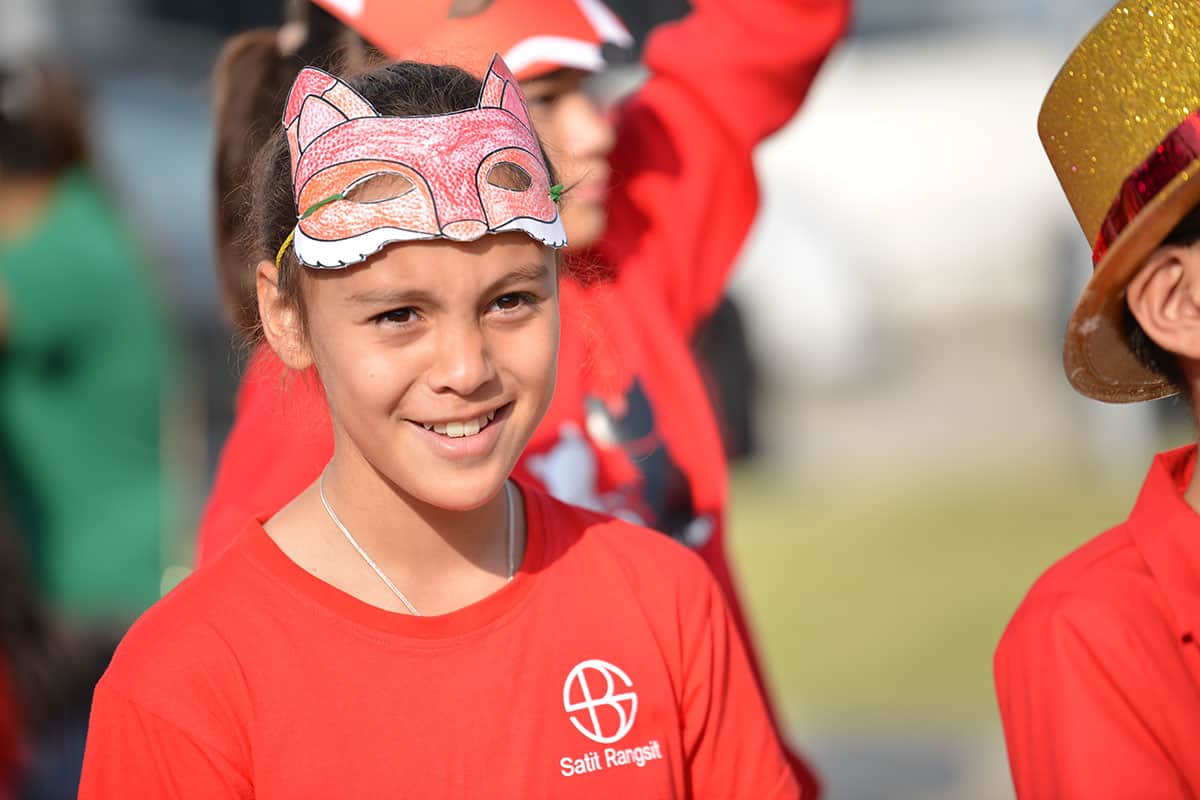 Our Secondary students will share the experiences they have gained whilst studying the Cambridge curriculum. Showcasing their knowledge in Languages, Sciences, Mathematics and more.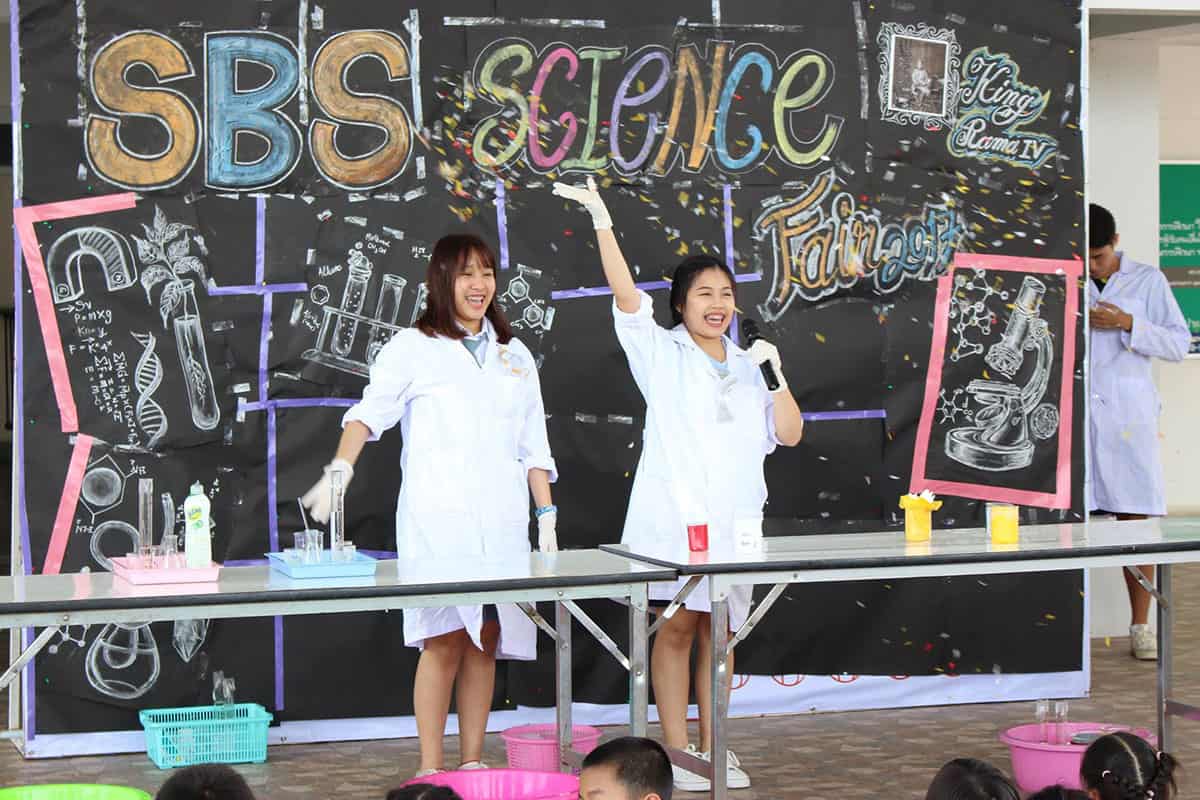 We are very excited to announce that SBS Chiangmai will be closed during "Smoke" season. Our students health is of the utmost importance, thus the last day of school will be on the 6th of March, and the first day back will be the 20th of April, 2020.
We look forward to seeing you all on Saturday, 15th of February.