On Saturday, February 15th 2020, SBS will be opening our doors to prospective parents as well as existing parents for our annual student showcase.



During the event, our IB primary year students will showcase their current unit of enquiry to all parents, allowing the parents to take a student led journey through our IB Primary years curriculum.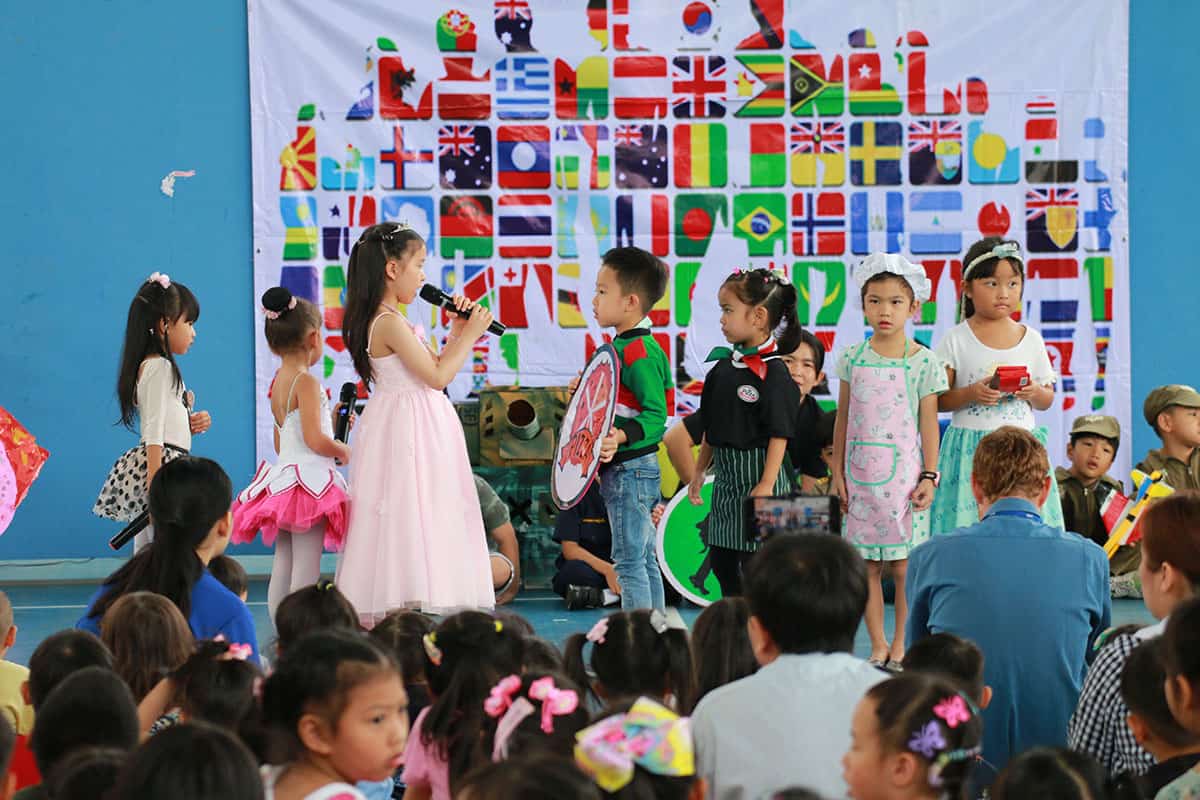 Our Secondary students will share the experiences they have gained whilst studying the Cambridge curriculum. Showcasing their knowledge in Languages, Sciences, Mathematics and more.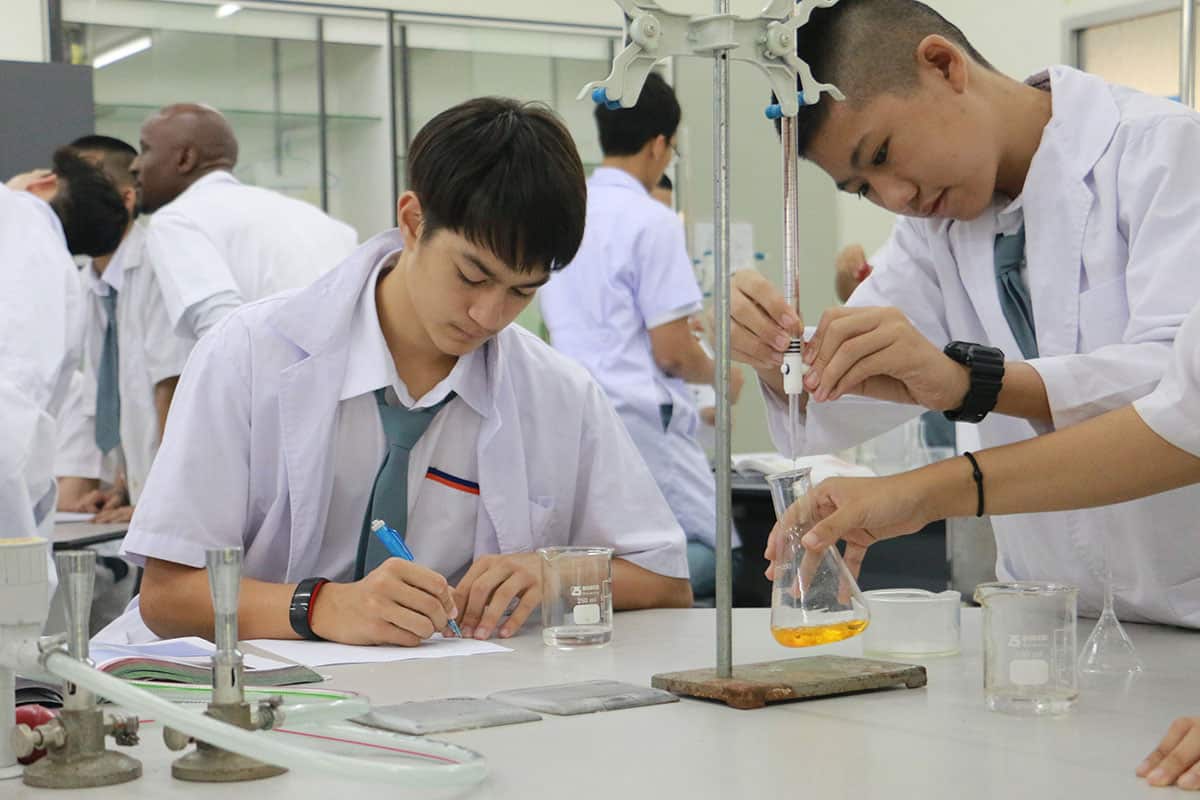 SBS will also unveil our new and innovative tracks, including a fast track into Universities abroad. If you would like to know more, please come and visit us on Saturday, 15th of February.
We look forward to seeing you all