Penta International, the leading British Schools Overseas independent inspectorate whom are accredited by the Department for Education (DfE) of the British Government, undertook a comprehensive inspection of the school that included lesson observations, data analysis and discussions with pupils and staff. The resulting report, published this week, recognises King's College School, La Moraleja como "uma escola excepcional"..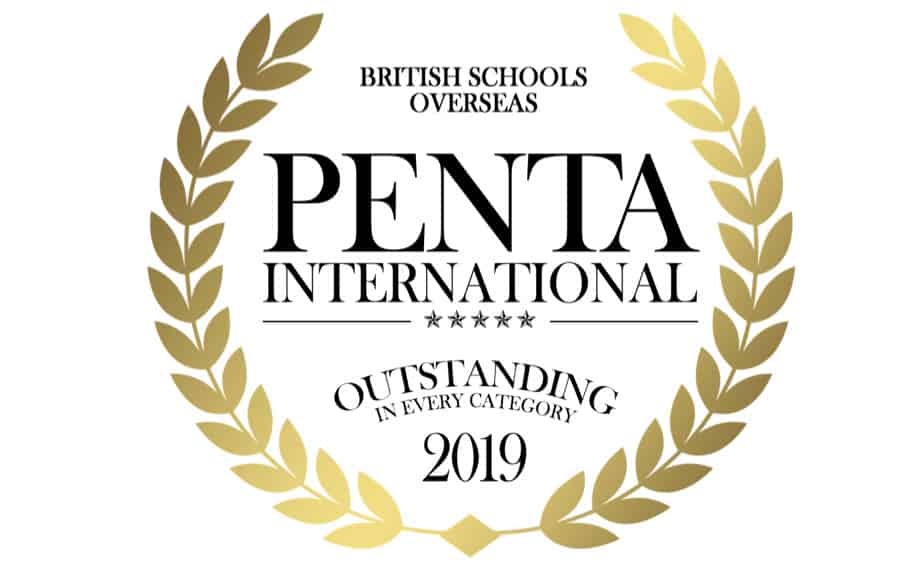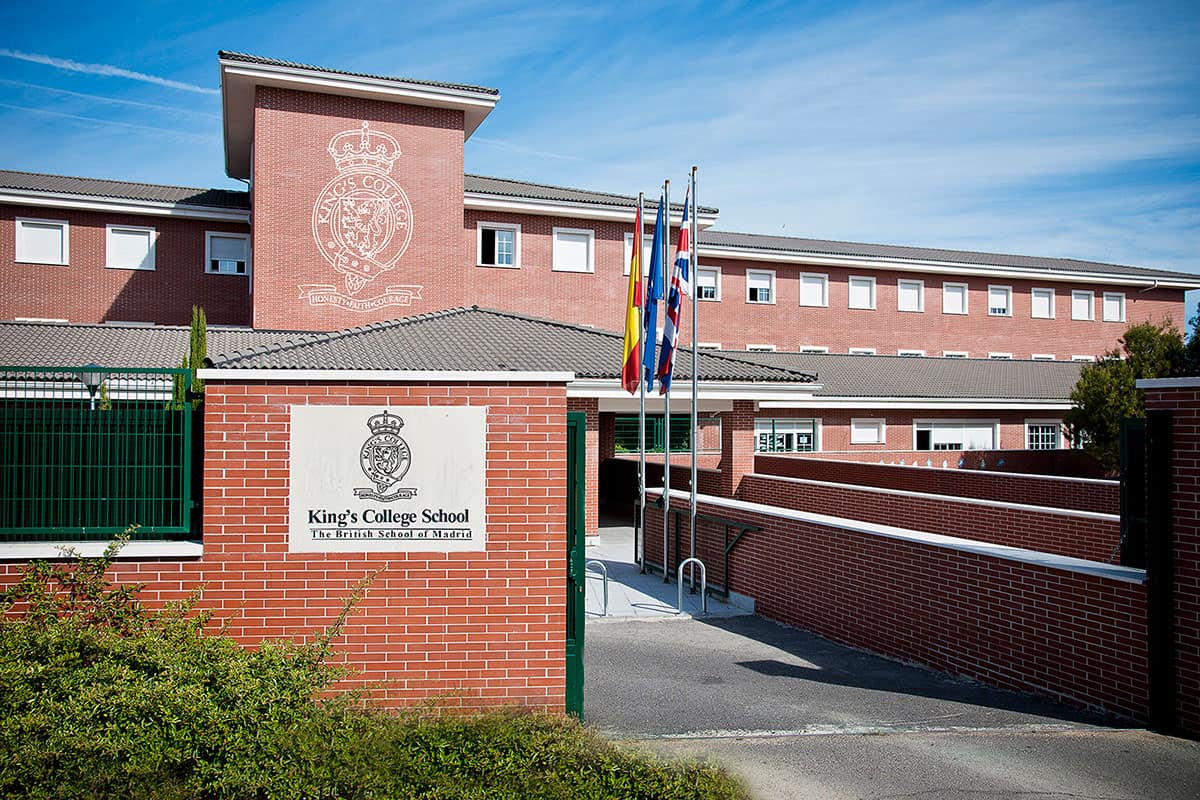 King's College School, La Moraleja foi classificado como "Destaque" in every category by Penta International, a British Schools Overseas inspectorate body accredited by the British Government whose key purpose is to report to the English Department for Education (DfE) on the extent to which schools meet the standards for British Schools Overseas (BSOs). This inspection is a thorough external review by an independent organisation across a multitude of areas both in and around the school, from facilities to teaching and learning, as well as student support.
"King's College School, La Moraleja is an Outstanding school. Due to an excellent curriculum delivered through high-quality teaching and robust assessment practices, academic standards are very high. The behaviour of pupils is excellent and standards of care for their health and well-being are exemplary. Leadership at all levels is reflective, and securely focused on continuous improvement in all areas"A Penta International, destaca o relatório recentemente divulgado pela Penta International.
King's College schools are one of the few schools in Spain that regularly undertake these external inspections which come accredited by the Department for Education (DfE) of the British Government. In fact, King's College schools are the only schools in Madrid that currently hold the "Oustanding" or "Excellent" in every category award, which offer a British curriculum from 16 weeks to 18 years old. (Registration No's 6099, 6039, 6040) The DfE has a set scheme standard for the inspection of British Schools Overseas whereby schools are analysed against a common set of goals.
O objetivo da inspeção é fornecer informações aos pais, professores, líderes seniores e à administração da escola, sobre a eficácia geral da escola, o padrão de educação que ela proporciona e sua compatibilidade com as escolas independentes no Reino Unido.
The inspection and subsequent report cover the key areas of quality of the curriculum; quality and standard of teaching and learning; the spiritual, moral, social and cultural development of pupils; their welfare, health and safety; the suitability of the proprietor and staff; the school's premises; and the complaints process and procedures. An essential part of the inspection is considering the extent to which the British character of the school is evident in its ethos, curriculum, teaching, care for pupils and pupils' achievements.
"We are very proud to work in a school that has had three consecutive Inspections with Outstanding in all areas. We have incredible pupils and extremely enthusiastic, knowledgeable and professional teachers. In our school, pupils are at the heart of everything that we do and that results in a transformative learning experience for all." said June Donnan, Headteacher of King's College School in La Moraleja.
Esta inspeção da King's College School, La Moraleja, foi realizada em novembro passado. Durante a visita de inspeção, foram realizadas mais de 50 observações de lições, bem como uma série de caminhadas de aprendizagem. A documentação e as políticas da escola foram analisadas e os dados revistos. Os livros de trabalho dos alunos foram examinados e foram realizadas discussões com o pessoal sênior, a equipe administrativa e uma série de professores, pais e grupos de alunos.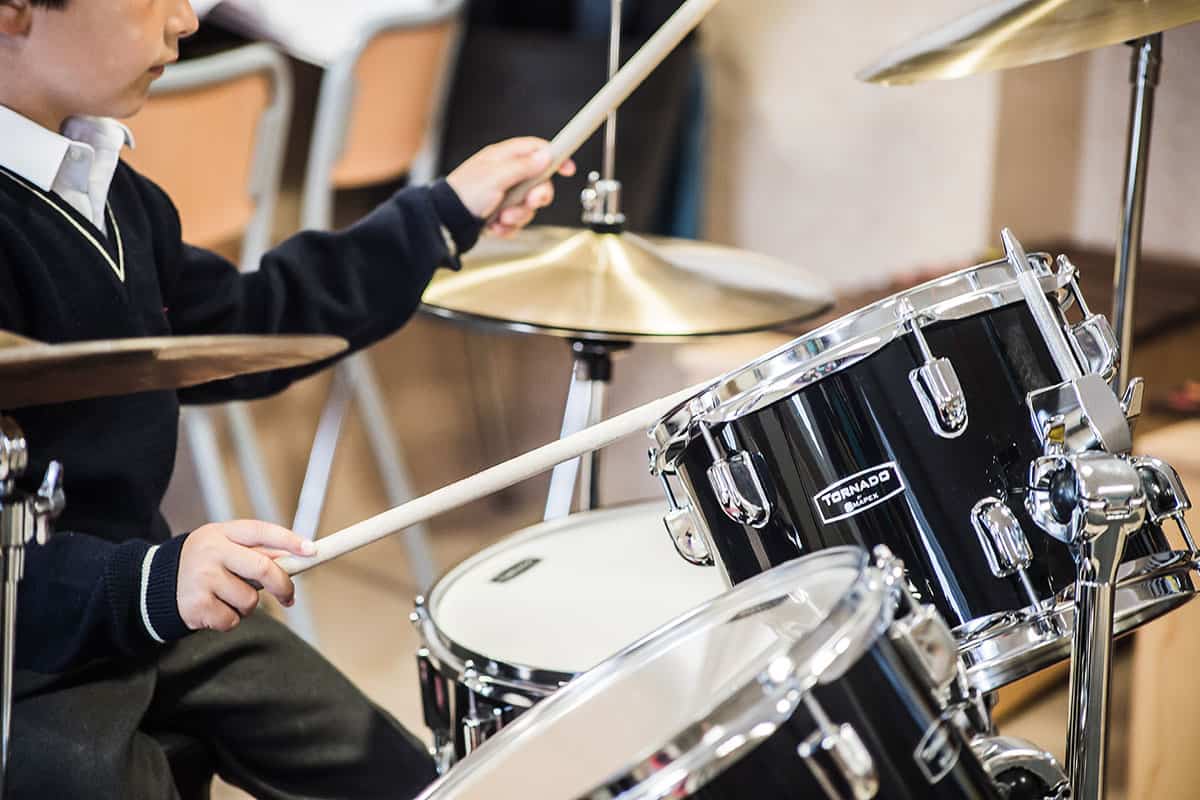 Principais destaques: Os pontos fortes da Escola King's College
The resulting report elaborated by Penta International, highlights as the school's strengths "The pupils, who are courteous, well-behaved, eager to learn, confident and excellent ambassadors for their school", as well as the "liderança proporcionada pelo diretor, vice-diretor e outros membros da equipe de liderança sênior" e pelo "corpo docente, que trabalham incansavelmente para proporcionar aos alunos experiências de aprendizagem que envolvam, entusiasmem e entusiasmem, ao mesmo tempo em que garantem altos níveis de progresso e realização".
De acordo com Penta, a escola de "etos, cultura e ambiente de aprendizagem são calorosos e vibrantes, melhorando o progresso dos alunos e o desenvolvimento social e emocional" e as "atividades, enriquecimento e aprimoramento do currículo que oferecem oportunidades para os alunos desenvolverem interesses, atitudes, conhecimentos, habilidades e compreensão vão além do currículo formal".
"An outstanding curriculum and good and outstanding teaching, combined with pupils' excellent attitudes towards learning, results in high standards and strong attainment across the school", concludes the report.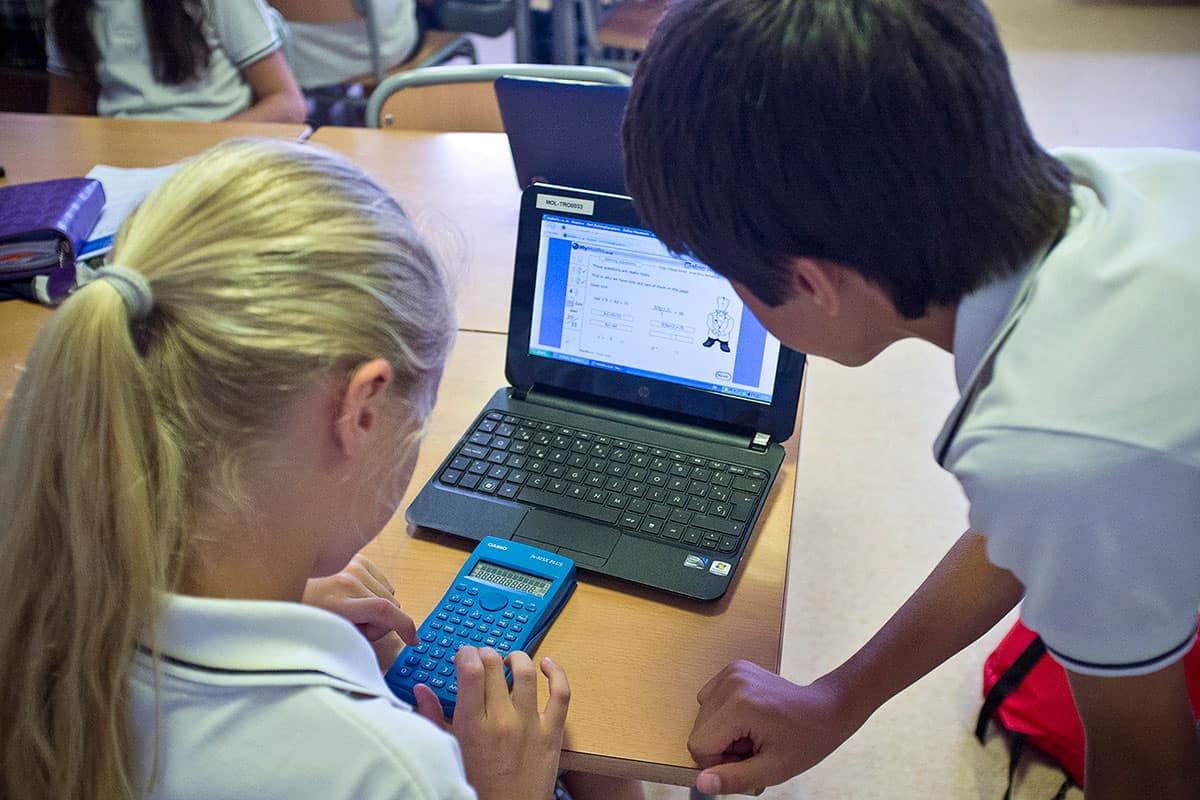 Sobre as escolas do King's College
Sir Roger Fry foi nomeado cavaleiro em 2012 pela Rainha Elizabeth II por promover a educação britânica internacionalmente, fundou a primeira escola King's College em Madri em 1969 e, desde então, a rede de escolas King's College já se estendeu a um total de 10 escolas no Reino Unido, Espanha (Madri, Alicante, Murcia e Elche), Alemanha, Letônia e Panamá.
Todas as escolas oferecem aos alunos uma educação britânica de qualidade baseada no Currículo Nacional da Inglaterra e do País de Gales, que enfatiza fortes valores acadêmicos através do aprendizado prático. Alunos de 16 semanas a 18 anos de idade são ensinados por professores nativos e britânicos treinados. O modelo educacional das escolas é caracterizado por seu currículo rigoroso e amplo, sua abordagem interdisciplinar e sua ênfase no aprendizado prático, exploração e participação ativa dos alunos.
Em 2019, as escolas King's College se tornaram membros do Inspired, um grupo líder mundial de escolas premium operando na Europa, Ásia-Pacífico, África, Oriente Médio e América Latina, educando mais de 45.000 alunos através de uma rede global de mais de 65 escolas.