On Thursday 5 March, Prem Tinsulanonda International School in Chiang Mai Thailand celebrated with Grade 5 students, in the culmination of their learning journey in this year's 'Making an Impact' Exhibition.
The Central Idea of this year's exhibition is:
Understanding the world around us develops perspective, deepens connections and inspires action.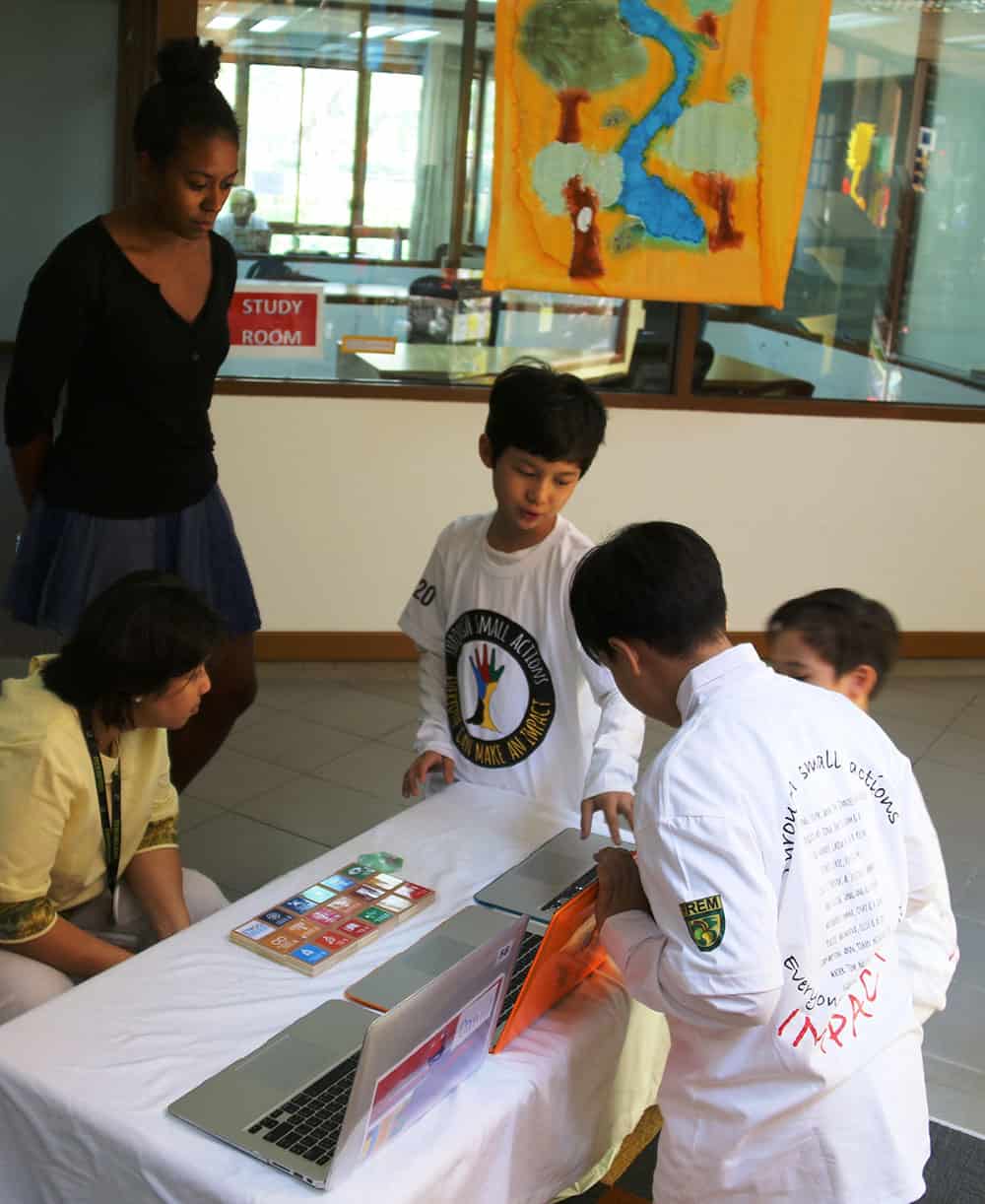 The PYP Exhibition is an important event in the life of a PYP school and its students in that it brings together the different parts of the Primary Years Programme for sharing and celebrating with the whole school community. In many ways it allows students an opportunity to synthesize their learning throughout the PYP. This coming together reminds us of the importance of our traditions and values, of being respectful, embracing our differences, being open-minded and caring, and considering what it is to be an internationally-minded student.
Whilst we might be aware of our unique and amazing diversity here at school, we should seize these opportunities to come together and celebrate the wonderful culture we have at Prem. For the student to have been given the opportunity to come up with responsible, thoughtful and meaningful action that will make an impact, has been empowering, exhausting and at times really, really scary!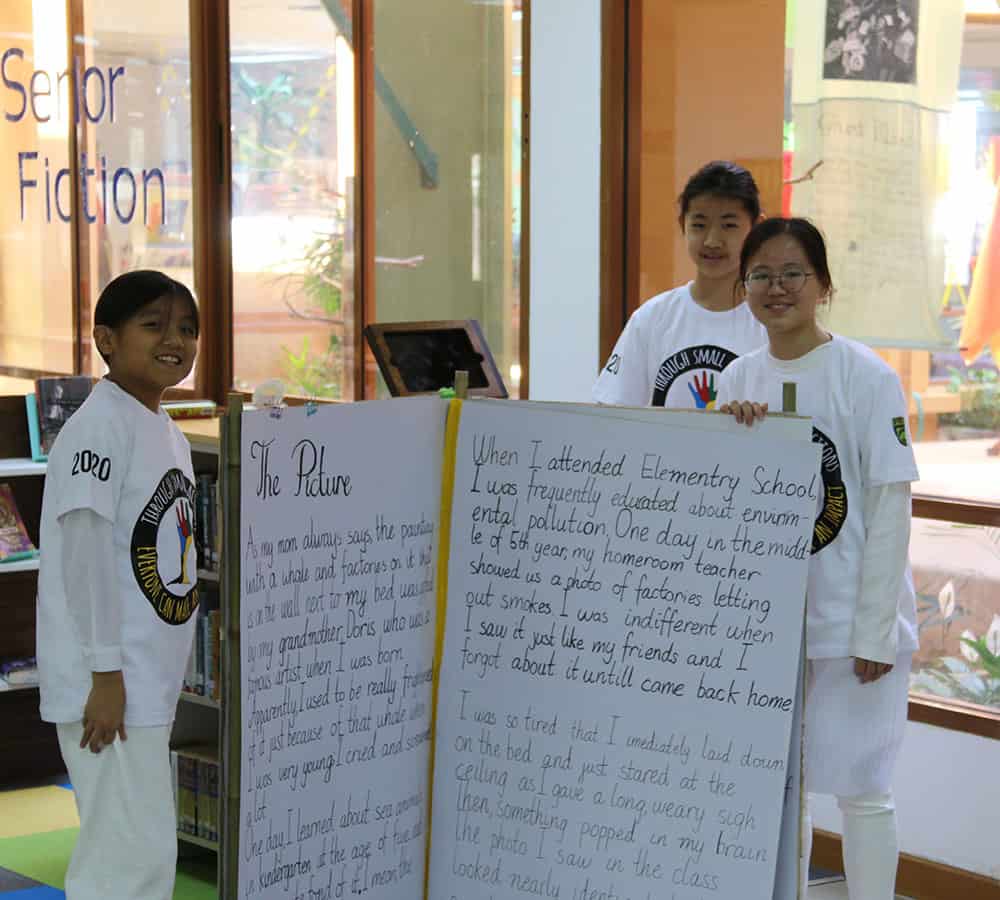 'Changing the world is never an easy task because the minds of man never want to change but if you are crazy enough to try then others will be crazy enough to follow.' Frederick J.B. Moore II
Please watch a short video of the event here: