Prem Tinsulanonda International School (Prem) is the first IB World School in South East Asia to offer all four IB programmes for students from ages 3 to 18: the Primary Years Programme (IBPYP), the Middle Years Programme (IBMYP), the IB Diploma Programme (IBDP), and the IB Career-related Programme (IBCP) in Finance, Risk and Investment, Information Technology or Art and Design.

---
For the next academic year, we would like to offer the following scholarships for new qualified students:
FuturePrem Scholarships for Music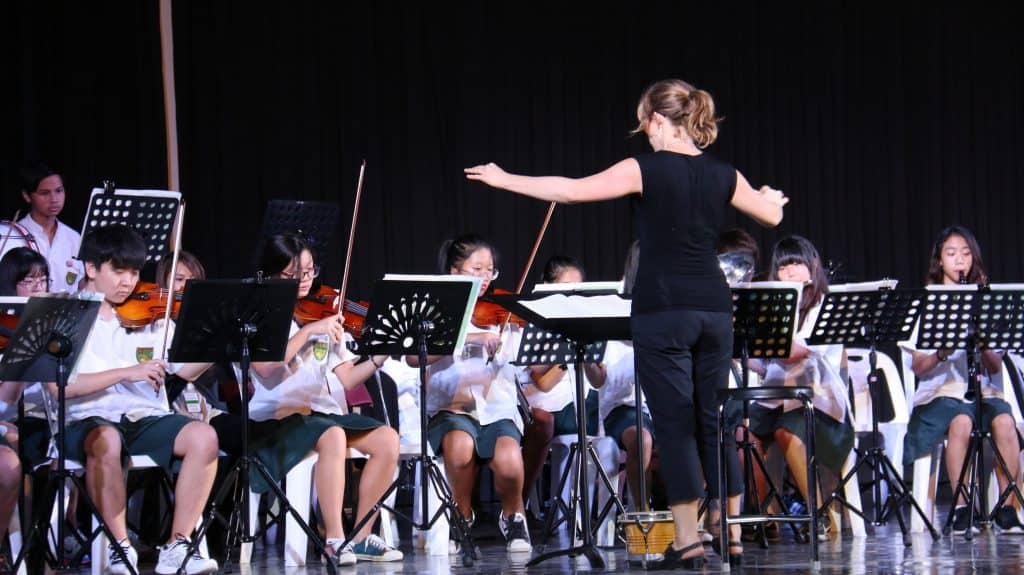 Prem is pleased to announce an exciting new scholarship open to prospective Thai nationals applying to enter the Senior School in August 2018. Students applying for the FuturePrem Scholarship for Music should excel in: musical ability, academics, attitude and commitment to both studies and performance. Up to a maximum of two FuturePrem Scholarships for Music will be awarded.
Prem Music Programme provides opportunities for senior school students and builds on the learning in the curriculum. Within the co-curricular music programme, students can join concert band, jazz band and take vocal classes.
Audition date: Before End of March 2018
Value: Up to 100% reduction in tuition fees
Prem ASEAN Scholarship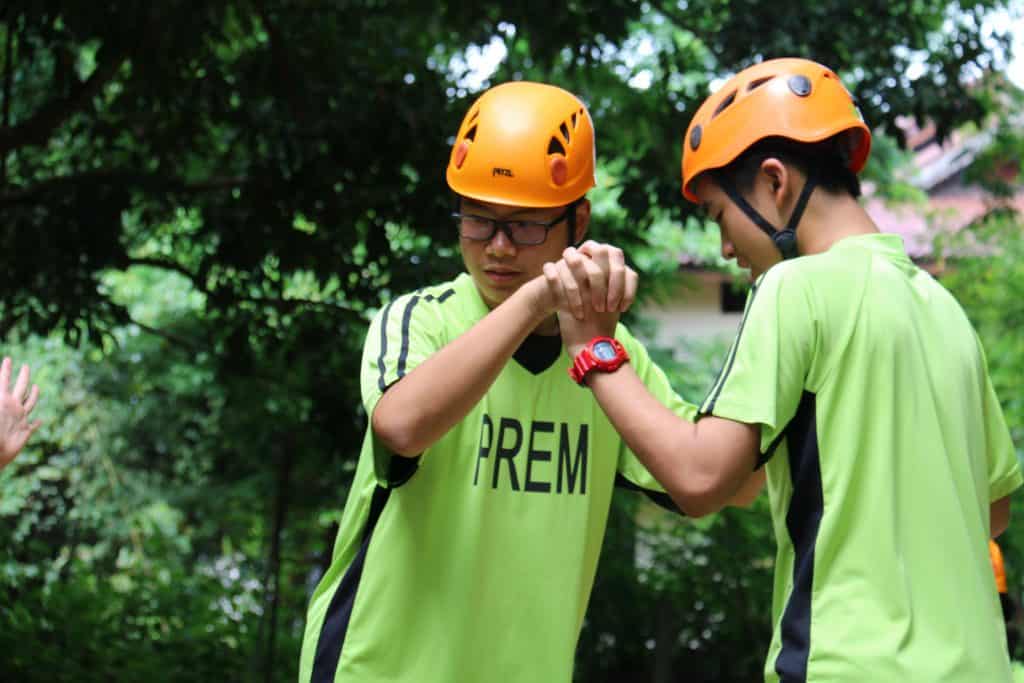 To celebrate Thailand joining the ASEAN Economic Community (AEC), Prem Tinsulanonda International School is proud to offer an ASEAN Scholarship to a student from any of the ASEAN member countries. The scholarship will enable the successful applicant to study and take a leadership role at Prem.
Students applying for the Prem ASEAN Scholarship must be new students entering Grades 9 to 11 for the 2018-2019 Academic Year, have a strong academic record and engage in a range of creative, service, active and leadership projects and meet Prem Admissions criteria.
This scholarship aims to encourage and promote ASEAN understanding, culture and learning.
Value: Up to 50% reduction in tuition and boarding fees
---