Penta International, the leading British Schools Overseas independent inspectorate whom are accredited by the Department for Education (DfE) of the British Government, undertook a comprehensive inspection of the school that included lesson observations, data analysis and discussions with pupils and staff. The resulting report, published this week, recognises Szkoła King's College, La Moraleja jako "wybitna szkoła".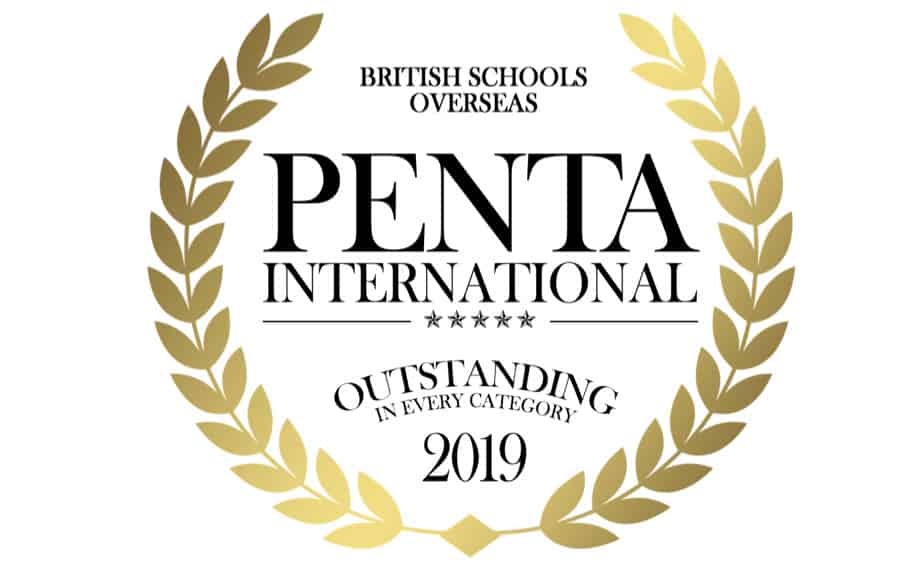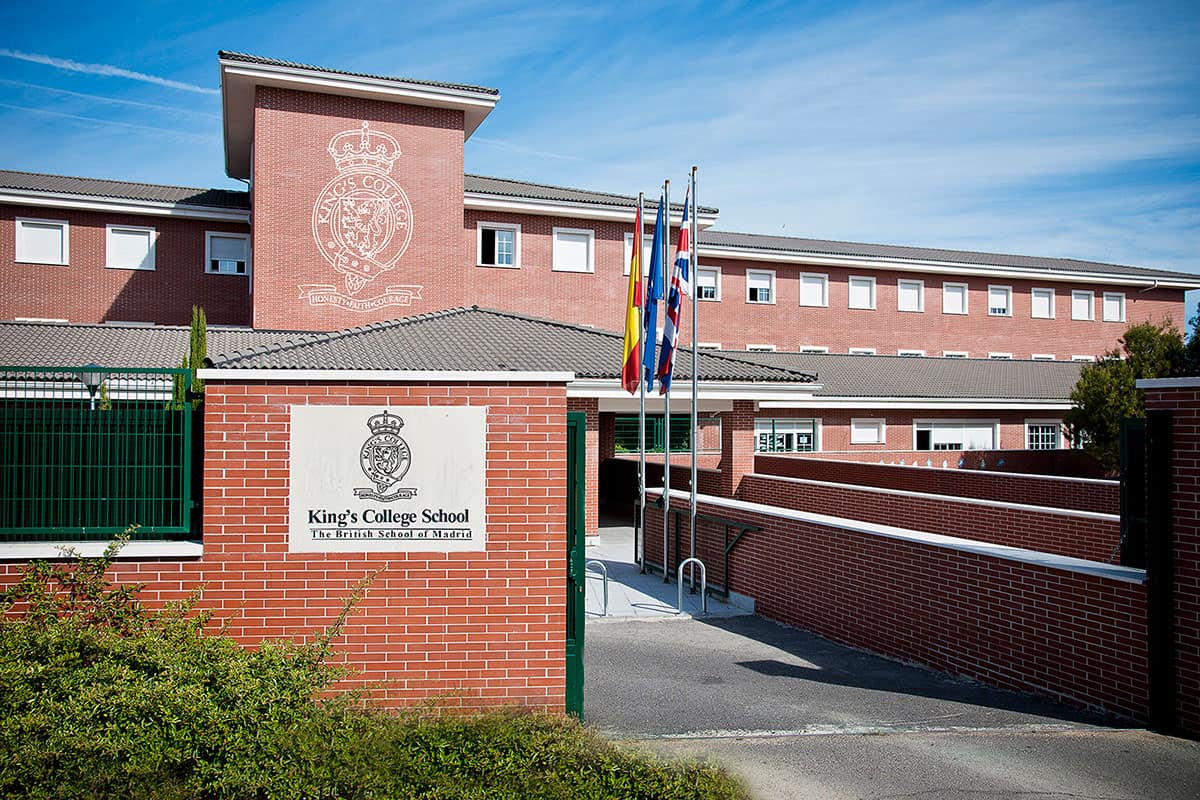 Szkoła King's College, La Moraleja został oceniony jako "Wybitny" in every category by Penta International, a British Schools Overseas inspectorate body accredited by the British Government whose key purpose is to report to the English Department for Education (DfE) on the extent to which schools meet the standards for British Schools Overseas (BSOs). This inspection is a thorough external review by an independent organisation across a multitude of areas both in and around the school, from facilities to teaching and learning, as well as student support.
"King's College School, La Moraleja is an Outstanding school. Due to an excellent curriculum delivered through high-quality teaching and robust assessment practices, academic standards are very high. The behaviour of pupils is excellent and standards of care for their health and well-being are exemplary. Leadership at all levels is reflective, and securely focused on continuous improvement in all areas"podkreśla raport opublikowany niedawno przez Penta International.
King's College schools are one of the few schools in Spain that regularly undertake these external inspections which come accredited by the Department for Education (DfE) of the British Government. In fact, King's College schools are the only schools in Madrid that currently hold the "Oustanding" or "Excellent" in every category award, which offer a British curriculum from 16 weeks to 18 years old. (Registration No's 6099, 6039, 6040) The DfE has a set scheme standard for the inspection of British Schools Overseas whereby schools are analysed against a common set of goals.
Celem inspekcji jest dostarczenie informacji rodzicom, nauczycielom, starszym liderom i kierownictwu szkoły na temat ogólnej efektywności szkoły, standardu edukacji, jaki zapewnia i jej zgodności ze szkołami niezależnymi w Zjednoczonym Królestwie.
The inspection and subsequent report cover the key areas of quality of the curriculum; quality and standard of teaching and learning; the spiritual, moral, social and cultural development of pupils; their welfare, health and safety; the suitability of the proprietor and staff; the school's premises; and the complaints process and procedures. An essential part of the inspection is considering the extent to which the British character of the school is evident in its ethos, curriculum, teaching, care for pupils and pupils' achievements.
"We are very proud to work in a school that has had three consecutive Inspections with Outstanding in all areas. We have incredible pupils and extremely enthusiastic, knowledgeable and professional teachers. In our school, pupils are at the heart of everything that we do and that results in a transformative learning experience for all." said June Donnan, Headteacher of King's College School in La Moraleja.
Niniejsza inspekcja w King's College School, La Moraleja odbyła się w listopadzie ubiegłego roku. W trakcie inspekcji przeprowadzono ponad 50 obserwacji lekcji oraz serię spacerów edukacyjnych. Przeanalizowano dokumentację i politykę szkoły oraz dokonano przeglądu danych. Przeanalizowano zeszyty ćwiczeń dla uczniów, przeprowadzono rozmowy z kadrą kierowniczą, zespołem zarządzającym, nauczycielami, rodzicami i grupami uczniów.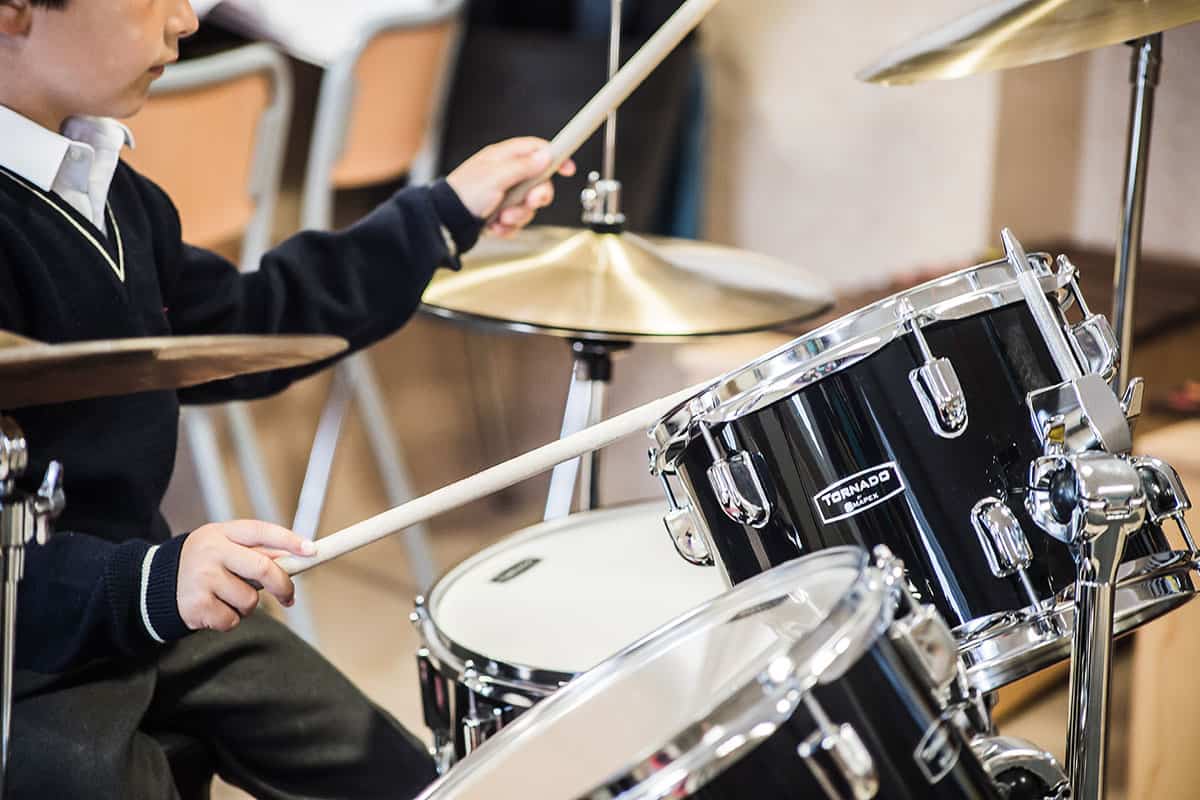 Najważniejsze cechy: Mocne strony King's College School
The resulting report elaborated by Penta International, highlights as the school's strengths "The pupils, who are courteous, well-behaved, eager to learn, confident and excellent ambassadors for their school", as well as the "przywództwo zapewnione przez Headteacher, Deputy Headteacher i innych członków Senior Leadership Team" oraz "ciało pedagogiczne, które pracuje bez wytchnienia, aby zapewnić uczniom doświadczenia edukacyjne, które angażują, ekscytują i zachwycają, zapewniając jednocześnie wysoki poziom postępów i osiągnięć".
Według Penty, szkoła "etos, kultura i środowisko uczenia się są ciepłe i żywe, wzmacniając postępy uczniów oraz ich rozwój społeczny i emocjonalny" oraz "działania, wzbogacanie i urozmaicanie programu nauczania, które dają uczniom możliwości rozwijania zainteresowań, postaw, wiedzy, umiejętności i zrozumienia wykraczają poza formalny program nauczania".
"An outstanding curriculum and good and outstanding teaching, combined with pupils' excellent attitudes towards learning, results in high standards and strong attainment across the school", concludes the report.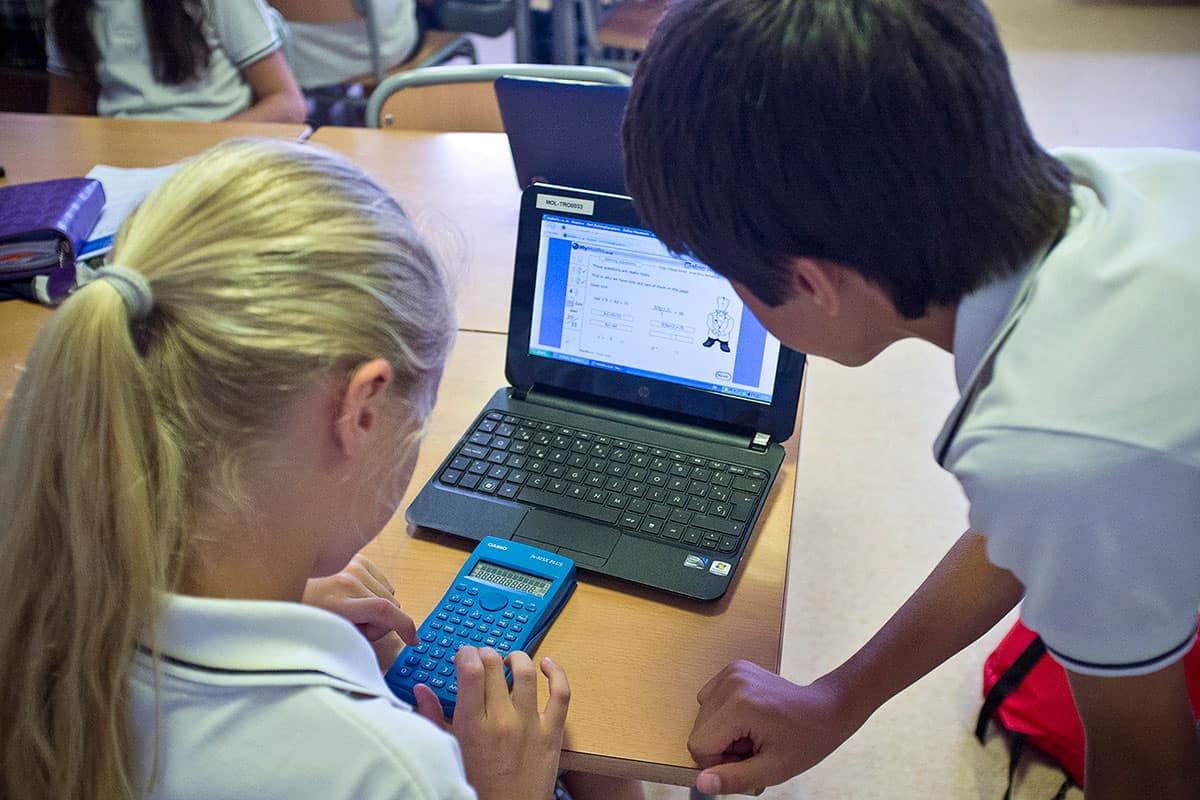 O szkołach King's College
Sir Roger Fry, pasowany na rycerza w 2012 roku przez królową Elżbietę II za promowanie brytyjskiej edukacji na arenie międzynarodowej, założył pierwszą szkołę King's College w Madrycie w 1969 roku i od tego czasu sieć szkół King's College powiększyła się do 10 szkół w Wielkiej Brytanii, Hiszpanii (Madryt, Alicante, Murcia i Elche), Niemczech, Łotwie i Panamie.
Wszystkie szkoły oferują uczniom wysokiej jakości brytyjską edukację opartą na Narodowym Programie Nauczania Anglii i Walii, który kładzie nacisk na silne wartości akademickie poprzez praktyczną naukę. Uczniowie w wieku od 16 tygodni do 18 lat uczeni są przez rodzimych i brytyjskich nauczycieli. Model edukacyjny szkoły charakteryzuje się rygorystycznym i szerokim programem nauczania, interdyscyplinarnym podejściem oraz naciskiem na praktyczną naukę, eksplorację i aktywne uczestnictwo uczniów.
W 2019 r. szkoły King's College stały się członkami Inspired, wiodącej globalnej grupy szkół premium działającej w Europie, Azji i Pacyfiku, Afryce, na Bliskim Wschodzie i w Ameryce Łacińskiej, kształcącej ponad 45 000 uczniów w globalnej sieci ponad 65 szkół.