Op Brillantmont, streven wij ernaar om onze studenten het allerbeste onderwijs te geven. Onze cursussen zijn ontworpen om de kennis en vaardigheden van onze studenten op te bouwen - en ook om hen voor te bereiden op het leven na school. Of studenten nu naar de universiteit gaan, of naar de werkplek, wij streven ernaar hen uit te rusten met alles wat zij in de toekomst nodig zullen hebben.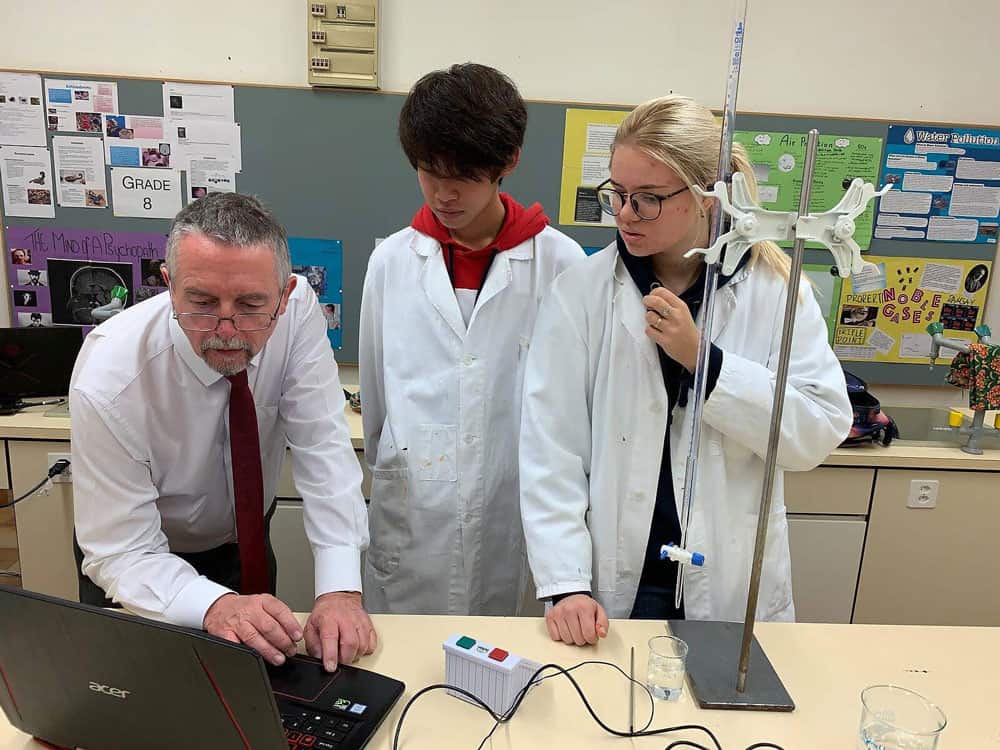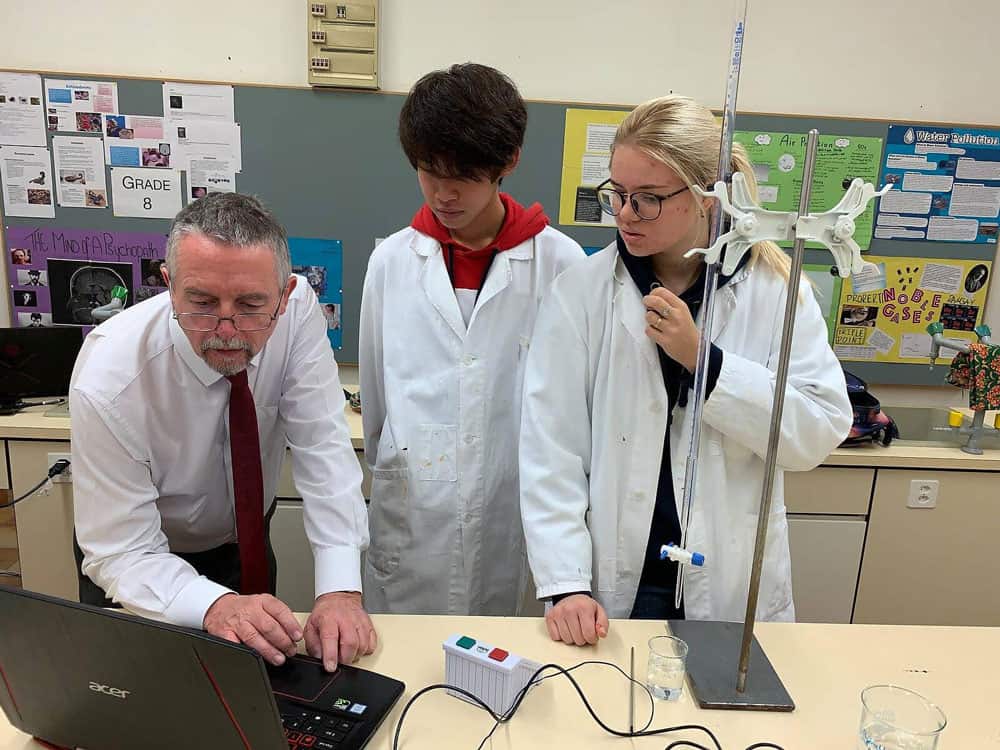 Dit betekent dat een sterk Grade 11/12 programma moet worden aangeboden dat aan hun behoeften voldoet. Brillantmont heeft de keuze tussen de Britse A Levels, of het Amerikaanse High School Diploma. In tegenstelling tot andere onderwijsinstellingen, die meestal het Internationale Baccalaureaat aanbieden, hebben wij gekozen voor de A-niveau cursus, omdat wij geloven dat deze veel voordelen voor onze studenten heeft.
A Levels of Internationaal Baccalaureaat Programma
Het internationale baccalaureaatsprogramma wordt op grote schaal toegepast op Europese scholen. Het is een breed leerplan, dat gewoonlijk zes vakken omvat: twee talen, een vak geesteswetenschappen, een van de wetenschappen, wiskunde en kunst. De cursus omvat ook een dienstverlening aan de gemeenschap, vereist de indiening van een uitgebreid essay en behandelt de "theorie van de kennis".
A Niveaus, on the other hand, focus on a smaller number of subjects (minimum three) in deeper detail. Much more emphasis is placed on coursework and the final exams. Students begin by studying AS Levels in the first year—usually in four or five subjects—before opting for their strongest few to continue at A Level.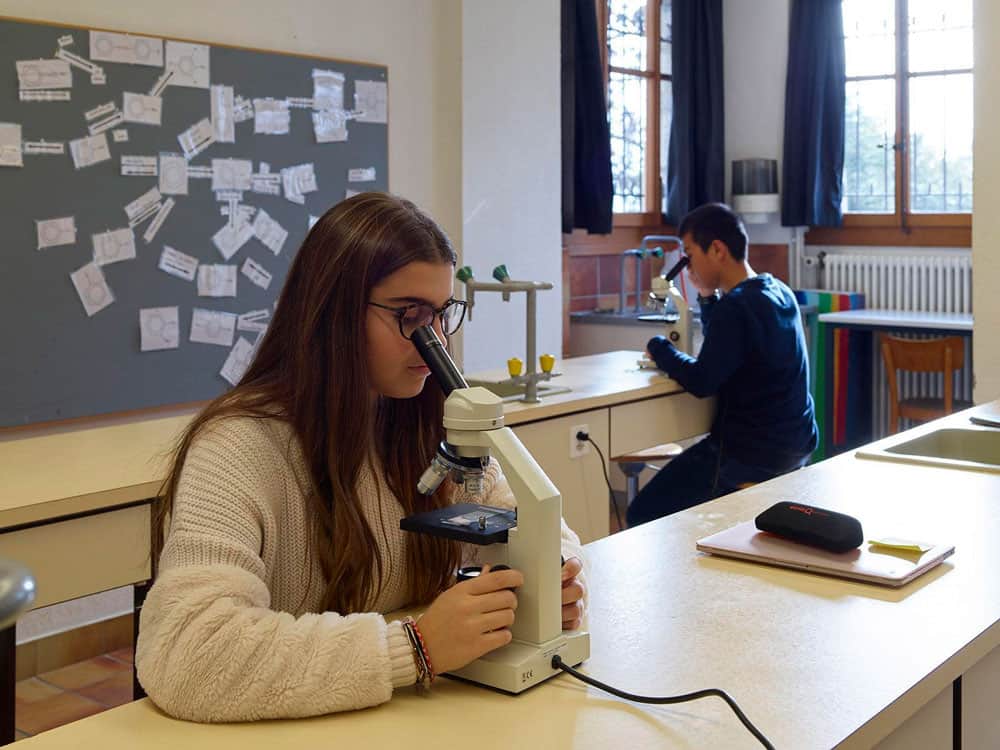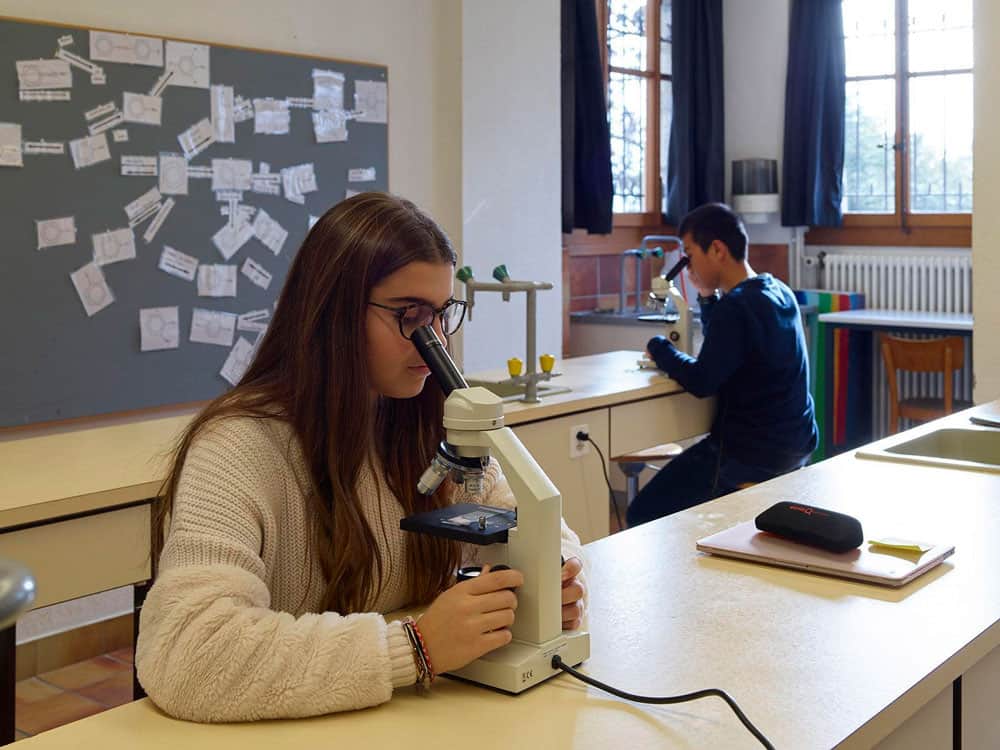 One of the big advantages of the A Level over the IB is the ability to drop subjects which the student finds difficult, or has little interest in, in favour of studying in the areas they enjoy the most and are most confident in. Not all students have a talent for art, skill in mathematics, or an aptitude for literature; instead, they excel in other areas, which the A Level allows them to explore and expand upon.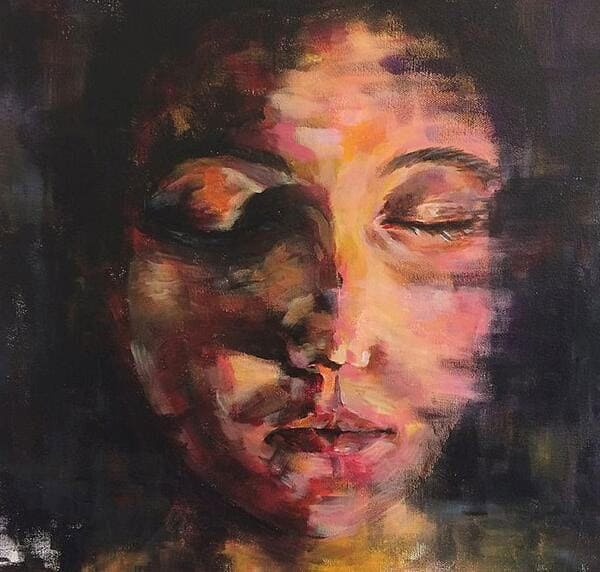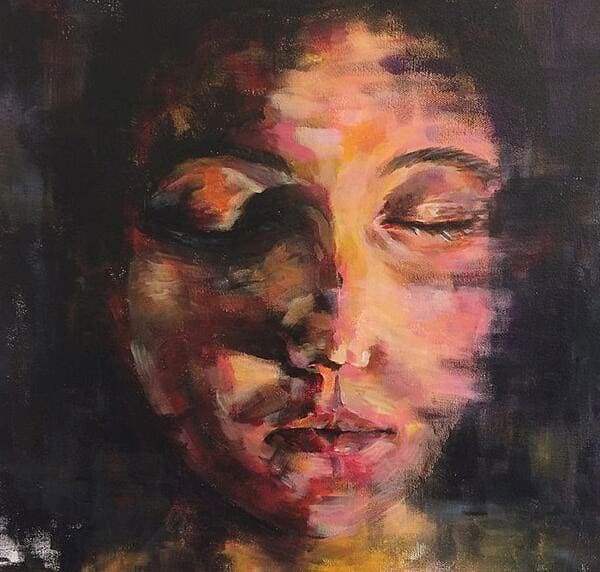 Voorbereiding op de universiteit
Both qualifications are designed to build on knowledge gained during high school, and help students prepare for university—and later, the workplace. However, A Levels are better suited for making that jump into higher education. At university, students will usually focus exclusively on their chosen specialist subject (or two subjects, if they take the major/minor route). By studying for the A Levels, the student is already consolidating their skills in the subjects they will take at the undergraduate level.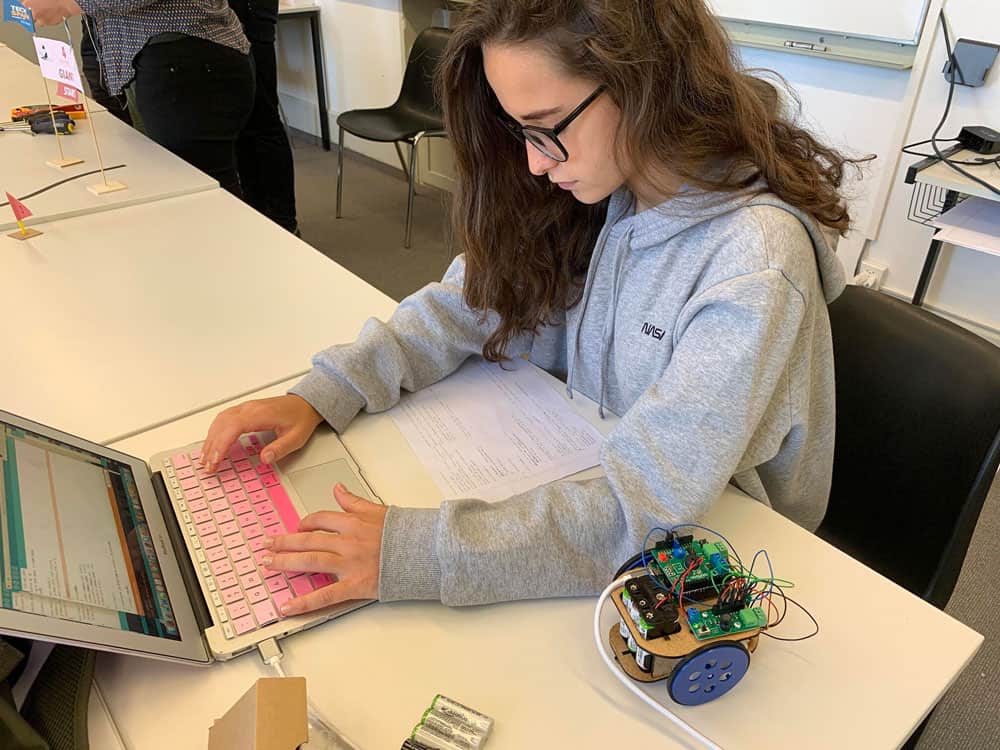 A-niveaus zijn zeer gewilde kwalificaties, die worden geaccepteerd op universiteiten over de hele wereld. De beste hogescholen en universiteiten verwelkomen A Level studenten die slagen met hoge cijfers, het openen van deuren naar ongelooflijke cursussen en lonende carrière paden.
Middelbare school Diploma Optie
Students who don't wish to take their A Levels, or who are planning to attend an American university or college, might prefer to consider our US High School Diploma programme. This still allows students to access universities worldwide, but they may often require a foundation year first. There are no external examinations apart from the all-important SATs and SAT subject tests; instead, students are assessed internally and have to attain a certain number of credits to graduate.