ENSR Internationale School is a non-profit, international school established in 1906.
Our school welcomes children from 3 to 19 years old and prepares them either for the Swiss Maturity Diploma or the International Baccalaureate Diploma, after which they will be able to apply to the university of their choice.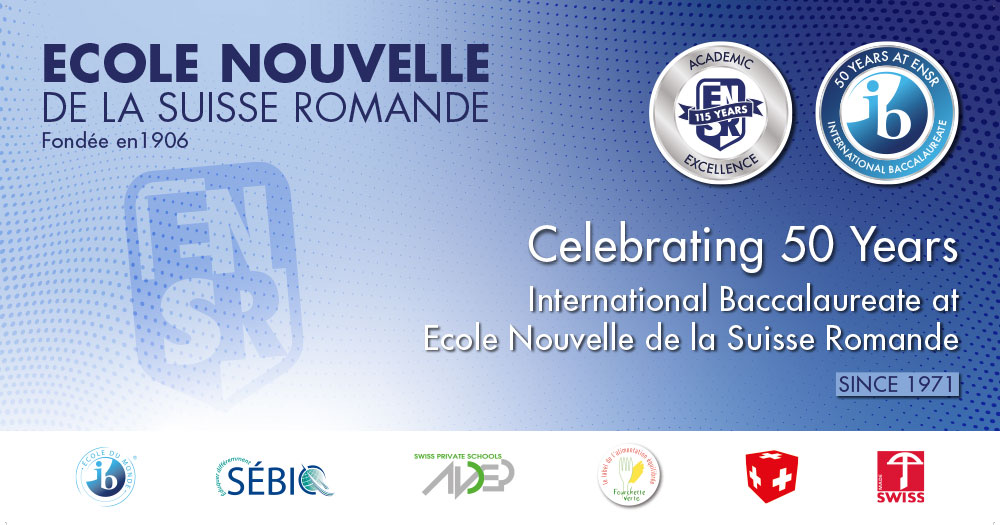 This year, ENSR celebrates 50 years of offering the International Baccalaureate Diploma Programme at our school. Fifty wonderful years of accompanying students on their way to success. Numerous students have obtained this internationally recognised diploma at our school over the past 50 years.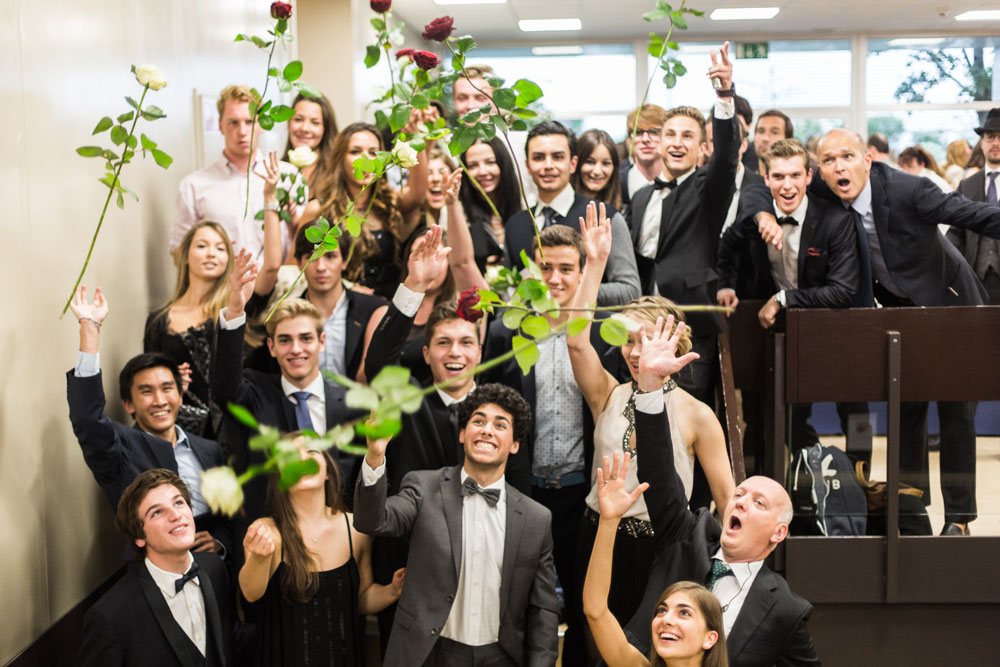 Did you know that in 1971, ENSR was one of the first schools in the world to adopt this renowned programme? ENSR has many reasons to celebrate this year, as we are proud to once again announce a 100% pass rate for the IB 2020-21 academic year!