Written by Heather Cabaniss, Associate Dean of Enrollment Management
---
If you are considering a private education for your child, the admission process can seem intimidating. However, here are a few key tips to help you and your family can navigate the admission process with ease!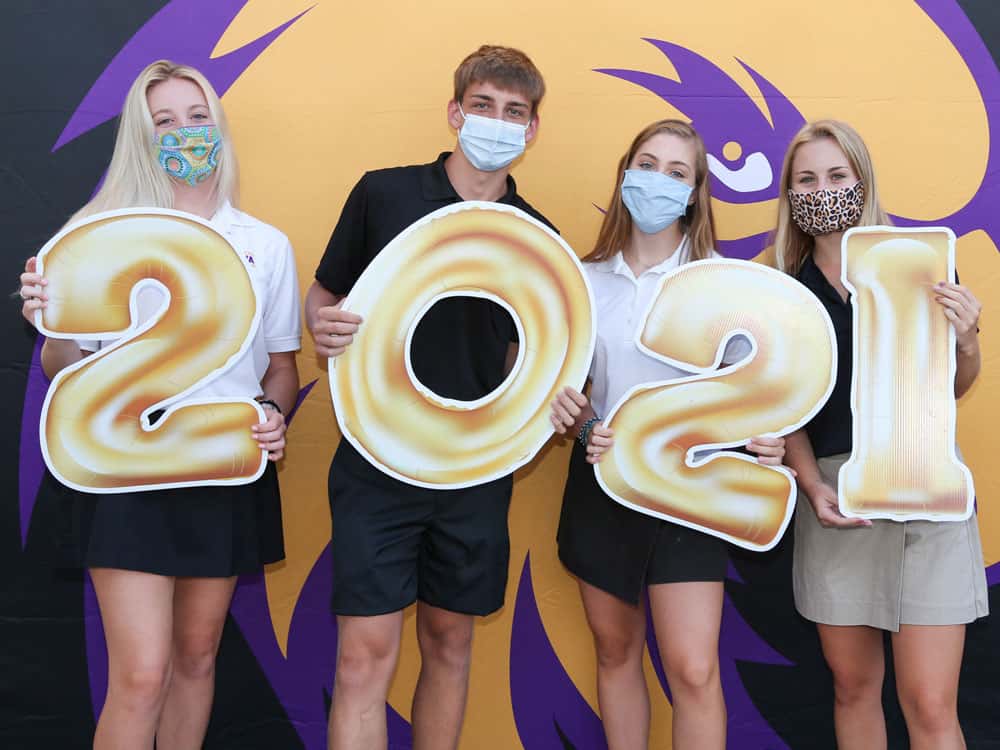 The Office of Admission, sometimes called the Office of Enrollment Management, will be your first touchpoint with the school. Admission officers work one-on-one with families to help them with the application, documentation needed, tuition questions, and more.
The application process consists of several steps in which you will submit pertinent documents for your child to be considered by a school. These documents become part of your child's admission file. Once all of the information is submitted and reviewed, your family will receive an enrollment decision. That's right, not all applicants are admitted due to space limitations or admission standards. So, before you tell your child (or your friends!) that your family will be attending XYZ Prep School, make sure to have an acceptance letter first!
The timeframe for completion varies from school to school, so make sure you ask about this early in the process, but the admission process typically flows as follows:
1. Contact the Admission Office
• Private schools often have one or more staff members who walk families through the admission process and effectively evaluate each applicant for enrollment.
• Get your child's name into the admission system at the school by completing an inquiry form or an application. These are usually available online and create a digital footprint of your family's interest in the school.
• Peruse the website and pay attention to key dates. Is there an Open House? When are applications due? Are there rolling admission decisions? Mark your calendar to be ahead of the game as missing a deadline can delay the process.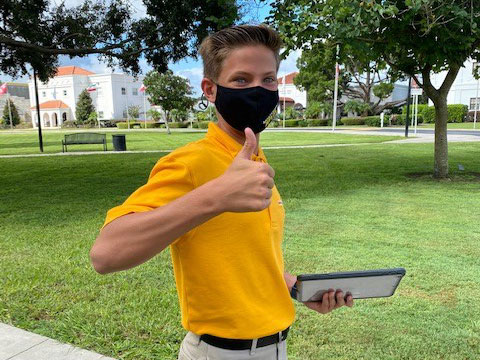 2. Schedule a tour
• The best way to determine if a school is a good fit for your son or daughter is to visit the campus. Schools offer open houses and most offer private tours. If timing is critical, do not wait for an open house – schedule a private tour!
• When you schedule the tour, ask for arrival instructions. Where do guests park? Who do I speak with upon arrival? You may have to check in at a security office and present identification, while other schools have you meet the admission officer at a specific location.
• Should I bring my child with me on the tour? This is the question most often asked! It depends on the child's age, your circumstances and the school's preference. For older children, it is helpful to see students changing classes, teacher dynamics, the cafeteria, and more, to help them participate in the process and feel comfortable. A new school can be overwhelming and seeing it all first-hand can help alleviate some of the unknown that can cause stress for a student.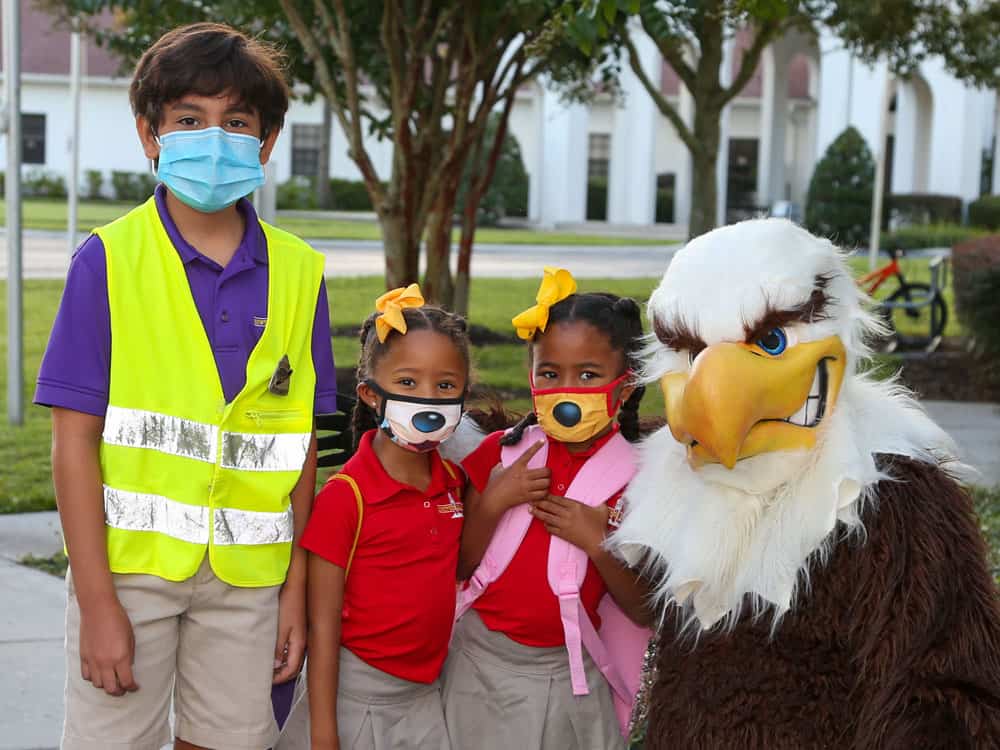 3. Get your paper work together
• Schools will require a variety of documents to complete your child's admission file. Typical requirements are a birth certificate or passport and transcripts/report cards. Some schools may also require standardized testing and interviews, so be prepared and aware of the admission timeline to ensure a smooth process with no delays.
4. Financials
• Tuition is the amount of money your family pays for academic instruction at the school and is usually available on the school's website. Financial aid could be available at your school of choice, but remember at a private school, the family is the first party responsible for tuition. If financial aid is desired, speak with the admissions representative to learn about how to apply for assistance or available scholarships.
5. Decision time: Accepted / Declined / Waitlist
• An Admission Committee and/or the Office of Admission thoroughly reviews each applicant before reaching decisions to make sure the child will be successful at their institution. Accepted means he or she is ready to enroll! A declined decision may simply mean that there were stronger applicants in the candidate pool. You have an amazing son or daughter, but that one school is not the right fit. Being waitlisted means the school wants to accept your child, but must wait for a space to open in that particular grade.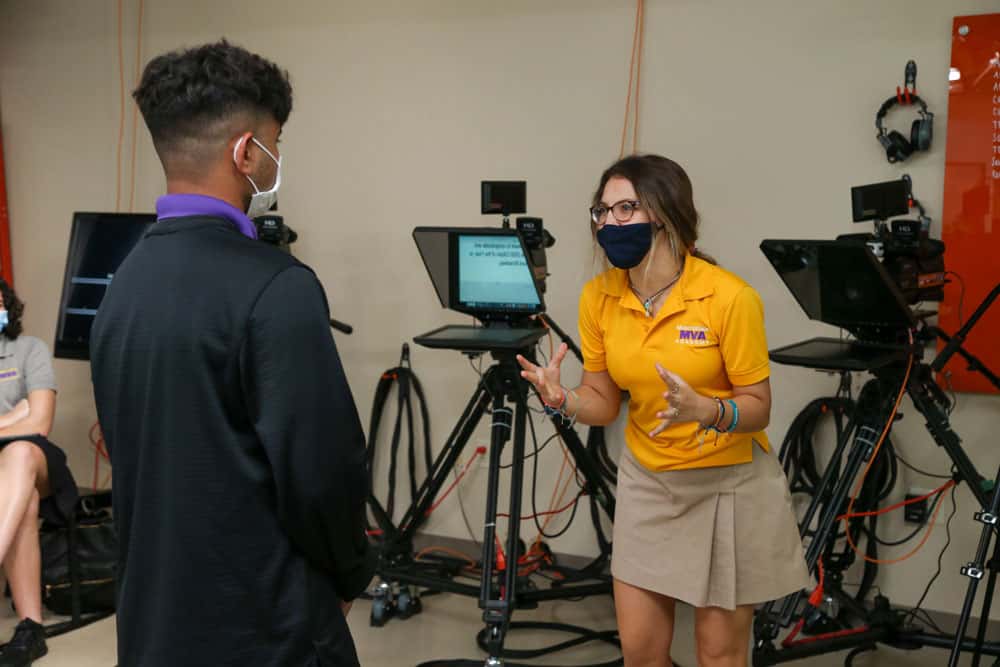 "MVA is a large, co-educational independent day and boarding school with students from more than 90 countries," said Dr. David Rath, Associate Head of School & Dean of Enrollment Management. "Getting started early with the admission process is important for local and international families as we have limited enrollment space from year to year. An early start provides international families with ample time to schedule embassy appointments, obtain all necessary travel documents like student visas and arrange travel plans. We always emphasize being proactive in the admission process to potentially avoid disappointment that could occur due to taking too long to apply."
Remember, it is all about the best fit for your son or daughter! When children are happy, they are successful, and this is the goal for each admission officer.