A third culture kid from birth, Anaïs Gallet (SCIS Pudong Class of 2013) is no stranger to international life. She joined the SCIS family in 2008, living what she recalls as the best years of her life until graduating in 2013. After discovering the field of accounting while studying at the University of Bristol, Anaïs was accepted into PwC's graduate program in London, where she currently lives. I had the pleasure of speaking with her about her wonderful journey so far and the impacts of living internationally have had on her life.
Tell us a little about yourself, where are you from?
I consider myself a third culture kid, someone who grew up surrounded by multiple cultures. My dad is German and my mum is French, I was born in Berlin but we moved to Paris when I was very little, and then to Munich just before I started school, where we stayed until my parents, my three younger siblings and I moved to Shanghai at the end of 2008.
When did you join the SCIS family and how long were you with us?
We joined the SCIS family in December 2008 while I was in 8th grade and I completed my high school education here, graduating in the summer of 2013. Some of the best years of my life!
Was SCIS your first international school?
Yes, SCIS was my first international school, coming from the German public-school system.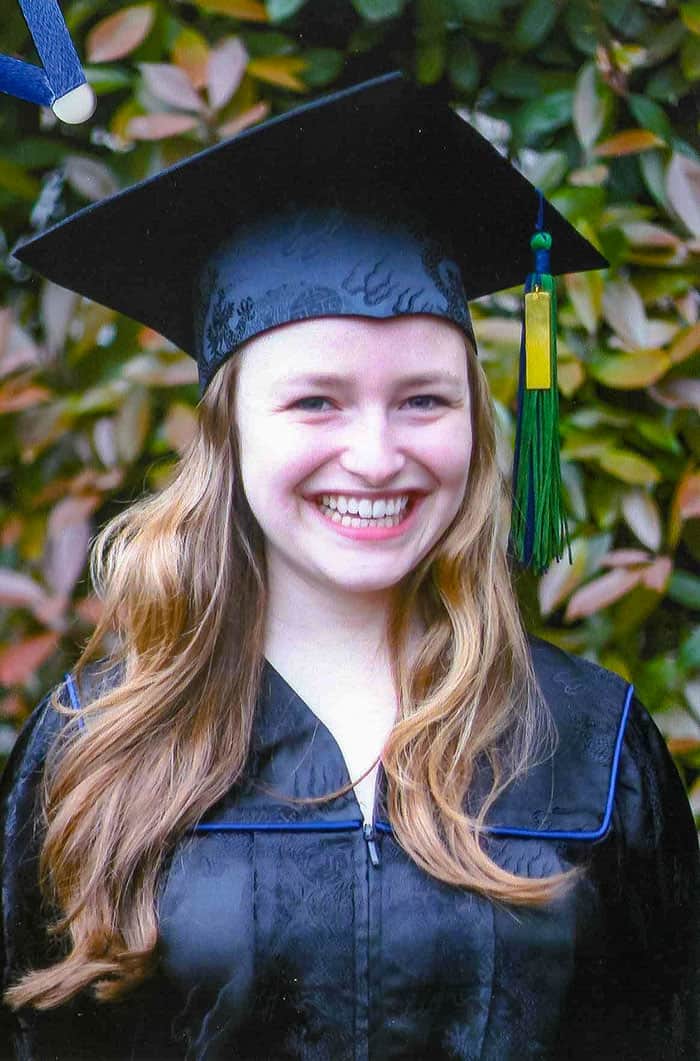 What about Shanghai, was it your first international living experience?
Since I don't really have a "home", I consider everywhere I go to be a new, international living experience, but Shanghai was the first time I lived outside of Germany and France, which I guess are my "home countries".
How has your international upbringing affected you?
I am so grateful for my international upbringing. It has taught me so much and has completely changed my view of the world and what life is all about. The greatest aspect of international experiences is the variety of people that you meet and all the cultures you are exposed to. It teaches you open-mindedness, curiosity, and acceptance like nothing else can. You understand that everyone is different and strives towards a vast array of goals, and it encourages you to consider what you want to achieve in life, even if that is different from what people in a "fixed location" consider to be a success. An international upbringing means you are not bound by the values and ideals of a smaller, local society, and you are not afraid of change or something different. You can more easily adapt and often find yourself to be a driver of innovation. You understand that there is so much to learn about, that there is so much knowledge out there, and that you will always keep learning – or at least that you definitely should!
What are you currently up to?
After graduating from SCIS in 2013, I went to the University of Bristol, UK, to study Mathematics. There, I came across accounting and the Big Four at a career fair. I decided to complete a summer course at LSE, in London, UK in accounting. I found it very interesting and a good insight into the business world from a financial angle. So I applied and managed to get accepted at PwC in London, in a graduate programme for audit, which I started in the summer of 2017. That is where I am now, working on the annual audits of a range of companies, as well as completing my ACA qualification (the UK equivalent to the CPA) at the same time.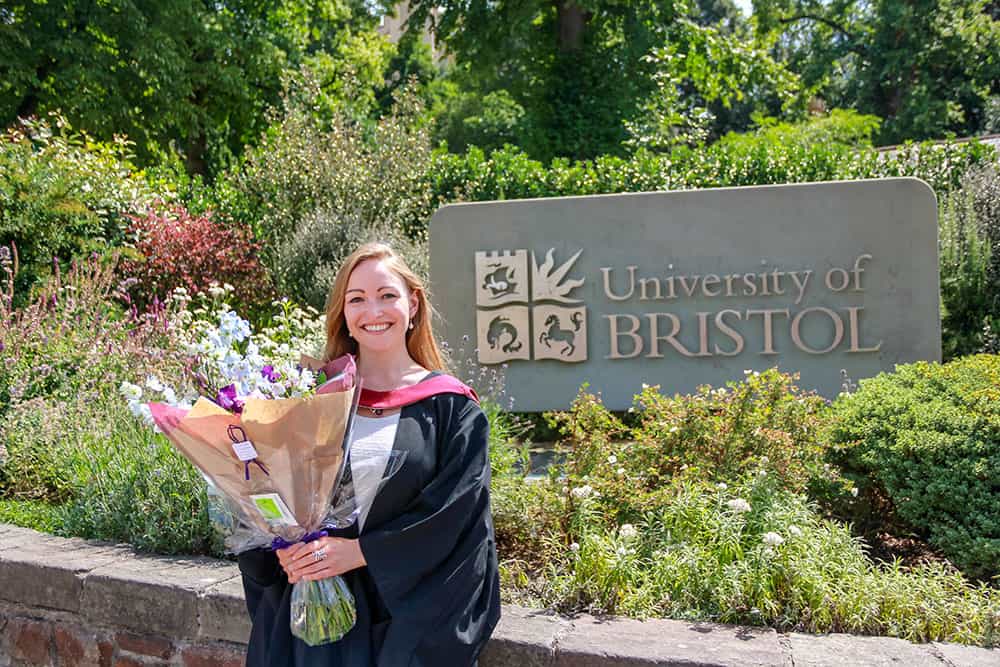 Did you always envision yourself working in the field of accounting?
No, truth be told I hadn't even heard of accounting before coming across it at university! But as I mentioned above, my international upbringing had taught me to always keep exploring and learning, so that's what I did. What I appreciate about accounting is that while it is a specialized subject in itself, it can be applied to any company, any industry, and is generally also applicable internationally, bar a few small differences from country to country. I.e. it is a field that allows me to stay in the international world, to travel and move countries with the same job.
How did the IB at SCIS prepare you for life after school?
The IB allows you to have a well-rounded education that exposes you to many different subjects. As such, it gives you a better chance of finding something that you might be passionate about and would like to study further. The high level of learning and independent studying that comes with the IB also really helps to prepare you for university-level studies, which were less of a step up for me than for other people who had not done the IB. SCIS was a great place to study the IB because the teachers were all supportive and invested in our education, they cared about our success.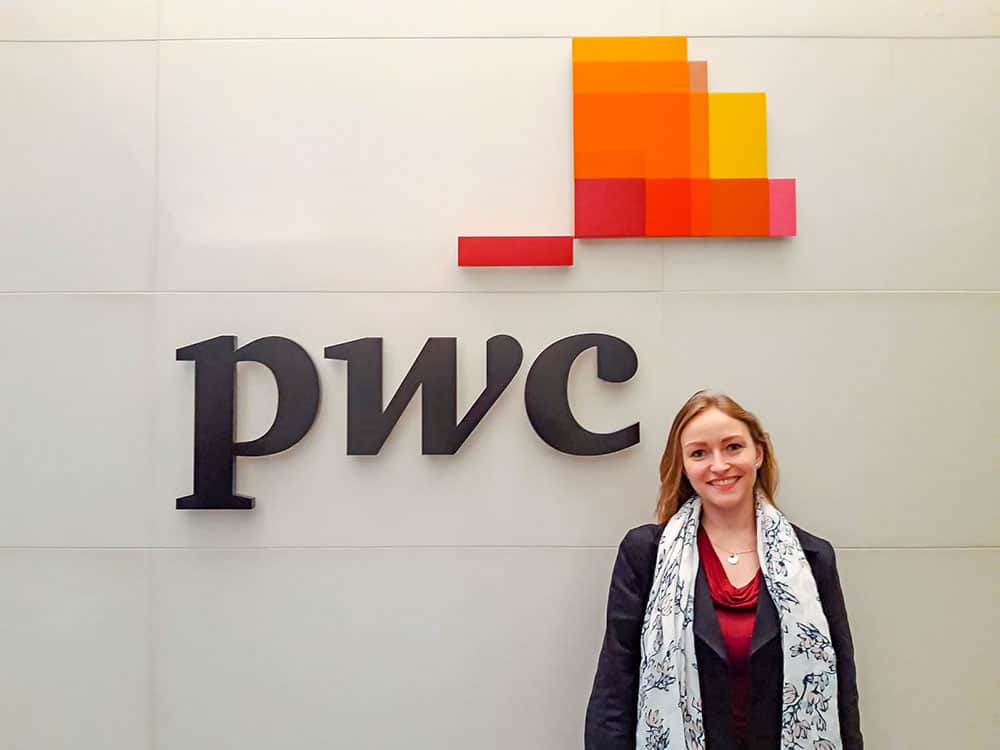 Looking back, what were some of your fondest memories at SCIS?
My favourite aspect of SCIS was the family feel that surrounds it. It wasn't just a school, it was a network of people who gave you a place where you belonged, where you could grow, and where you always felt welcomed and supported. There were a very positive atmosphere and a "you can achieve anything" attitude. People believed in you and encouraged you to follow your passions, whatever that may be. My fondest memories were all the extracurricular activities and events that I could participate in, from student council and MUN to dance company to annual lock-ins and all the sports events that took place!
What advice can you give to students that you wish you had received when you were at SCIS?
There is a lot of pressure especially toward the end of your schooling to find your path and determine your future, which seems very much set in stone once you have decided what you want to study or what you want to do next in your life. It turns out that nothing is forever, and you can always change your direction in life. In fact, given the accelerated pace of change in the world, you most likely will have to adapt and change. So, make the most of where you currently are in life, learn as much as you can, follow your passions, and don't stress too much about your decisions, you can always make changes down the line.
Interviewed by Mikael Masson, SCIS Marketing officer