Nel settembre 2020, Scuola superiore di Lakefield ha lanciato un nuovo programma co-curricolare per gli studenti interessati alla musica e alle arti. Grove Records è l'etichetta discografica della scuola, che è stata creata ed è guidata sotto la direzione del cantautore, produttore e musicista nominato al JUNO, Rob Well e l'insegnante LCS e direttore del teatro musicale Geoff Bemrose.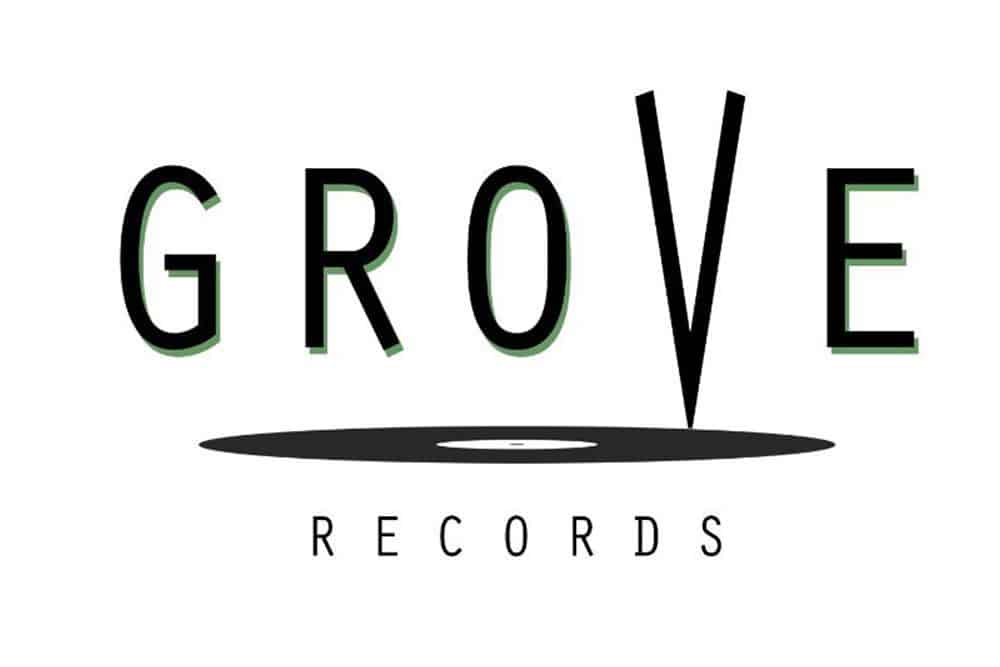 Durante tutto l'anno, LCS Gli studenti scriveranno e registreranno canzoni completamente prodotte, gireranno video musicali e li distribuiranno sulle piattaforme digitali, come Apple Music e Spotify per essere goduti da quelli della nostra comunità e oltre.
This program builds on previous years' experiences, when Bemrose invited Well to visit the school to run two-day songwriting and recording workshops. The year-long Grove Records co-curricular offers students an opportunity to really dive deep into the process. What if students could write, perform, record, and produce their own music, under their own label, and release it into the world? What would happen if students had the responsibility to manage an artist, help cultivate their image, and shoot music videos? How much could we accomplish if multiple clubs and classes came together to work on one authentic and integrated project? These are the exciting questions that led to the launch of the Grove Records label and so far, the results have exceeded expectations!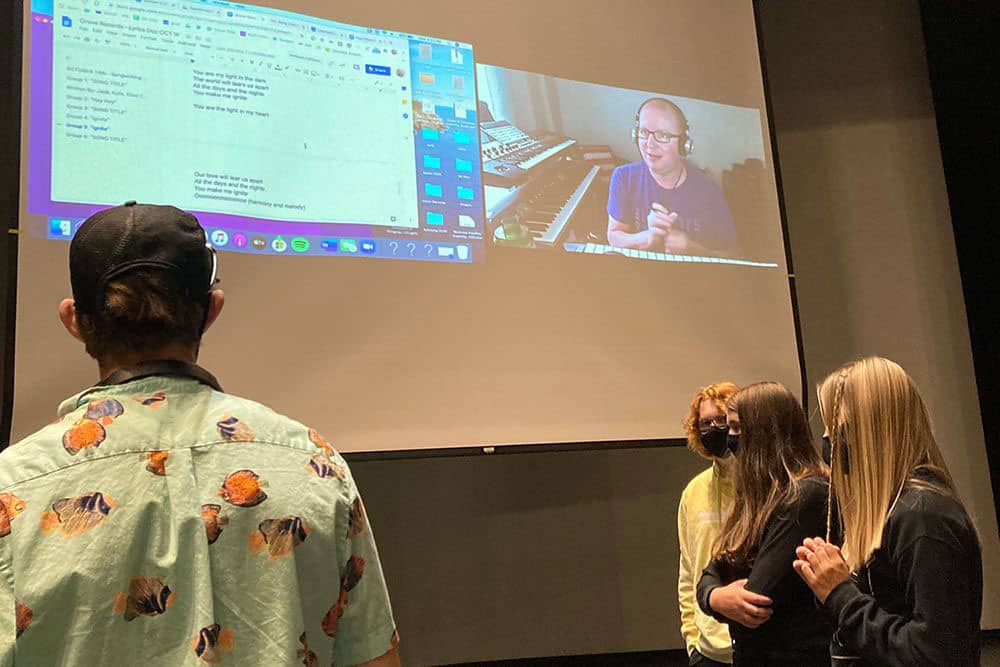 The student-created vision for the label is for it to be diverse, fun, professional, and a safe space to create music. These ideals were apparent in the first few weeks of meetings, as students focused on fostering strong group dynamics while completing fun songwriting challenges, such as writing a pop chorus in 45 minutes! From there, students submitted an audition tape to be considered as a featured artist and six were chosen. Since then, they have been busy writing songs with their songwriting teams and exploring who they are as an artist with their student manager while doing photoshoots and interviews with the school's student newspaper.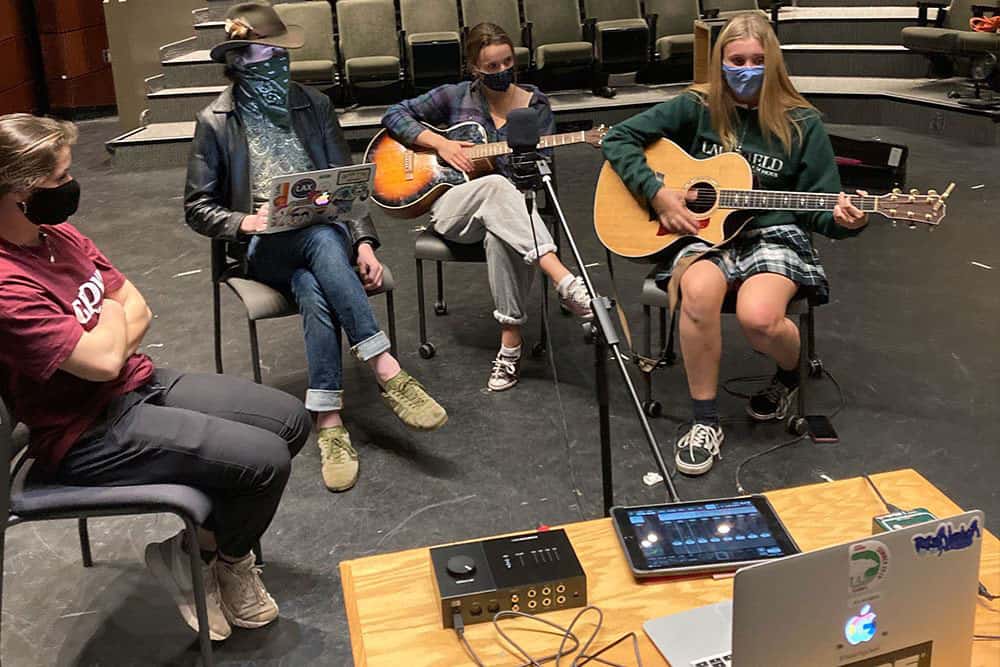 In the second half of the year, the strongest two songs from each artist will be selected to be recorded and produced. These songs will be released on major streaming platforms (Apple Music and Spotify), and in the Spring, students will begin production for their music videos. Along the way, other industry professionals will be invited to speak to our students in order to give them insight into the various departments that make a record label tick.
Grove Records è un'altra aggiunta all'esperienza di apprendimento unica offerta a Scuola superiore di Lakefield.