Sending a child to a boarding school is a huge decision for any parent and their child. Tim McDonald, Director of Boarding at Harrow International School Bangkok, is fully aware of the emotions involved in making the decision to study and live away from home. He shares his experiences of welcoming hundreds of boarders to Harrow Bangkok and advice to make the experience a happy one.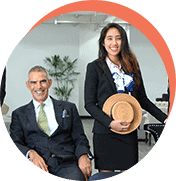 Why parents choose boarding schools for their child?
Some parents who live in Bangkok want to cut down traveling time to school (up to four hours a day in traffic). Other parents live very locally but want their children to be part of the School community, which is especially good to help them foster self-confidence.
Families are also attracted to boarding to help children find the balance between academics and sport and social activities. Having support from qualified teachers rather than tutors helps, too.
We also have parents who work very busy schedules internationally, who feel that a boarding school can offer stability and routine for their children during term time, freeing up holidays for quality time as a family.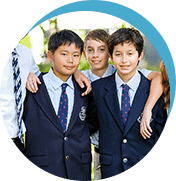 Which are the Benefits of Boarding?
Boarding can be hugely positive. We interview children before they board to make very sure it's the right choice for them. It gives children the right balance between work and play; academic support is on-hand and it is really helpful for students to study together. And the boarding staff are there to encourage them to put the laptop down and go for a jog when they need to.
How to get to the new routine of boarding schools? Is it possible?
Absolutely. It's tough for parents at first – I know this as a parent of a boarder myself – but we are fortunate that we have very few issues with settling in. Every boarder has a 'buddy' to help them get used to boarding, there's prefects and gap students, and boarding staff to make sure everyone is happy. Baking cookies and lots of hot chocolate helps, too!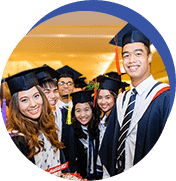 What do you like best about the boarding experience?
It's the chats when we're all relaxing at the end of a busy day when we can talk about any problems, put things in perspective, and find solutions. It's a very supportive environment and, as we have a really good understanding of the issues children have, we can support them fully.
Credits:- Article: Tim McDonald, Director of Boarding at Harrow International School Bangkok