In February 2018, GEMS World Academy (Singapore) launched the inaugural Young Technopreneurs Challenge.
Over 350 students in 150 teams from international and local schools across Singapore attended the free Saturday boot camps at our Singapore campus.
Over the course of 3 months, students interacted with over 40 industry mentors and experts from companies such as Intel, Paypal and Nike. Together they collaborated on their ideas, developing skills in design thinking, problem solving and entrepreneurialism.
Most importantly, students were empowered to identify issues related to the United Nations Global Goals and look for opportunities to develop innovative solutions that could go towards eradicating these problems now and into the future.

Bootcamps
Over the course of the 3 boot camps, students undertook workshops to develop skills which would support their group innovation projects: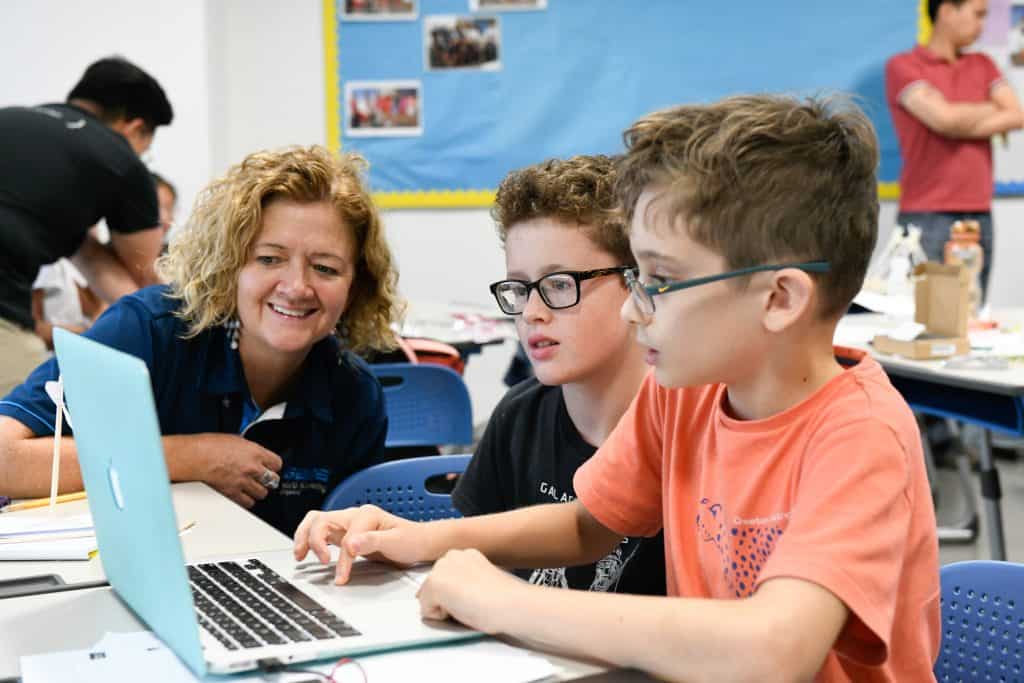 Bootcamp 1
Professional networking skills
Intro to the design cycle
Problem identification & definition
Researching issues & stakeholders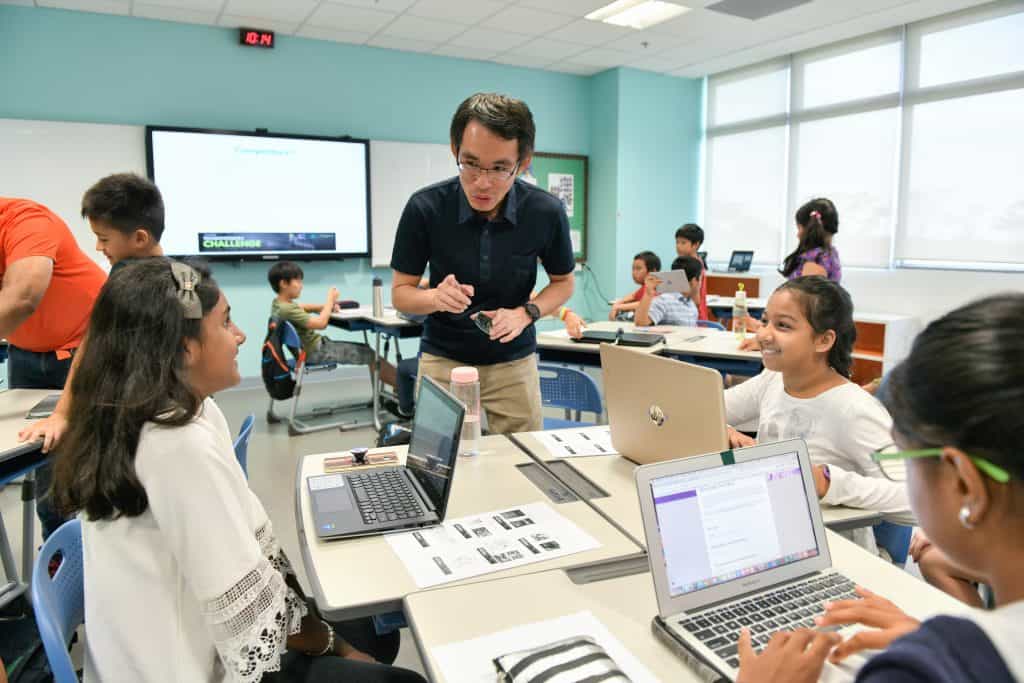 Bootcamp 2
Exploring solutions – iteration
Prototyping process & tools
Generating final solutions
Market research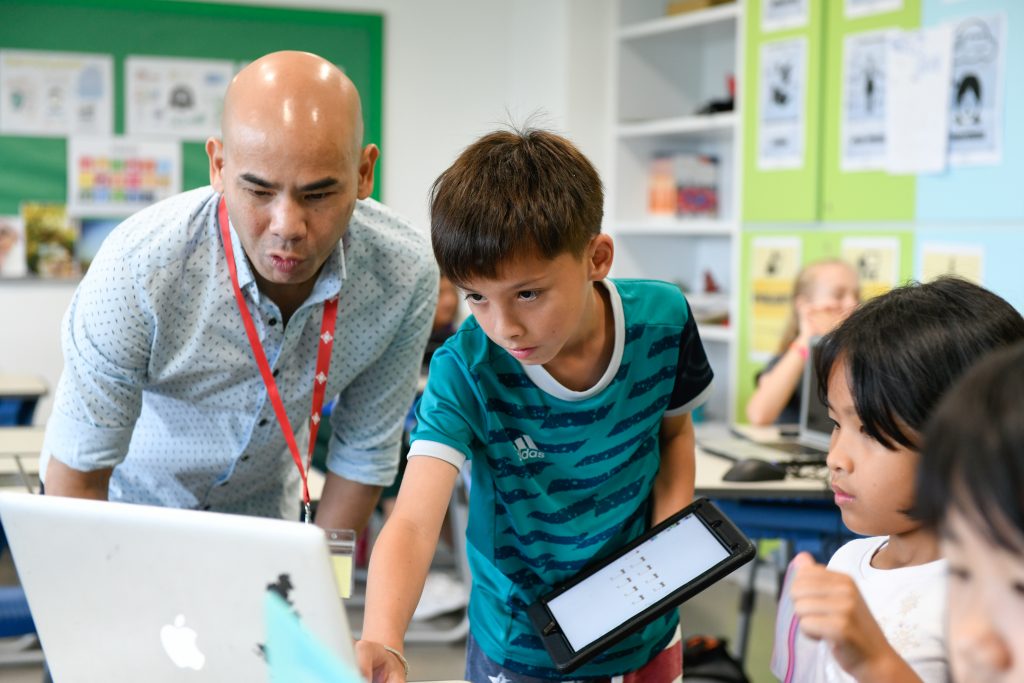 Bootcamp 3
Determining competitors
Financial literacy
Project funding
Advertising & elevator pitches
Design Cycle
The design cycle is a fundamental component of the Technopreneur Challenge, guiding students from initially defining a problem, through to developing ideas, prototyping solutions, testing and communicating their final product/ideas.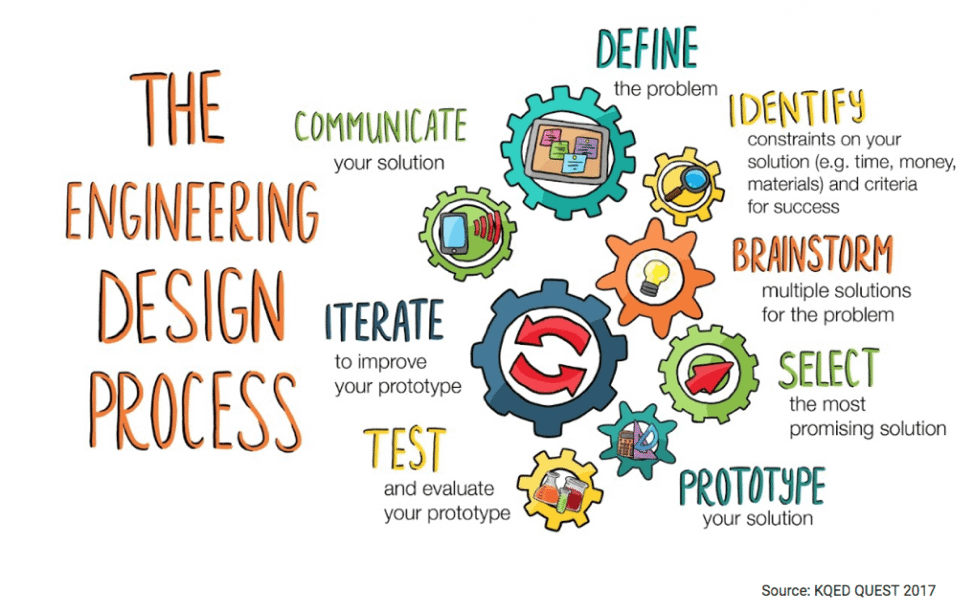 Design Cycle
Having completed the 3 boot camps, students now have 4 weeks to finalise their research, solution and elevator pitch.
On Saturday 21st April, GEMS (Singapore) will host the Technopreneur Expo where students will showcase their innovative ideas to friends, family, members of the public and over 30 industry judges.
We would like to extend an invitation to our GEMS families to attend the event and support all the teams taking part.
This public expo is a great opportunity to showcase the amazing ideas and solutions developed by students and celebrate their success.
Date:
Saturday 21st April
Location:
GEMS World Academy (Singapore)
Schedule:
11.00 – 12.45pm Student Showcase
12.45 – 1.30pm Lunch
2.00 – 3.00pm Awards Ceremony
A huge thanks to our amazing parent and teacher helpers who gave up their Saturdays to support our students and provide them with a unique opportunity to take action.