La Escuela del Puerto (THS)un colegio internacional de Hong Kong que va desde el preescolar hasta el duodécimo grado, con tres campus en la isla de Hong Kong, anunció el mes pasado una iniciativa de aula virtual llamada "VC@T"una plataforma de aprendizaje interactivo en línea launched after the second day of city-wide school closures mandated by the Education Bureau (EDB) in response to the escalating protests.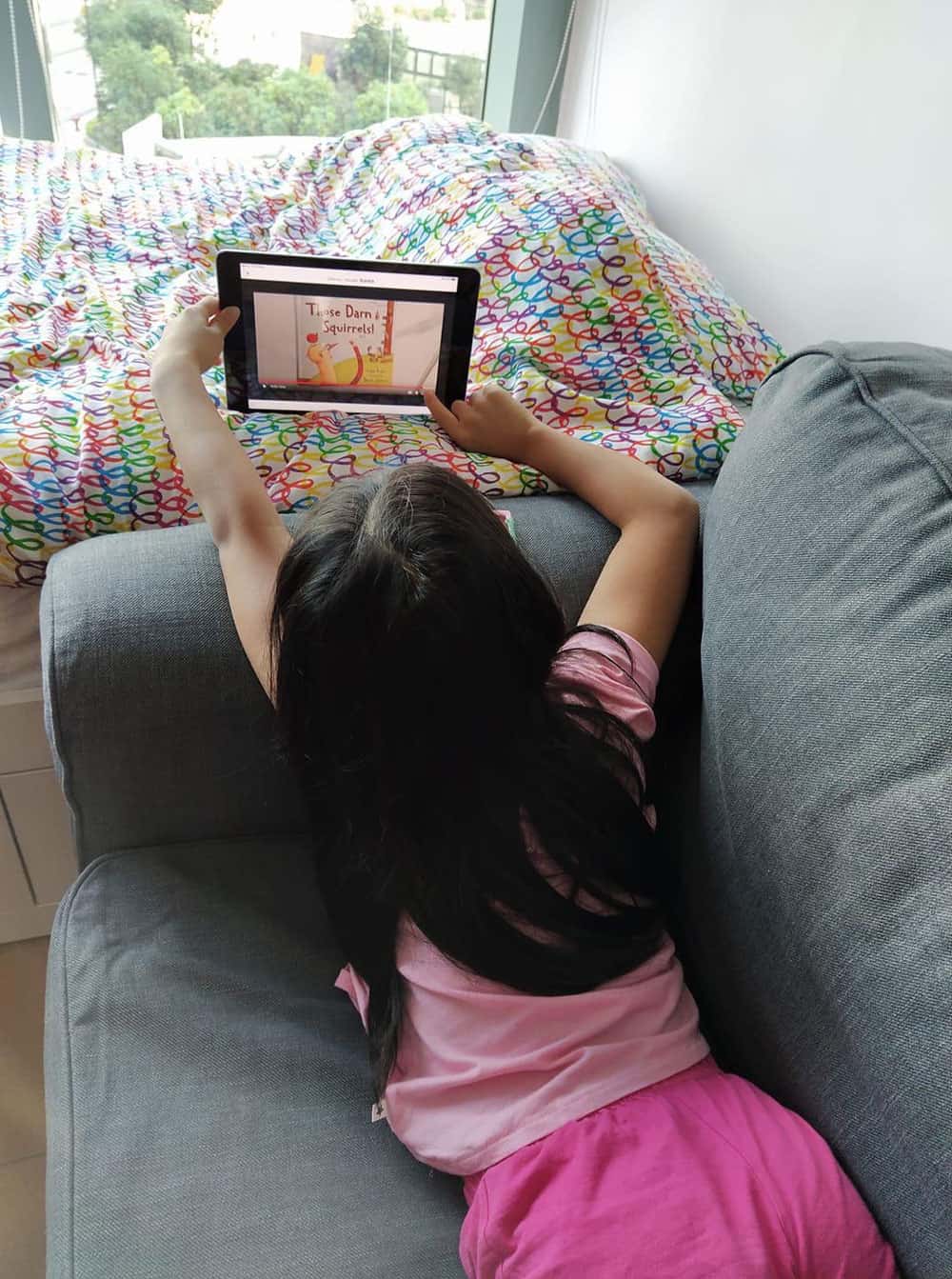 Schools in Hong Kong were closed for six days when protests that have rocked the city intensified. The EDB, Hong Kong government's regulatory body in the education sector, announced mandatory closure of schools due to safety concerns as the city's transport network and roads were suspended by protestors.
VC@T was rolled out with the aim of minimising impact to school schedule and offers its students continued learning through a suite of online applications that will:
● facilitar la comunicación entre estudiantes y profesores y entre estudiantes.
● permitir la evaluación individual del trabajo de los alumnos, así como el trabajo en grupo.
● operar con aplicaciones de código abierto y de descarga gratuita, probadas por profesores y alumnos.
Los estudiantes volvieron a la escuela el miércoles 20 de noviembre después de seis días de cierre de la escuela, donde tres de esos días fueron de aprendizaje en línea.
La Dra. Jadis Blurton, directora de la escuela, explicó que la solución de aprendizaje a distancia se desarrolló teniendo en cuenta el conocido enfoque personalizado de la escuela.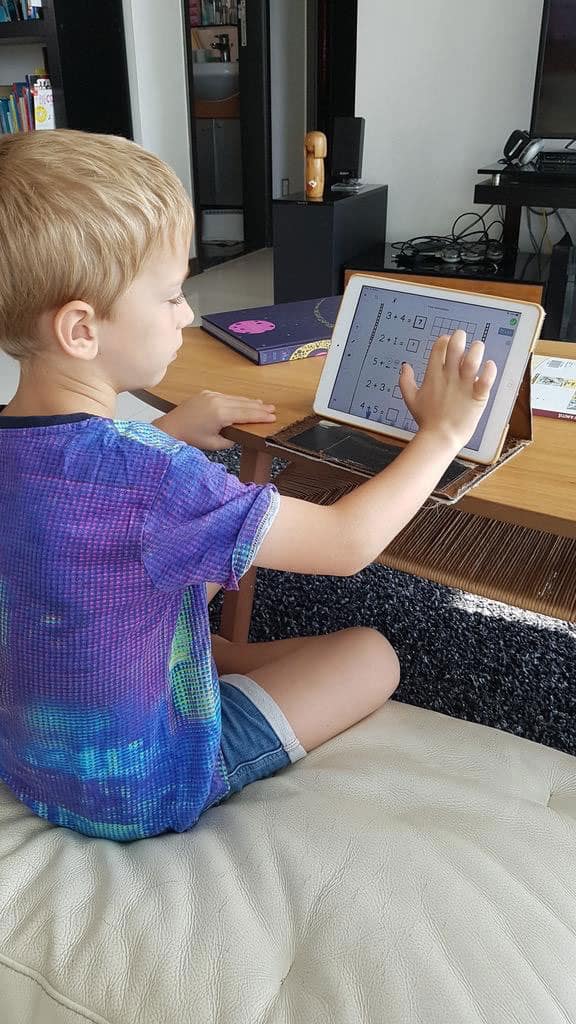 "We acted quickly to ensure the continuity of school through remote learning. VC@T is aimed at delivering high-quality, instructional programs for its students that are interactive, personal and engaging. We did not want our teachers to simply email homework which would have been, quite frankly, the easiest thing to do. I am very proud of the dedication and professionalism shown by our faculty who were a hundred per cent onboard to roll out virtual classrooms, exemplifying two of our school's Learner Goals: Resilience and Innovation."
Reputed for its high-quality and unique educational programs featuring experiential and hands-on learning, THS does not expect this learning platform to replace some of the more hands-on aspects of its curriculum offered through its Centers of Excellence – special programs led by field experts and held at the school's makerspace, marine science center and a 50-foot sailboat. In addition, high school courses requiring access to specialised and/or technical equipment in laboratory environments would not be possible through the online platform. However, lessons designed for VC@T have been specifically adapted with inclusion and learning outcomes in mind.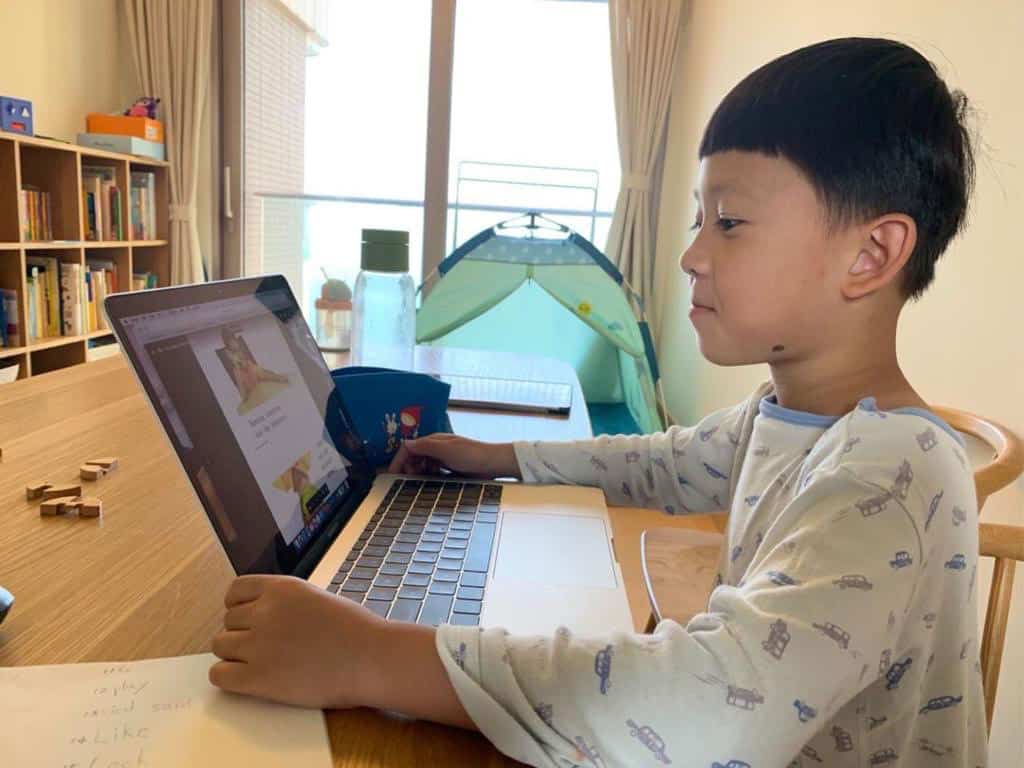 La directora de Prep y Primaria del THS, Christine Greenberg, dijo, "Our students from Prep to Grade 12 already use a variety of online tools on and off campus to supplement their classroom education. It wasn't as much of a learning curve for our students, the digital natives they are, as it was for our teachers and parents when we rolled out VC@T beginning with Grades 3 to 12, with Prep to Grade 2 having the option to join a day later."
La Sra. Greenberg explicó, "Unscheduled closure of school for multiple days can compromise the quality of the learning process and can be particularly disruptive for some students so we were very motivated to launch VC@T quickly. While adding extra days to the school year is a viable solution, we were not certain how long school may be asked to remain closed. I'm really thankful for the team and culture we have at THS so that a possible set back became an opportunity for a different way to learn. It was an incredibly positive experience for students, parents and teachers to see how well the community came together to make it all happen."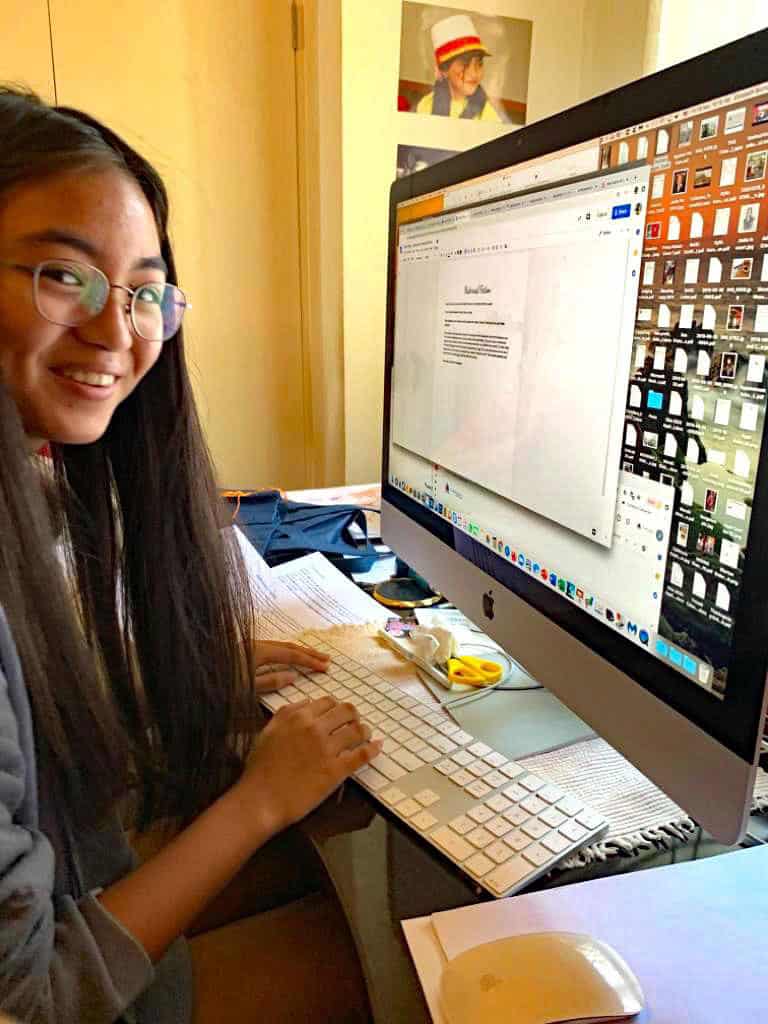 Los comentarios de los alumnos, los padres y los profesores fueron abrumadoramente positivos.
Desiree Lim, madre del primer grado, dijo, "We were impressed and grateful that the school was able to respond so quickly with remote learning. It provided a semblance of normalcy for my Grade 1 child – he was so happy to see his friends and teachers online. At the time, we did not know how long schools may close for and I can foresee VC@T as a viable solution in a situation where schools had to remain closed for a longer time."
Even though all schools are now open and running, THS is currently collecting feedback from students, parents and faculty with regards to VC@T in order to tighten up protocols and enhance service for VC@T 2.0.