Music, Drama and Dance have become important building blocks in education as we aim to ensure our students are building their creativity, collaboration and confidence, surpassing the boundaries of traditional education. En Beau Soleil Las artes escénicas desempeñan un papel importante en la educación de nuestros alumnos y a través de la Juilliard-El Programa de Artes Escénicas de Nord Anglia, llevamos lo mejor de las Artes Escénicas a nuestras aulas y planes de estudio.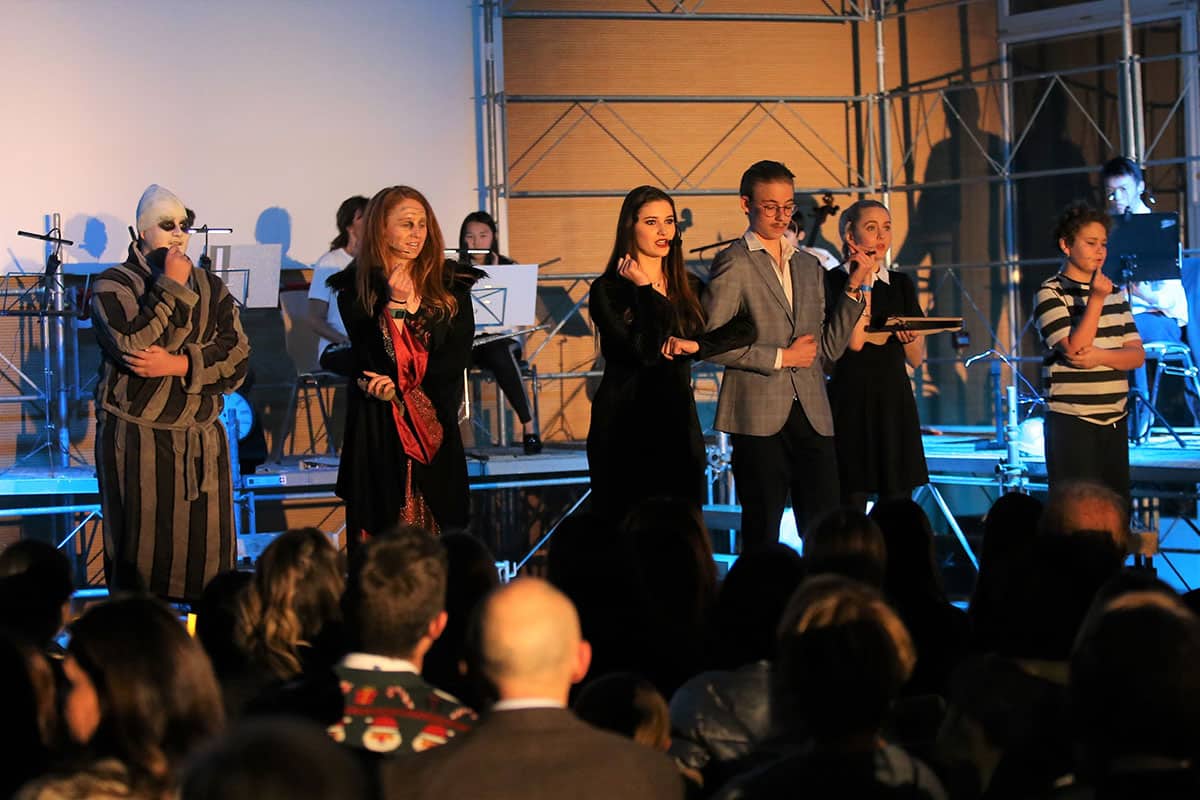 Holly Byrom, Drama Coordinator and Dance Teacher at Beau Soleil, is a firm believer in the power of performing arts to encourage students to think creatively and gain the confidence to take on new challenges.
"Our focus is not on preparing students for the stage, but, ensuring that our students are able to express their emotions, be flexible in their thinking, to gain confidence and unlock their imagination in preparing for lifelong learning. My goal is to create students who are curious, who share a love and joy of the arts, and who feel comfortable exploring and experiencing it.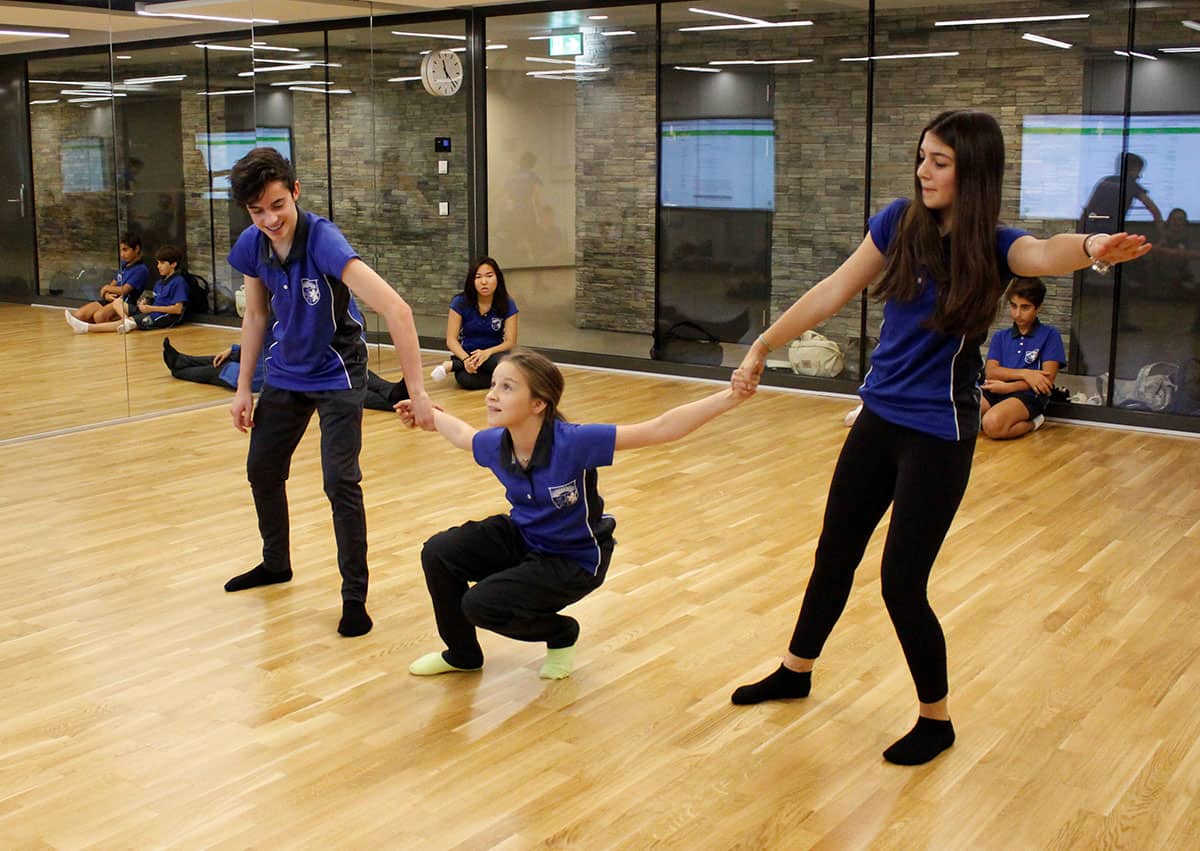 We are really fortunate at Beau Soleil to have access to the Juilliard-Nord Anglia Performing Arts Programme which has had a huge impact on our students. The resources available to me as a teacher allow me introduce students to a variety of influential dance pieces that I teach through movement and action. Students are able to explore and experience a dance concept from many dimensions challenging them in more ways than possible and opening a door to some, who in the past, may not have connected or resonated with the arts. It definitely has shown to our students that dance can be fun!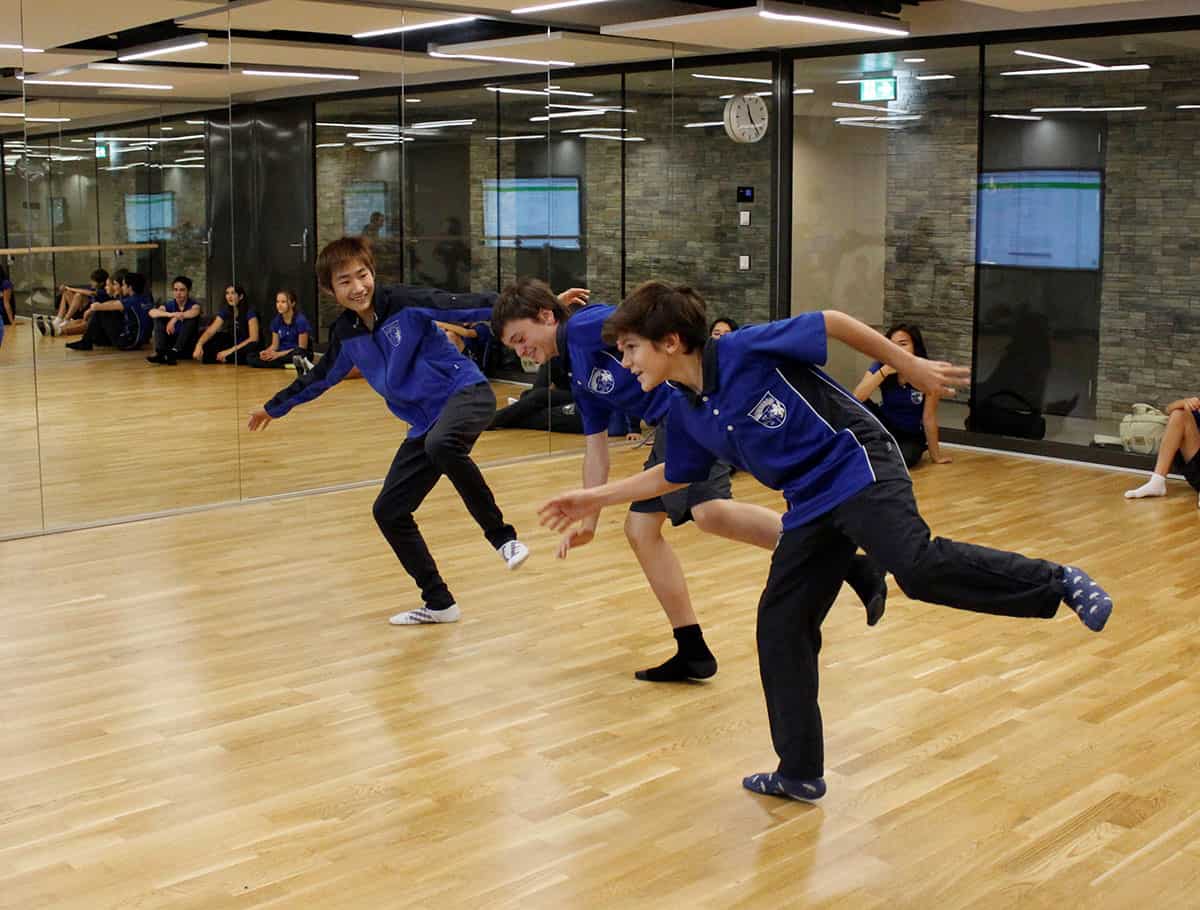 It's well documented that children studying music, dance and drama are more proficient in reading, writing and mathematics and I like to think that the work we are doing in dance is showing across their school lives here at Beau Soleil. I have certainly seen the impact on self-confidence particularly for some of our youngest students who have greatly benefited from having a physical outlet that incorporates an element of creativity.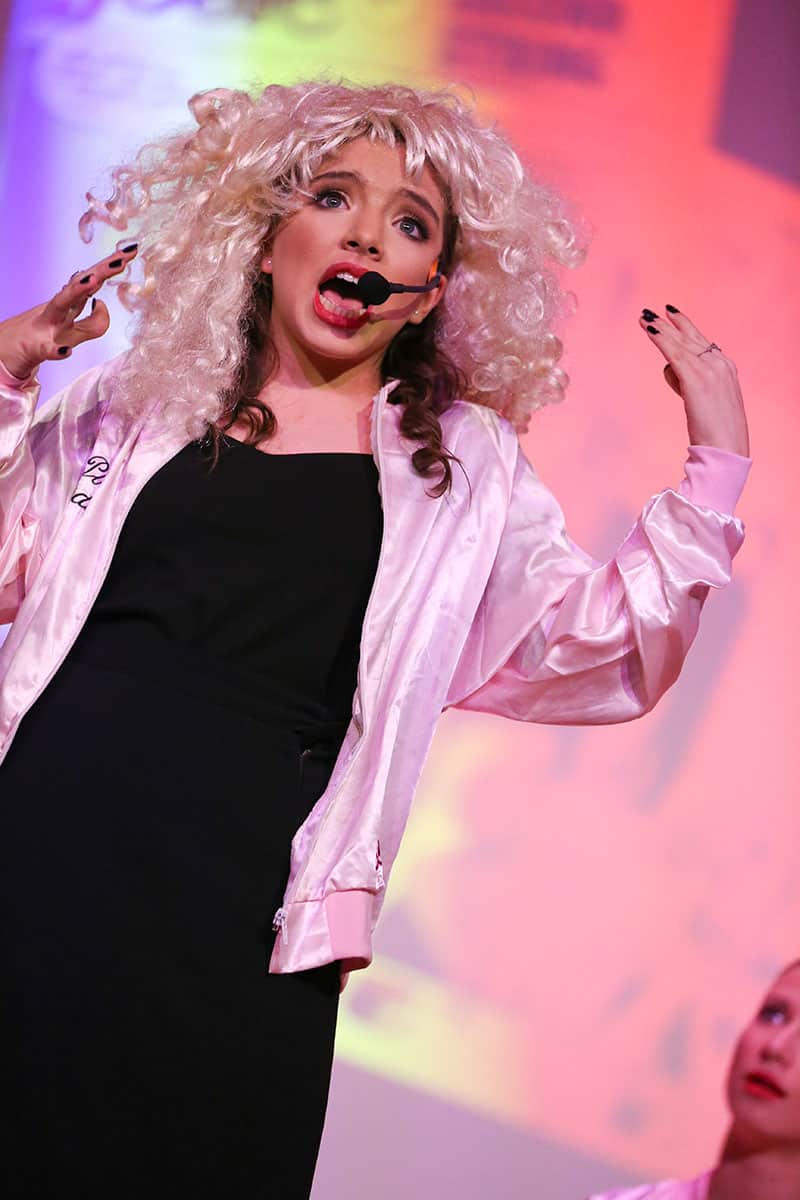 La Colaboración Juilliard también ofrece a nuestros estudiantes la ventaja añadida de conocer y aprender de algunos de los principales expertos mundiales en artes escénicas. En febrero recibiremos a Laura Careless, ex alumna de Juilliard y reconocida coreógrafa, que trabajará con nuestros alumnos durante dos días, compartiendo su pasión y experiencia. Sé que experiencias como ésta desarrollan en nuestros alumnos la comprensión y el aprecio por las artes, y para mí eso sólo puede ser algo positivo."