DBS Denla British School, a premium international school that enhances its British curriculum from the best practice of independent schools in the UK, lives up to its potential of academic excellence. DBS students have been invited to compete in "The 2020 VEX IQ Robotics World Championship" this April in Louisville, Kentucky, USA!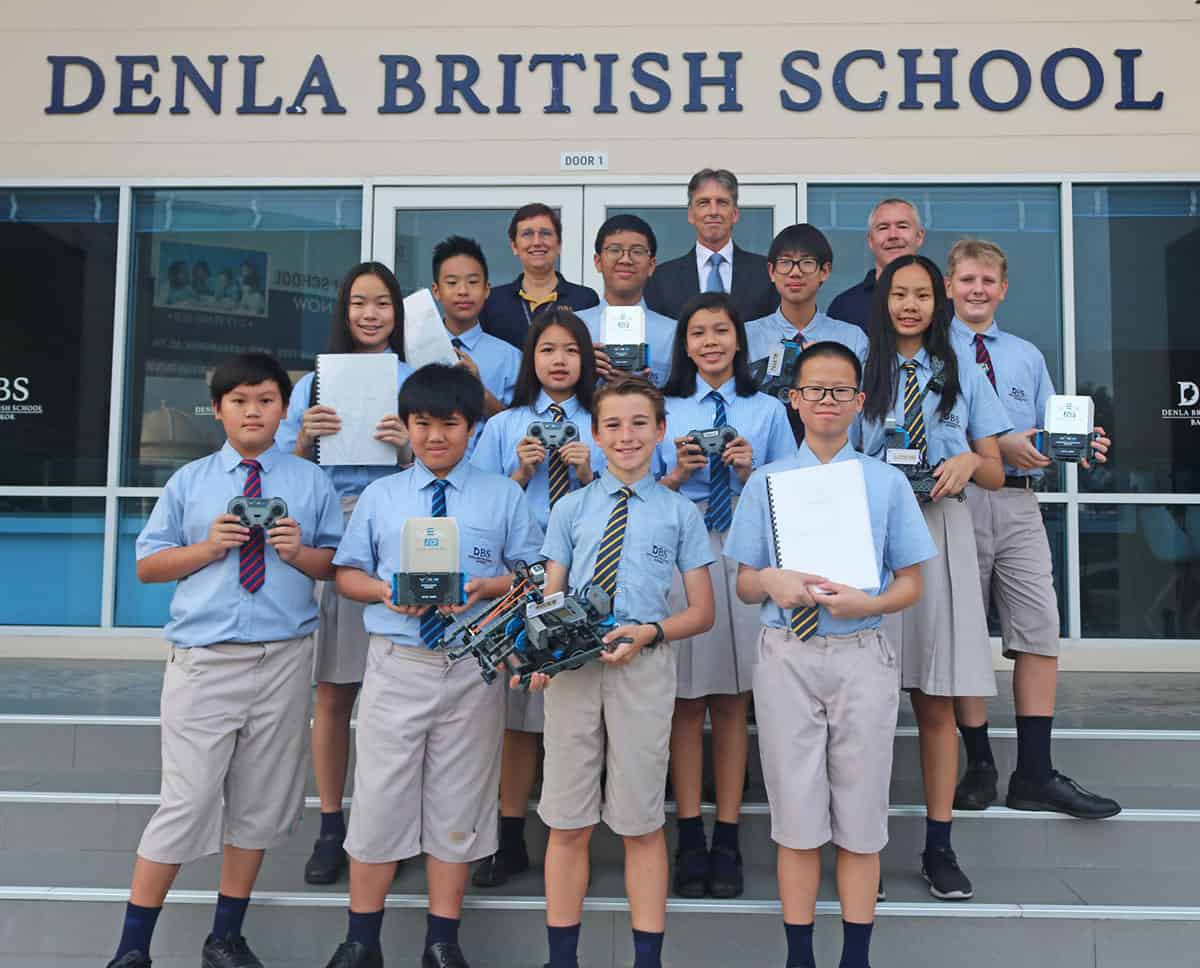 After competing in the robotics competition in Bangkok recently, two of DBS Robotics Teams were crowned "VEX IQ Champions" in the Elementary School and Middle School Competition. They can now compete in the final round of the 2020 VEX IQ Robotics World Championship in the USA. This competition brings together top robotics teams from around the world.
Behind the success of DBS students is the determination from both teachers and students. Their perseverance, concentration, planning and practice on their skills have equipped them with the expertise that resulted in DBS students being Thailand's representatives on the world stage.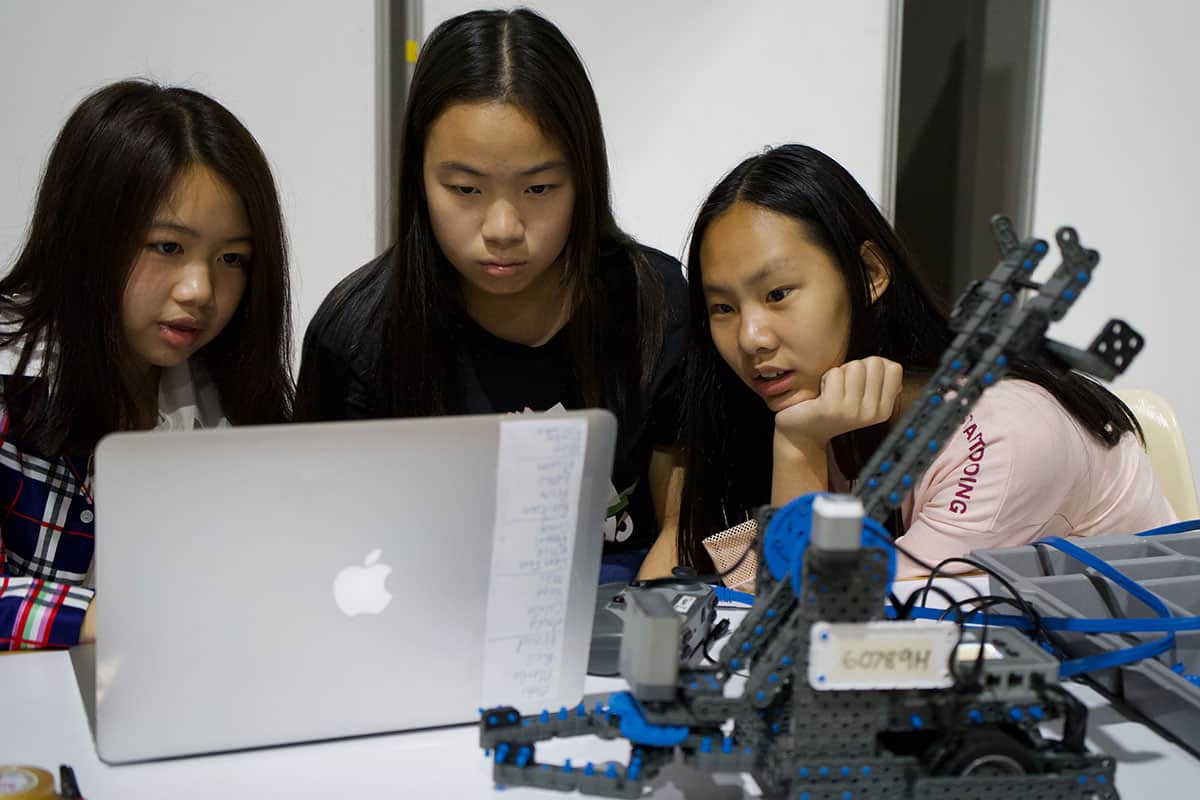 DBS always focuses on developing students' academic excellence. The school is well aware that students equipped with good robotics and engineering skills will be in high demand in our future world. There is speculation that robotics skills will be in great demand with millions of jobs opportunities. In the future, robots will be important to various industries. For example, in medicine, there will be robots responsible for treatment, manufacturing artificial organs, collecting and analysing data, long-distant communication and even nursing patients. In the agriculture and manufacturing industries, there will be robots for exploration, service etc.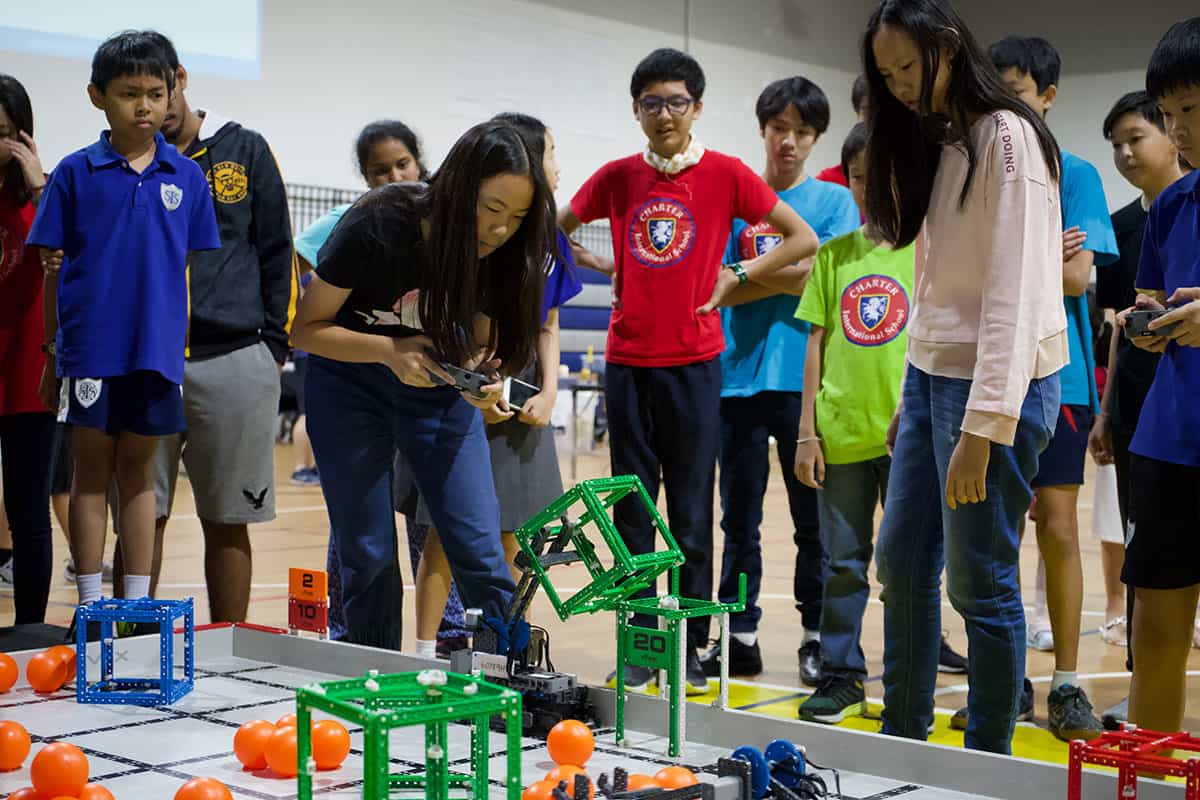 To have robotics understanding, subjects such as sciences, languages, and maths need to be learnt. This is instilled in the DBS vision "Nurturing Global Leaders" that focuses on laying students' foundations in STEAM (Science, Technology, Engineering, Art, and Mathematics).
DBS operates under the 4 unique pillars: 1. An Enhanced British Curriculum, 2. Academic Excellence for All, 3. Entrepreneurship and Creative Thinking, and 4. Community and Global Perspectives. DBS students have improved significantly in all areas and there are students who are able to win Academic Awards, as well as Non-Academic Awards; activities and sports awards.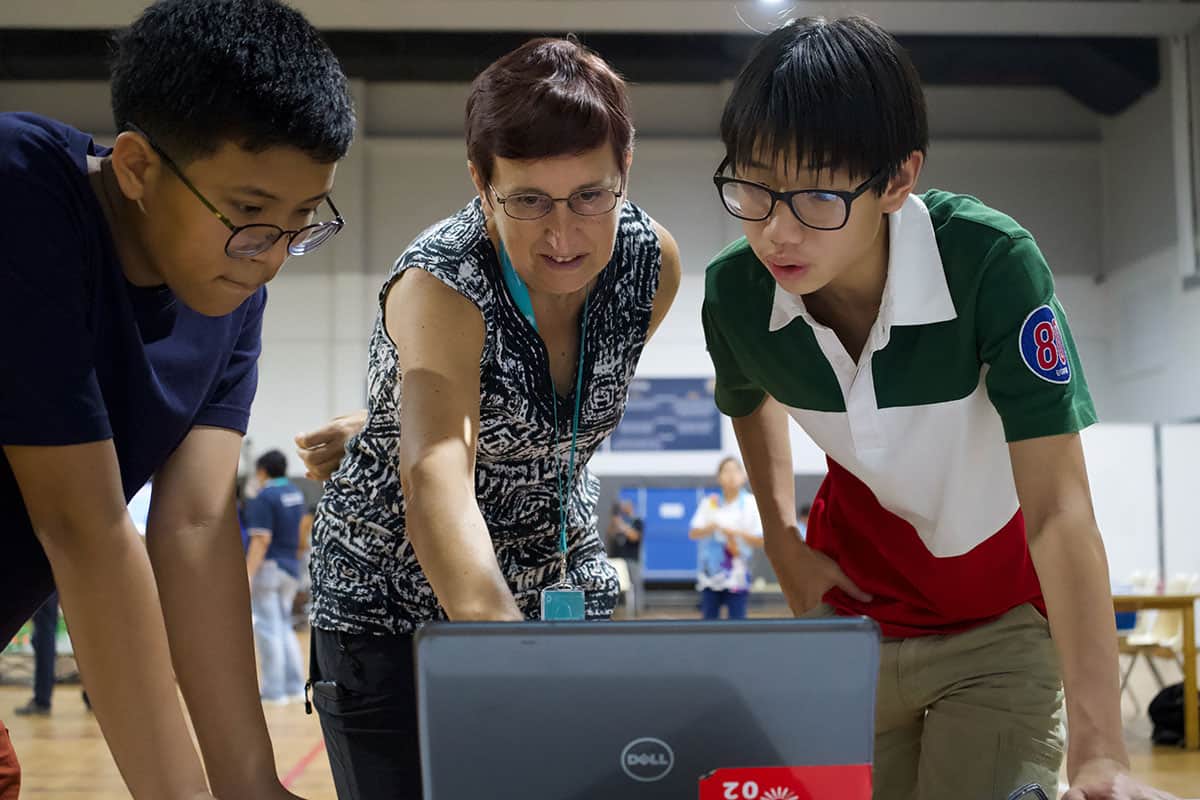 DBS Denla British School, located on 60 rai of land on Ratchapreuk road, has been recognised by many world-renowned institutions. DBS is ranked as one of "THE BEST INTERNATIONAL SCHOOLS IN BANGKOK AND THAILAND 2019" from school ranking website, world-schools.com ( world-schools.com/the-best-international-schools-in-bangkok , world-schools.com/best-international-schools-in-thailand ), which ranks over 100 international schools around the world. Also, DBS is ranked in one of "THE 10 LEADING INTERNATIONAL SCHOOLS IN THAILAND 2019" from international education magazine, theexcelligent.com ( theexcelligent.com/Denla-British-School-Bangkok ).
Moreover, DBS exceeds world-class standards from ISAT and CIS, which are the leading institutions that assess the quality and certification of educational standards of international schools globally. CIS praised DBS in a huge number of areas after their evaluation visit, including the quality of the teaching, the facilities comparable to leading British independent schools, and relationships that are well-developed between teachers and parents. DBS is reputed to be a leading international school that prepares students fully for the future. DBS creates high quality leaders that can compete on the global stage, which is in line with the school's motto: "Always to Greater Things".