At World Schools, we often hear from school marketing professionals, that their Google Ads (formerly known as Google AdWords) don't convert into student enrolments.
Read the following article to learn more about typical problems your school may face and how to make sure, you don't mis-invest your Ads Budget.
---
1

Your Ads aren't relevant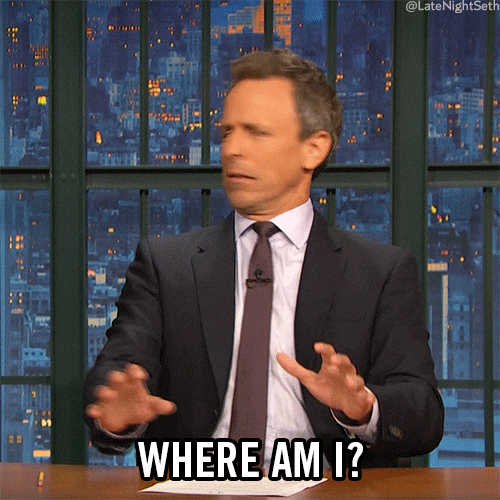 Relevancy can't be stressed enough when it comes to Google Ads. Your keywords need to match your ads which need to match your landing page. If families searched for an IB school in Berlin and were directed to a page from a school in Barcelona, the family would have clicked on an irrelevant ad. Means wasted budget for the school in Barcelona.
This tip might seem obvious, but you'd be surprised how often we come across badly placed or irrelevant Google Ads from schools.
---
2

You are not Remarketing

Oftentimes, especially with schools with longer sales/admissions cycles, you can't rely solely on gaining conversions through search. You need to take it a step further. The easiest, and what can be found the most successful way to do this is with remarketing. Track your site visitors use engaging Facebook and Instagram campaigns to remind them about your school.
---
3

Your Google account is badly structured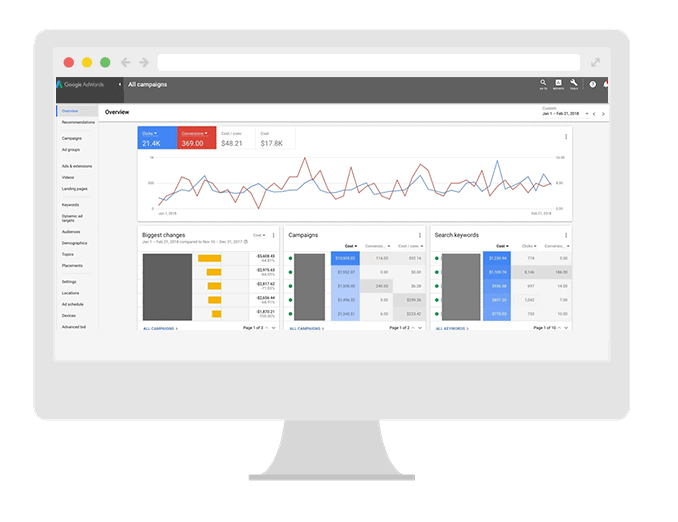 Often, schools aren't seeing conversions because their account is a disaster zone. Perhaps they're targeting keywords that are either too broad, not relevant, or have awful quality scores.
---
---
---
---
GET SUPPORT
Improve your digital marketing strategy and performance. Generate more site traffic and engagement for more enrolments.
Fill out the form below to learn more about how our team can help you reach your goals. A school marketing consultant will reach out within one business day.