What is FirStep?
FirSTep is an annual competition organised by Lumina Educational Institutions in collaboration with national and international science fair organizations and hosted by International School of Bucharest.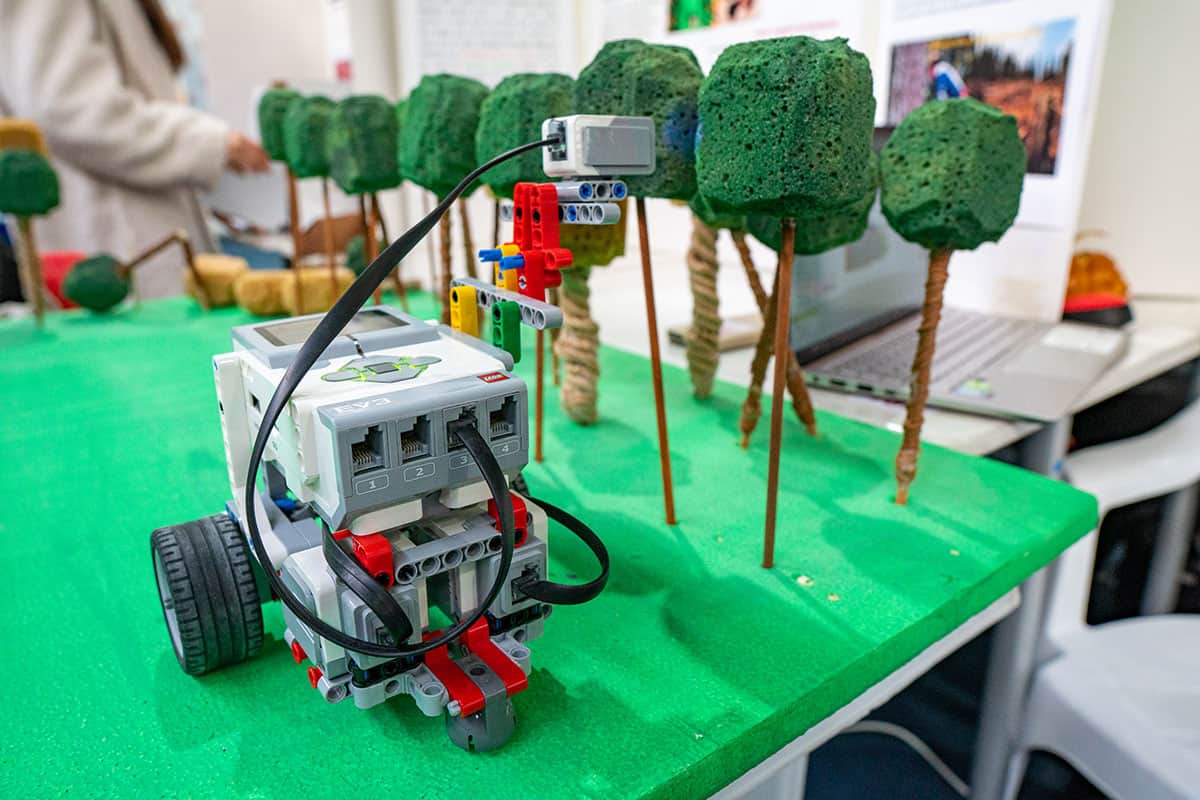 This Science, Technology and Design Fair is the first step to International Project Olympiads which is open to all students starting from Grade 3 (Year 4).
Its mission is to challenge students to prepare science and technology projects to find workable solutions to everyday problems, to raise awareness in our planet's energy and environmental issues, to engage students and teachers towards a further step in international project Olympiads of which have the same missions.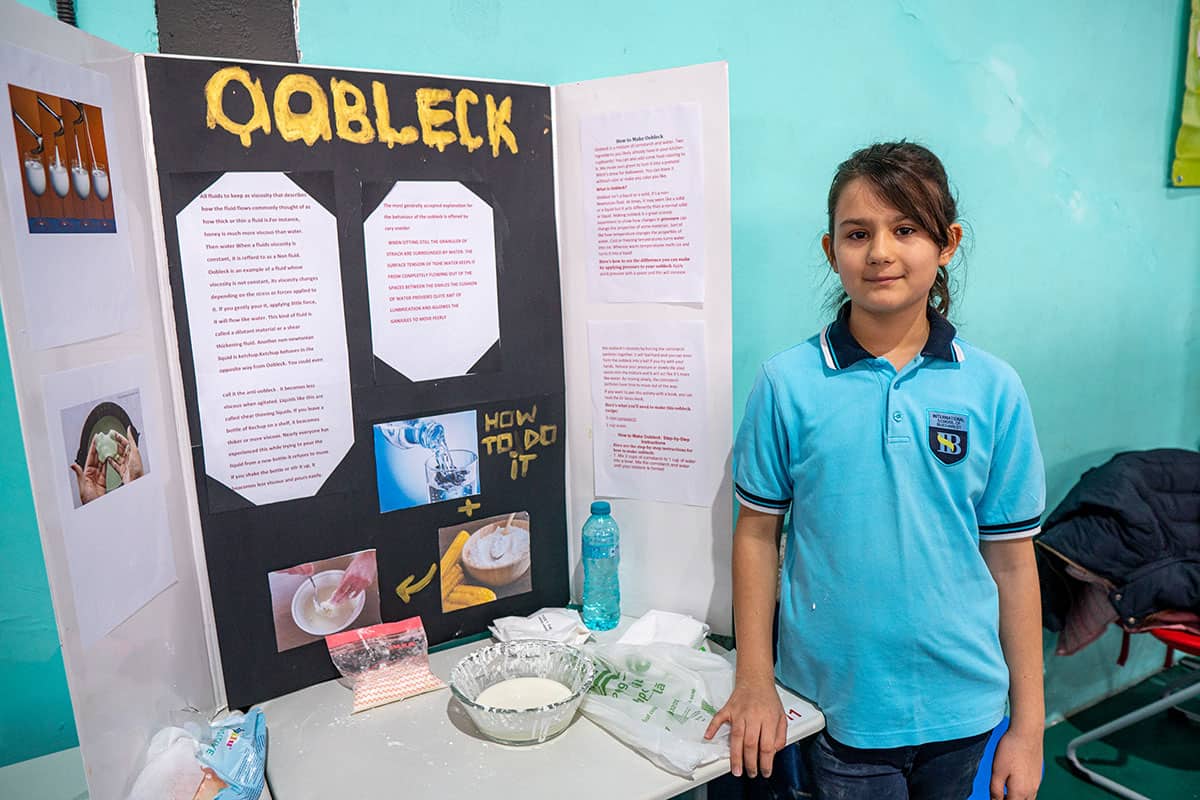 Congratulations to all the ISB students who got excellent results at FirSTep competition which took place on Saturday, 22nd February at ISB. We are very proud of our students, both in Primary and Secondary school for being awarded with:
▪ 5 gold, 8 silver and 7 bronze medals for Primary School students
▪ 5 gold, 4 silver and 3 bronze medals for Secondary School students
300 projects from 16 schools were registered in the 5 categories of the competition (Social Science, Design, Interactive Learning, Energy, Engineering and Environment and Little Scientists).